June: Lamborghini Huracan Avio Edition
UNITED CAR CARE June FEATURED CAR
Lamborghini huracan | avio edition | 1/250 WORLDWIDE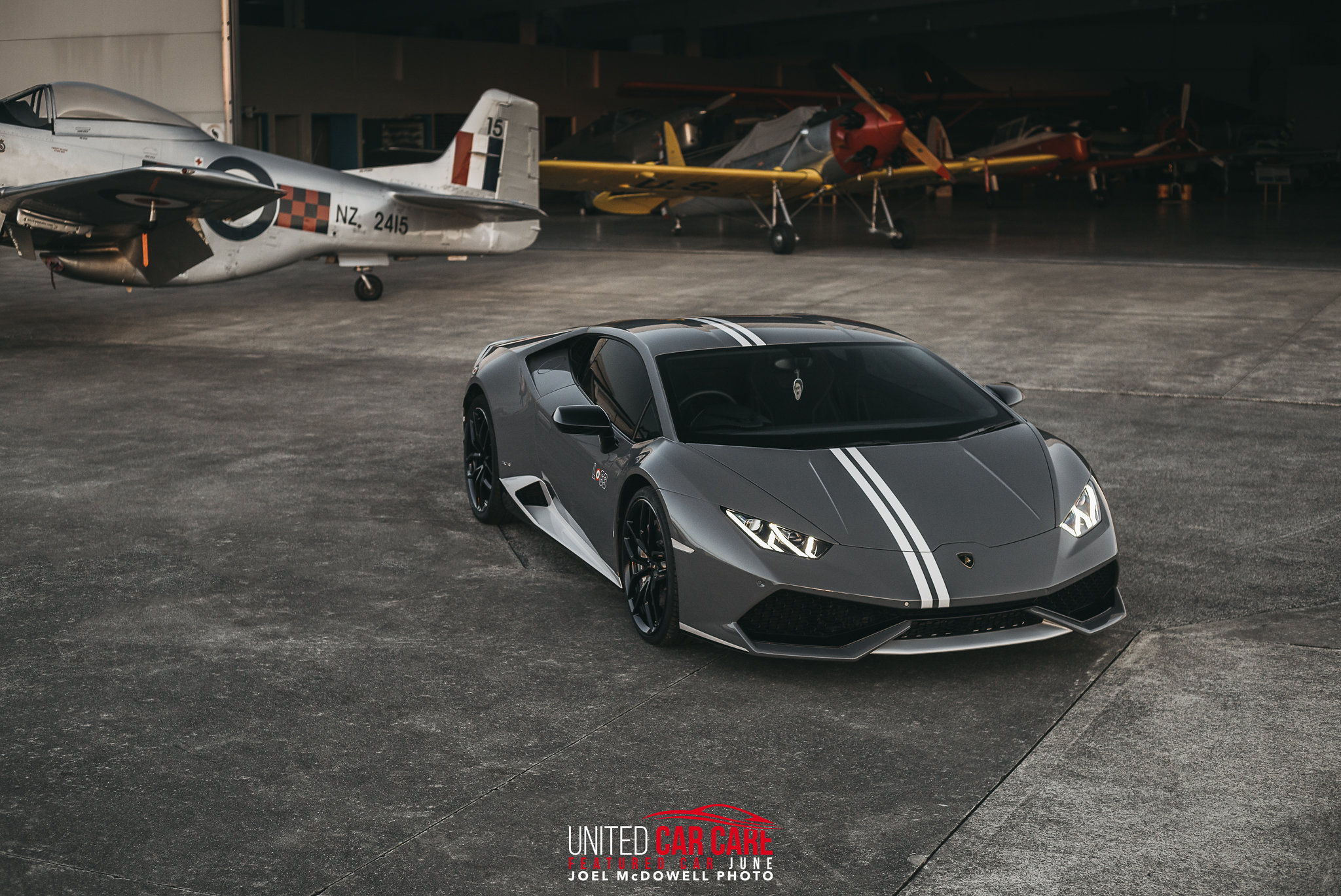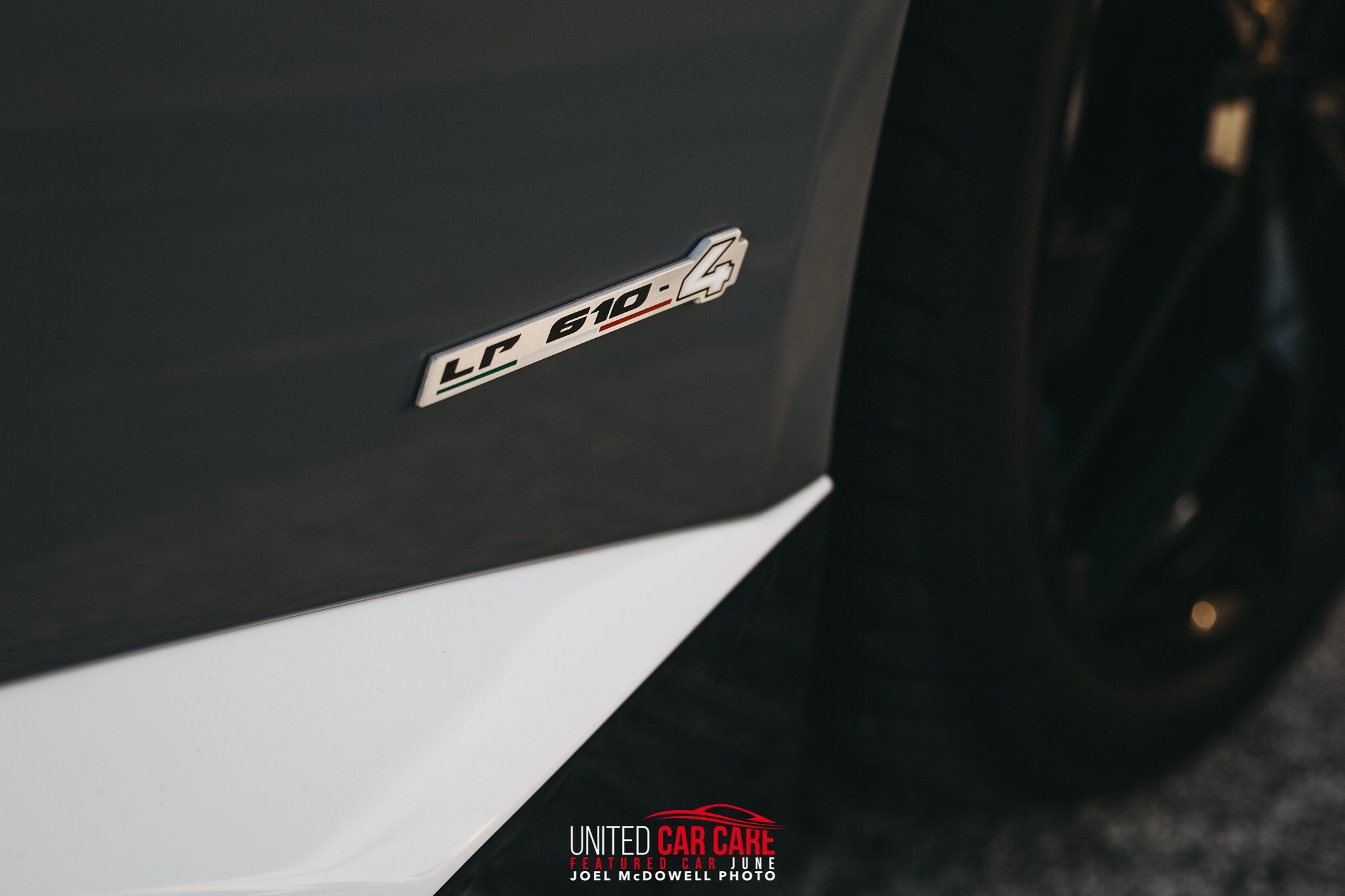 The Car
Year: 2017
Make: Lamborghini
Model: LP610-4 Huracan
Displacement: 5,204cc
Power: 449kw / 602HP
Torque: 560Nm / 413lbft
Drive System: All-Wheel-Drive
Gearbox: 7-speed Dual Clutch Sequential
Suspension: Magnetorheological Adapting Suspension
Wheels Front: 20"x8.5" GIANO Black Alloy Casted
Wheels Rear: 20"x11" GIANO Black Alloy Casted
AVIO EDITION
One of only 250 produced, and one of an initial shipment of 2 into New Zealand; not only is the Avio Edition rare - but rare for a good reason paying special tributes to the world of aviation and aeronautics.
 Checking it's appearance; the Avio Edition sports the same tricolour cockade both on the exterior doors and interior seat stitching as what was seen on Italys Aeronautica Militare. Factory exterior features include offset stripes and on this example a white colour change to the rocker panels, central chin spoiler and front quarter trims. Polished Black 20" wheels, embroidered seats, laser-etched hexagons on the alcantara and seats are also standard.
New ZEALAND WARBIRDS ASSOCIATION
We thought it was only fair to shoot this Huracan in a setting suited for the tributes the Avio Edition was designed for. Whilst we weren't quite able to get the vehicle to Italy - we were extremely lucky to get in touch with Gary and the volunteers at the NZ Warbirds Association at Ardmore Airport. Gary and his team were more than accommodating and went out of their way to allow us to capture the Avio amongst some of NZs best kept secrets.
If you haven't already, check out the awesome work the NZ Warbirds Association do today. (P.S. There's an Open Day on Sunday 4th June at Ardmore Airport!)
NEW ZEALAND WARBIRDS ASSOCIATION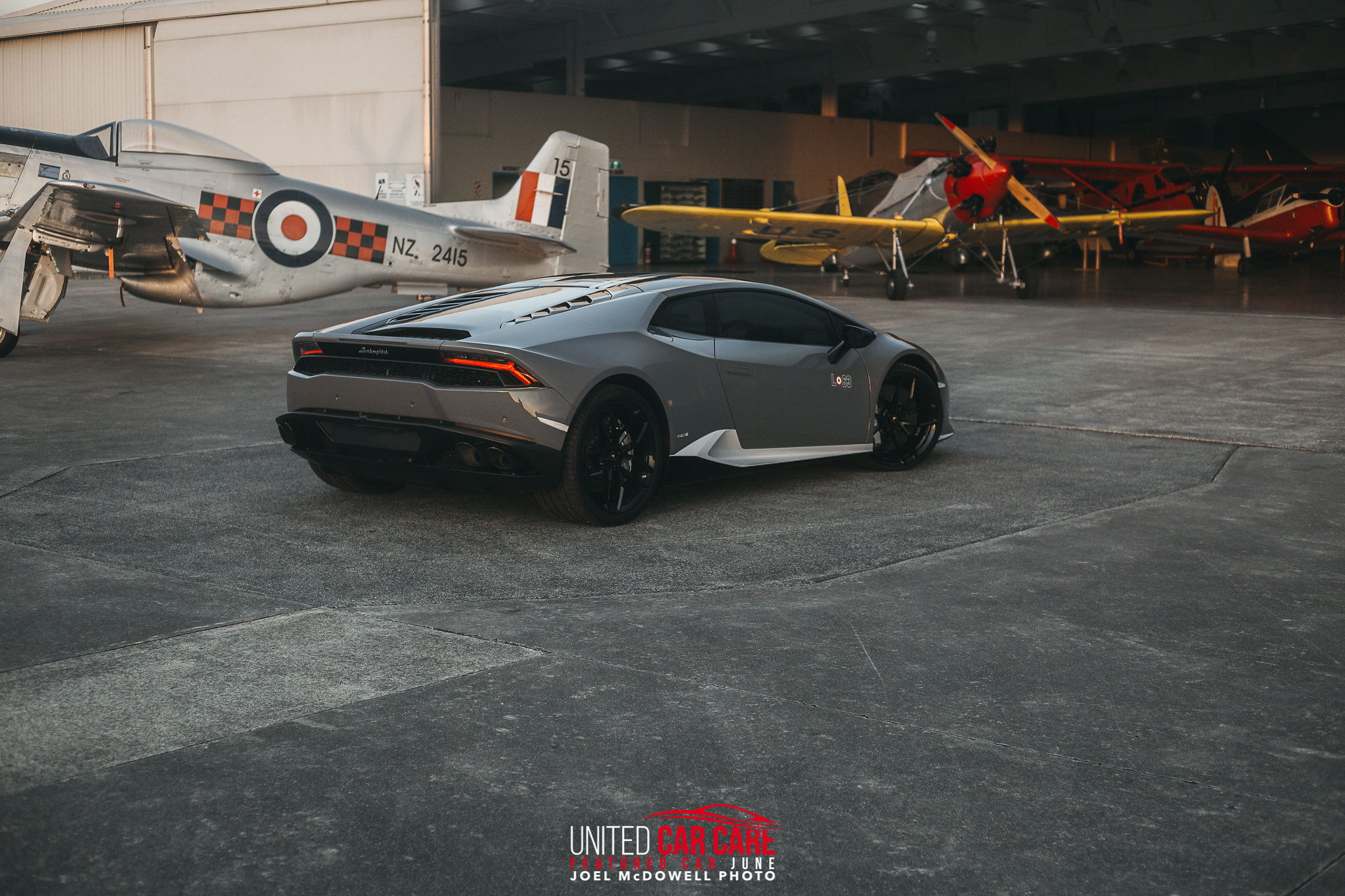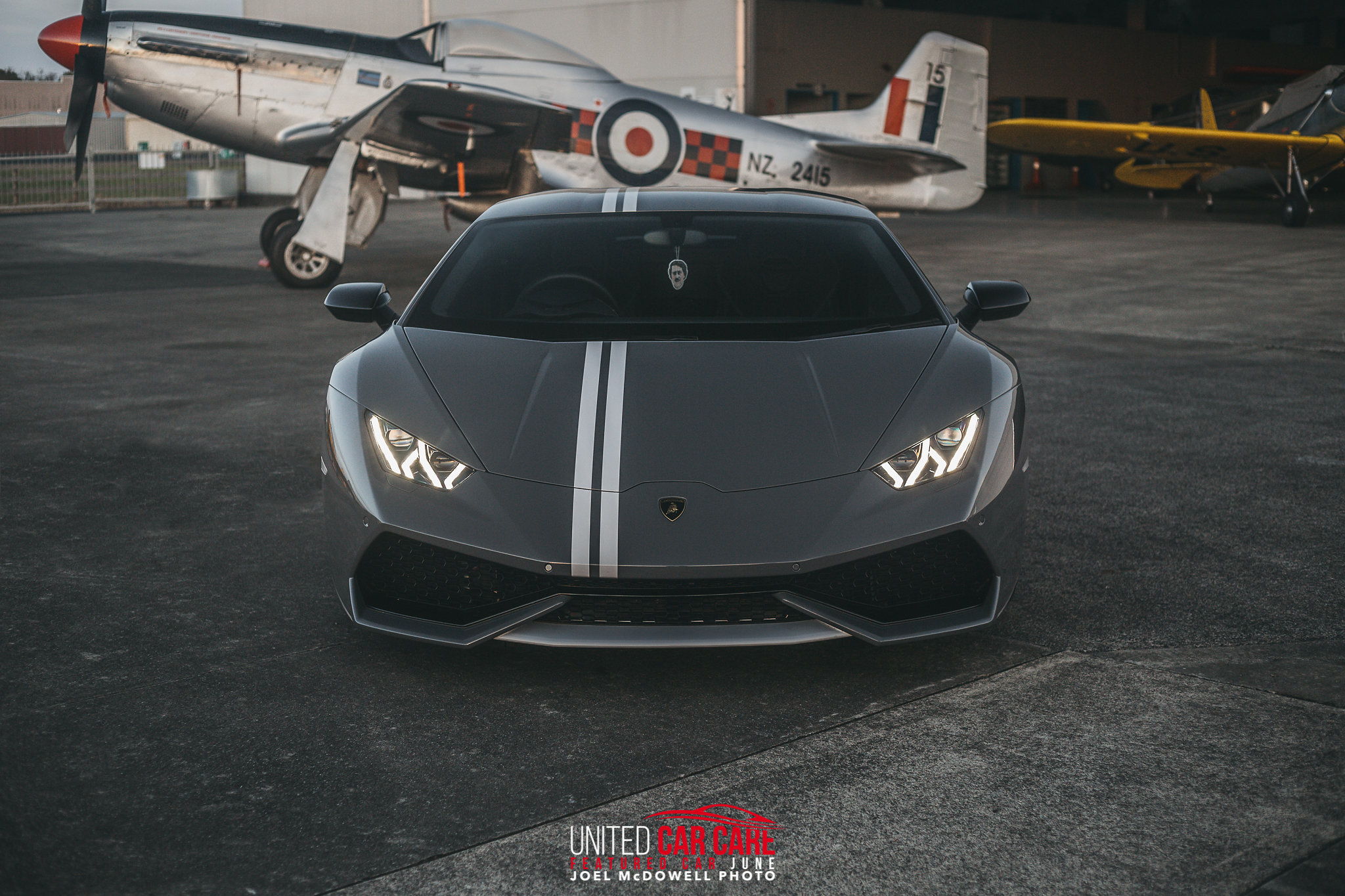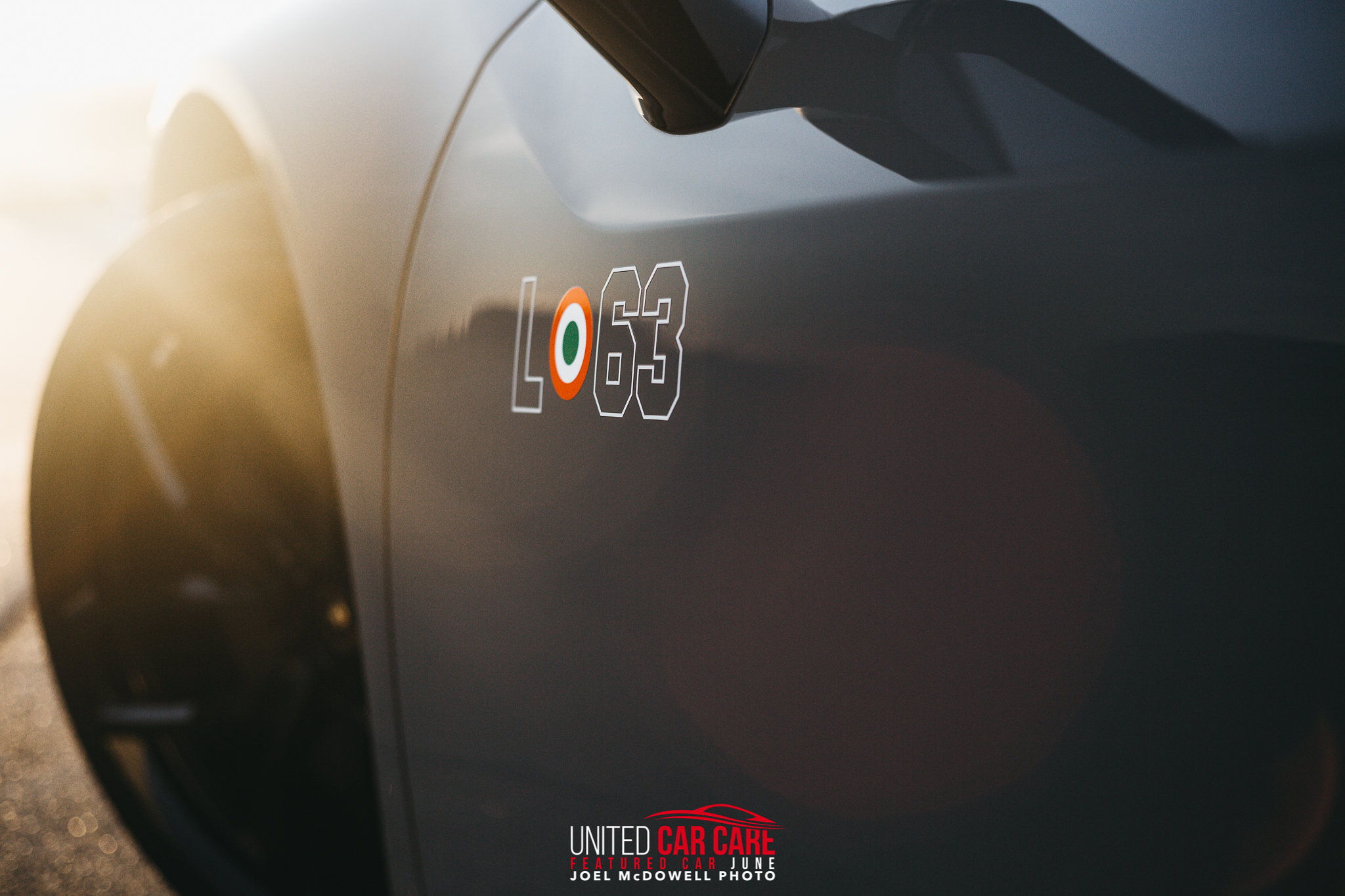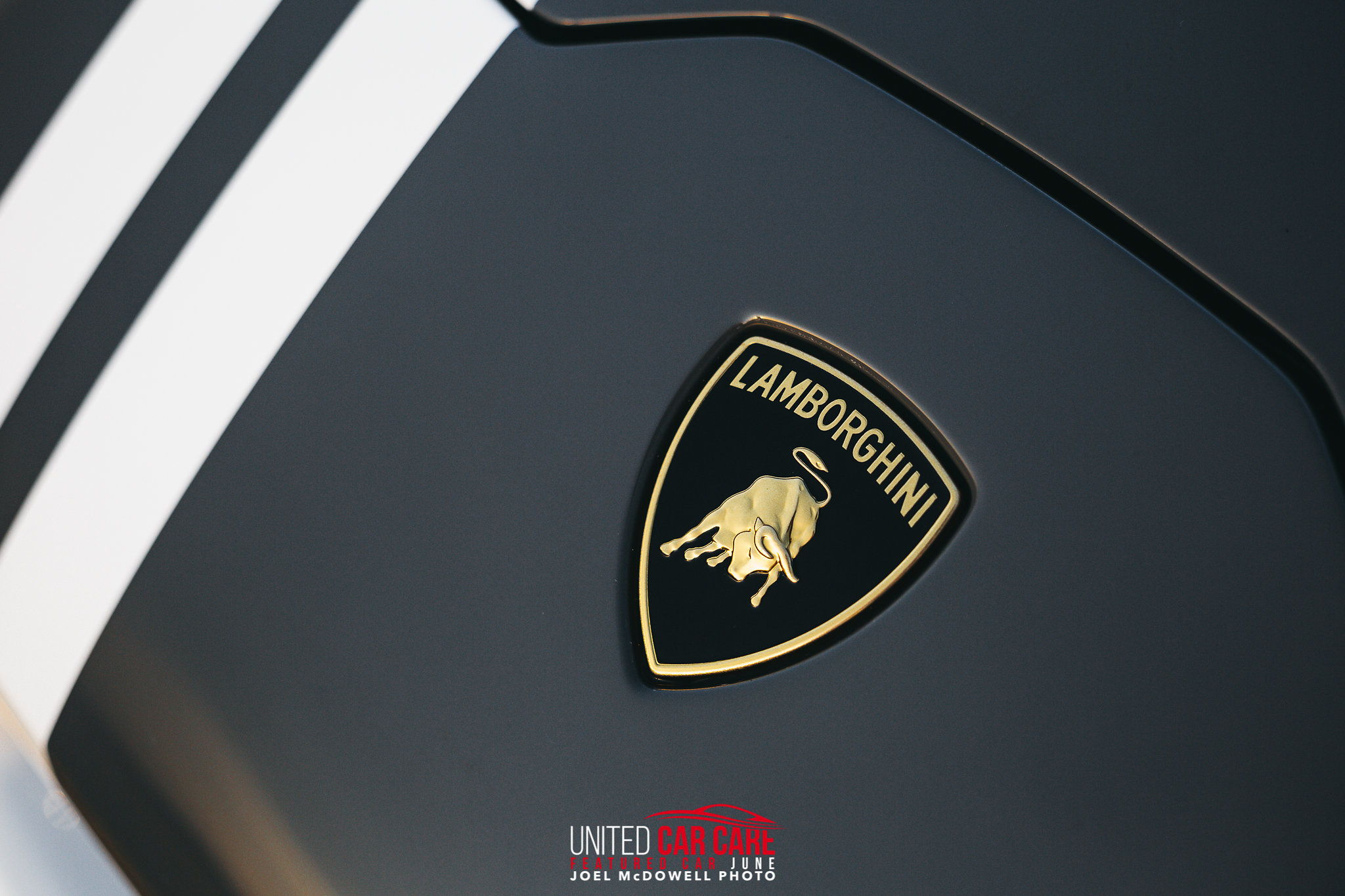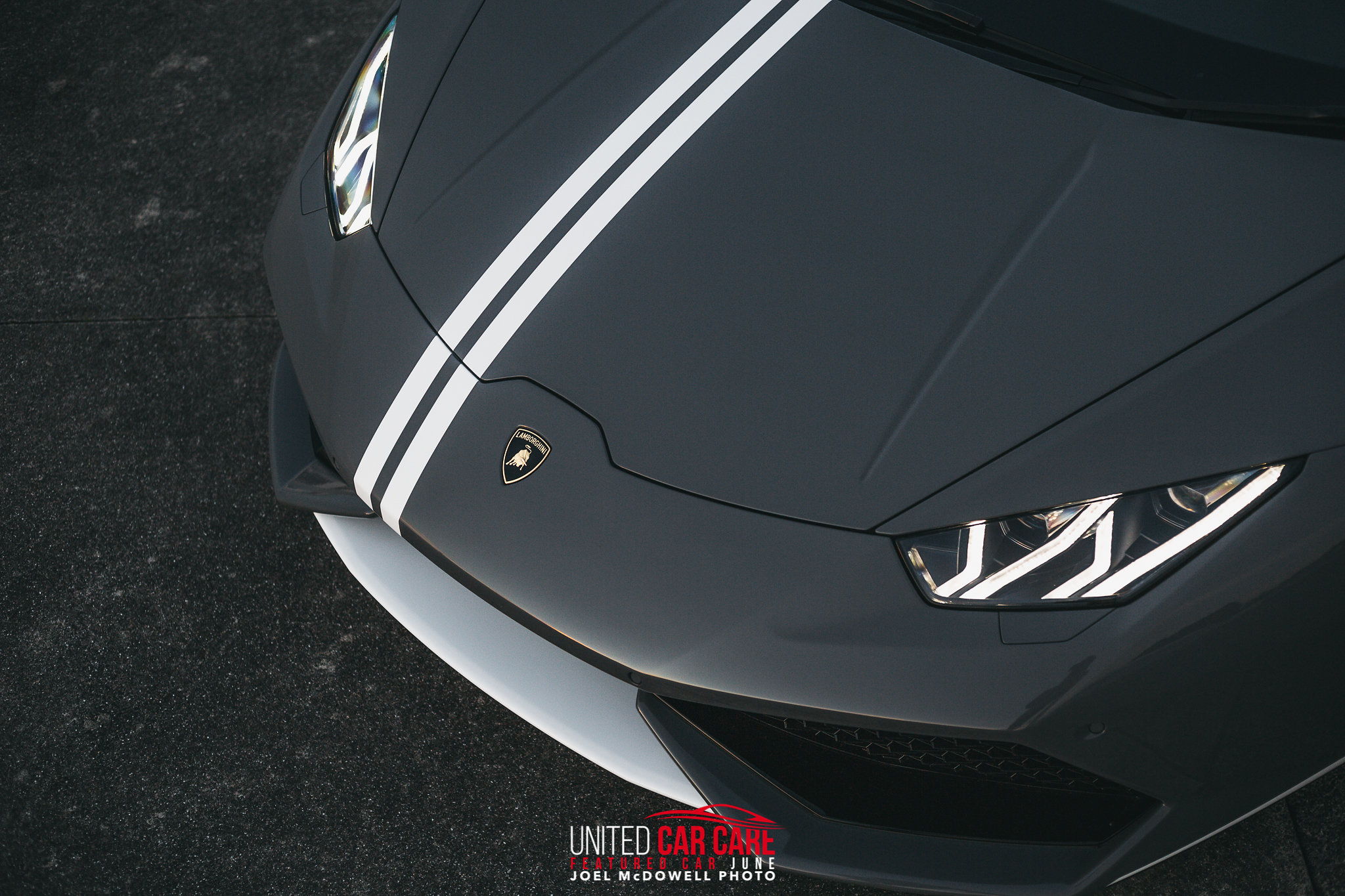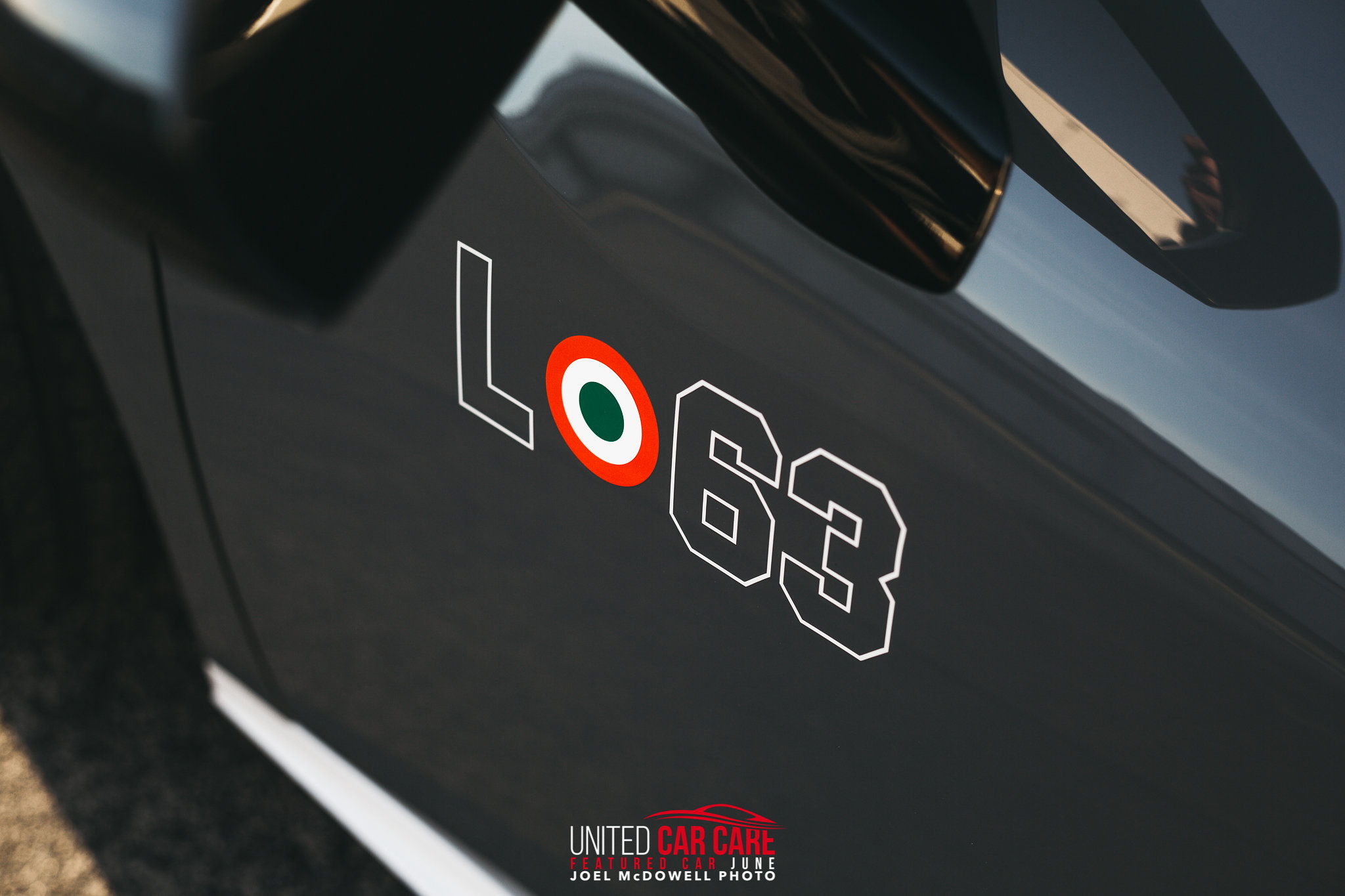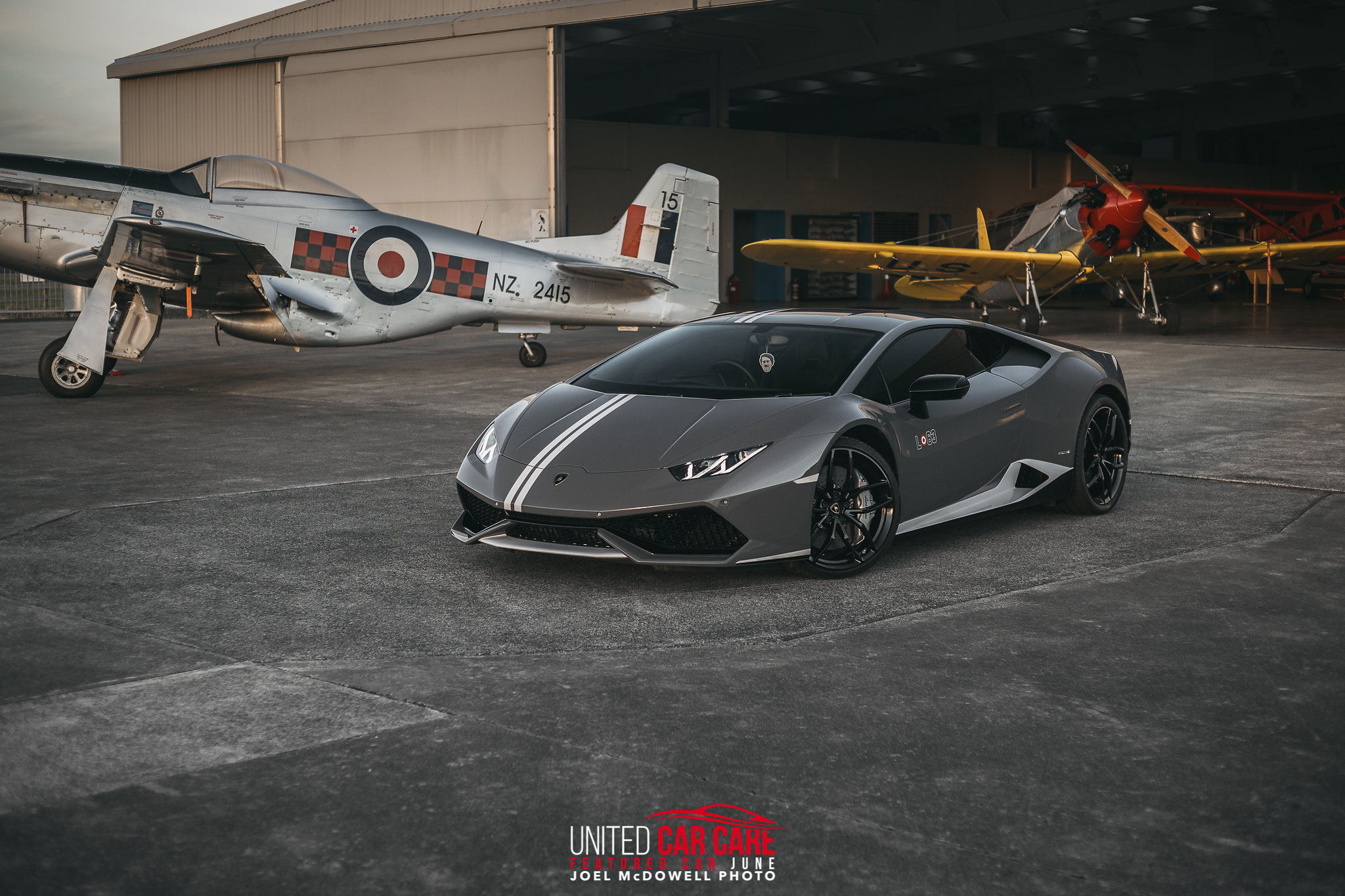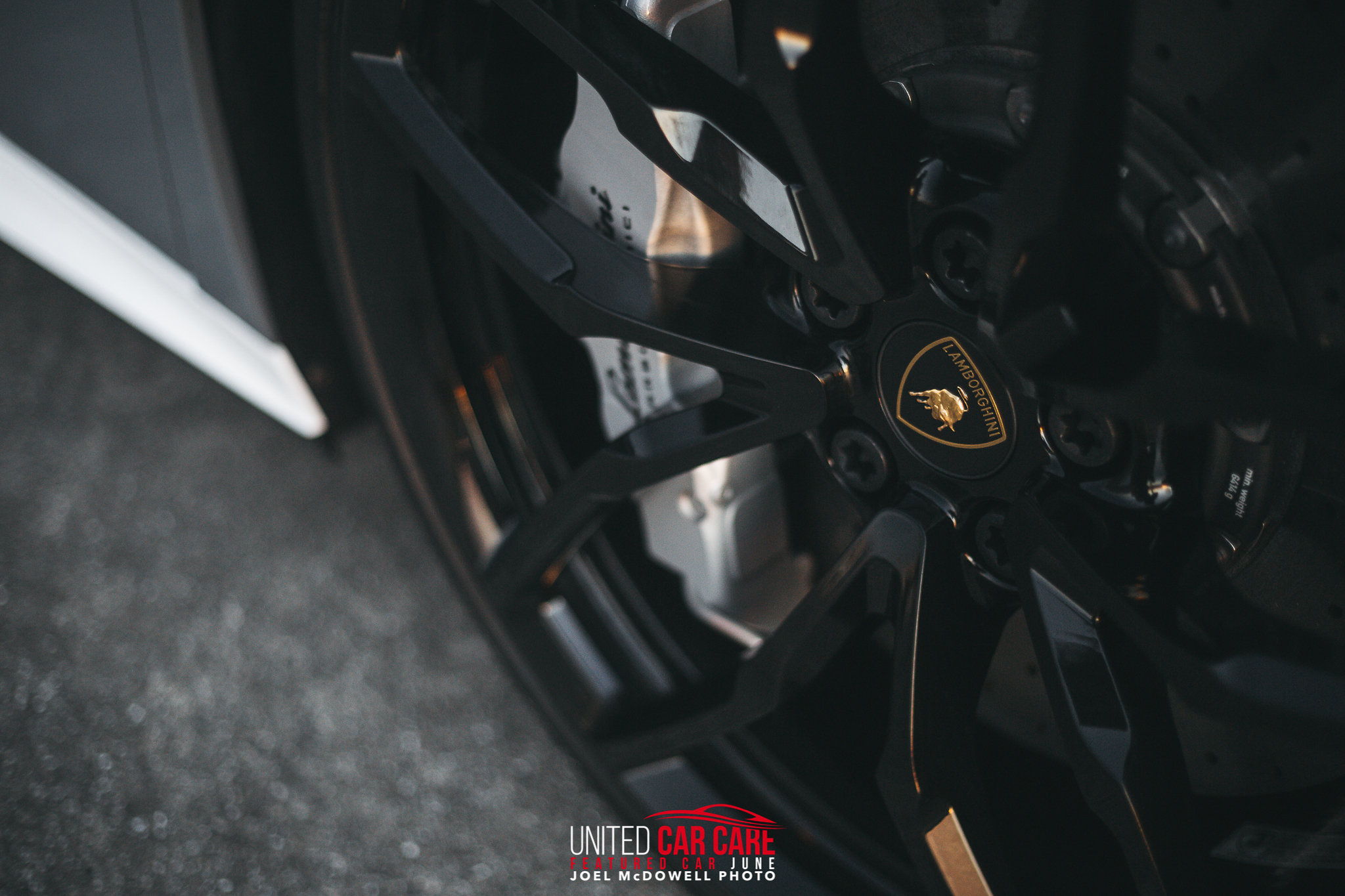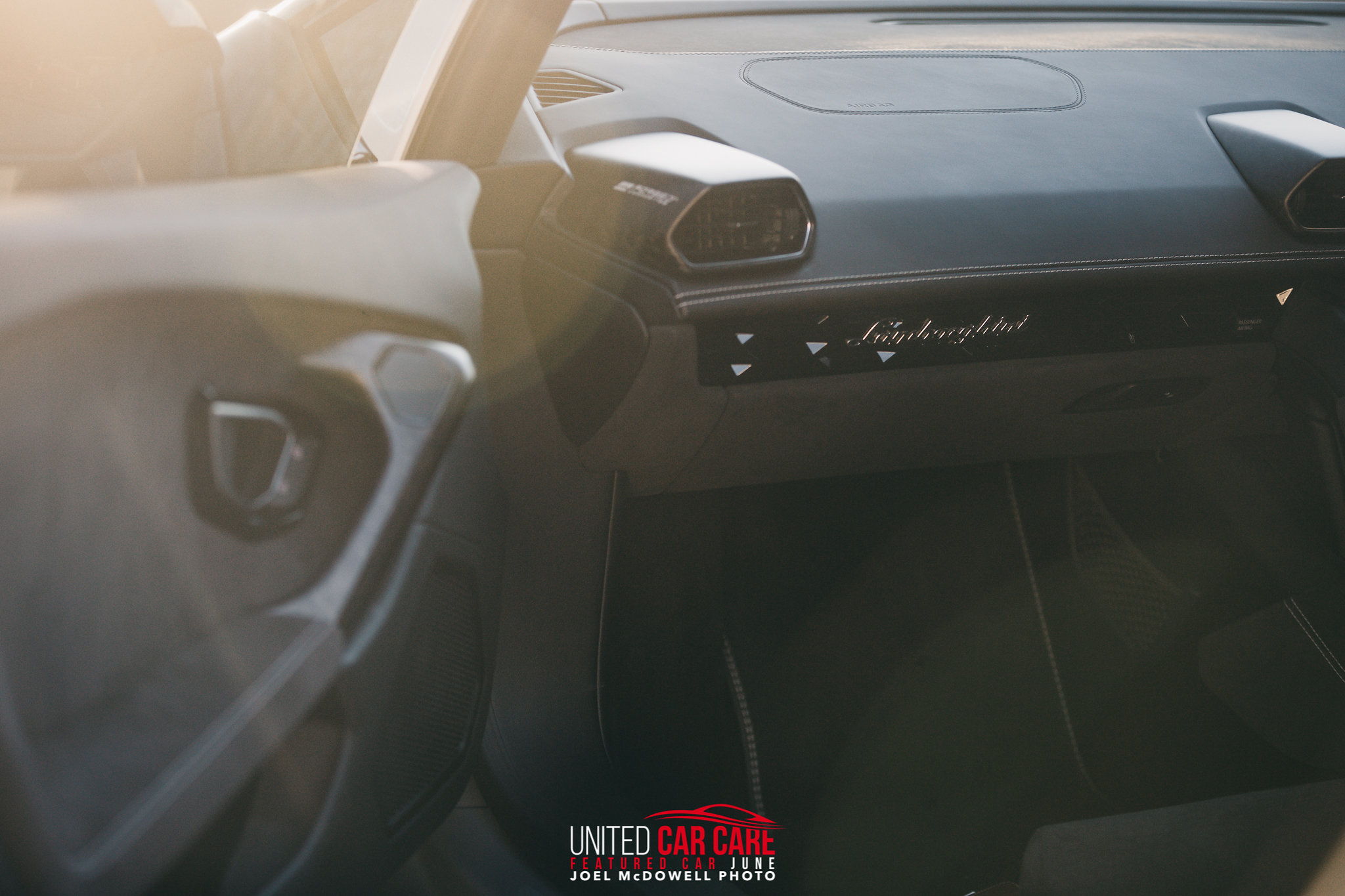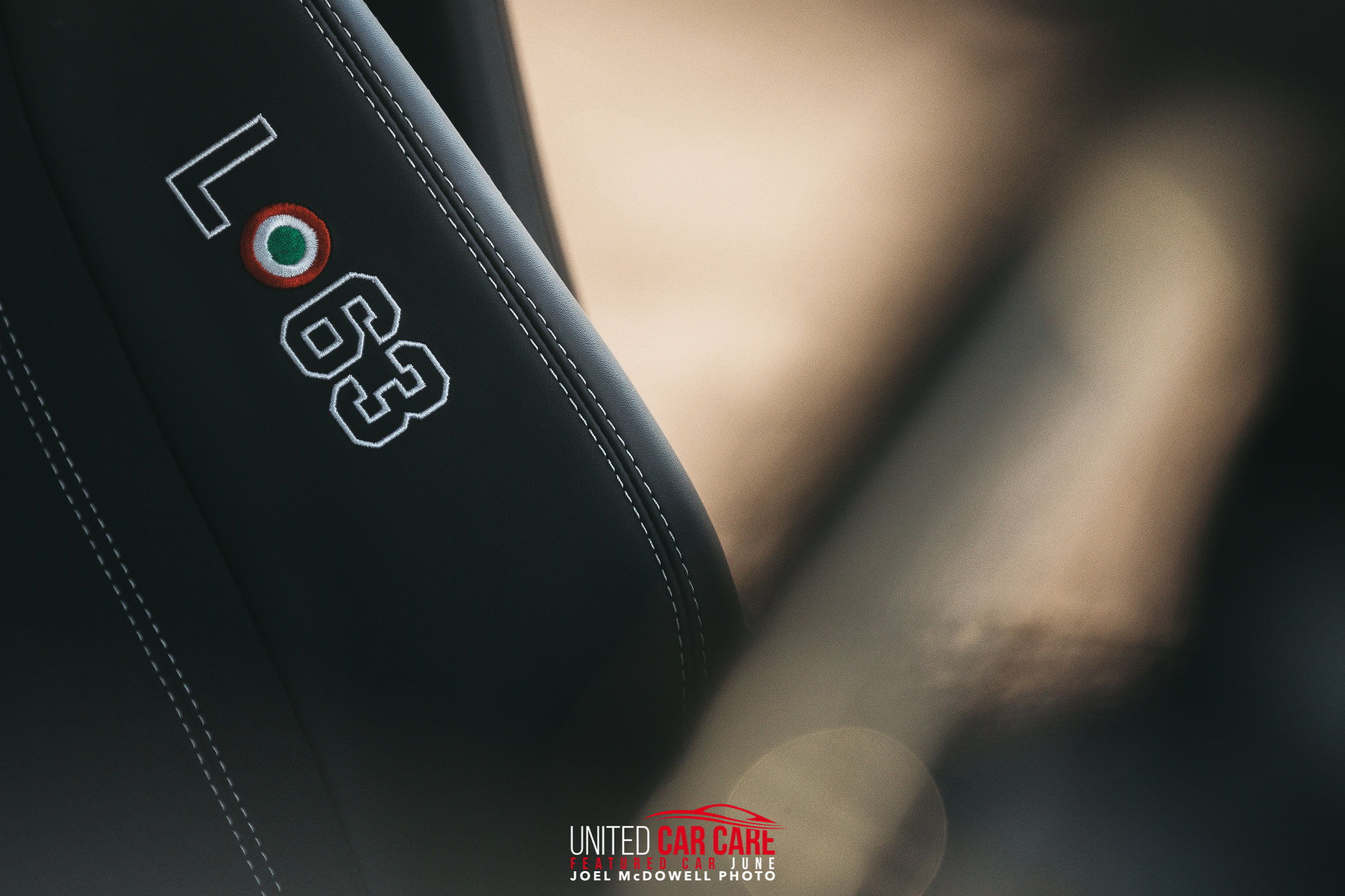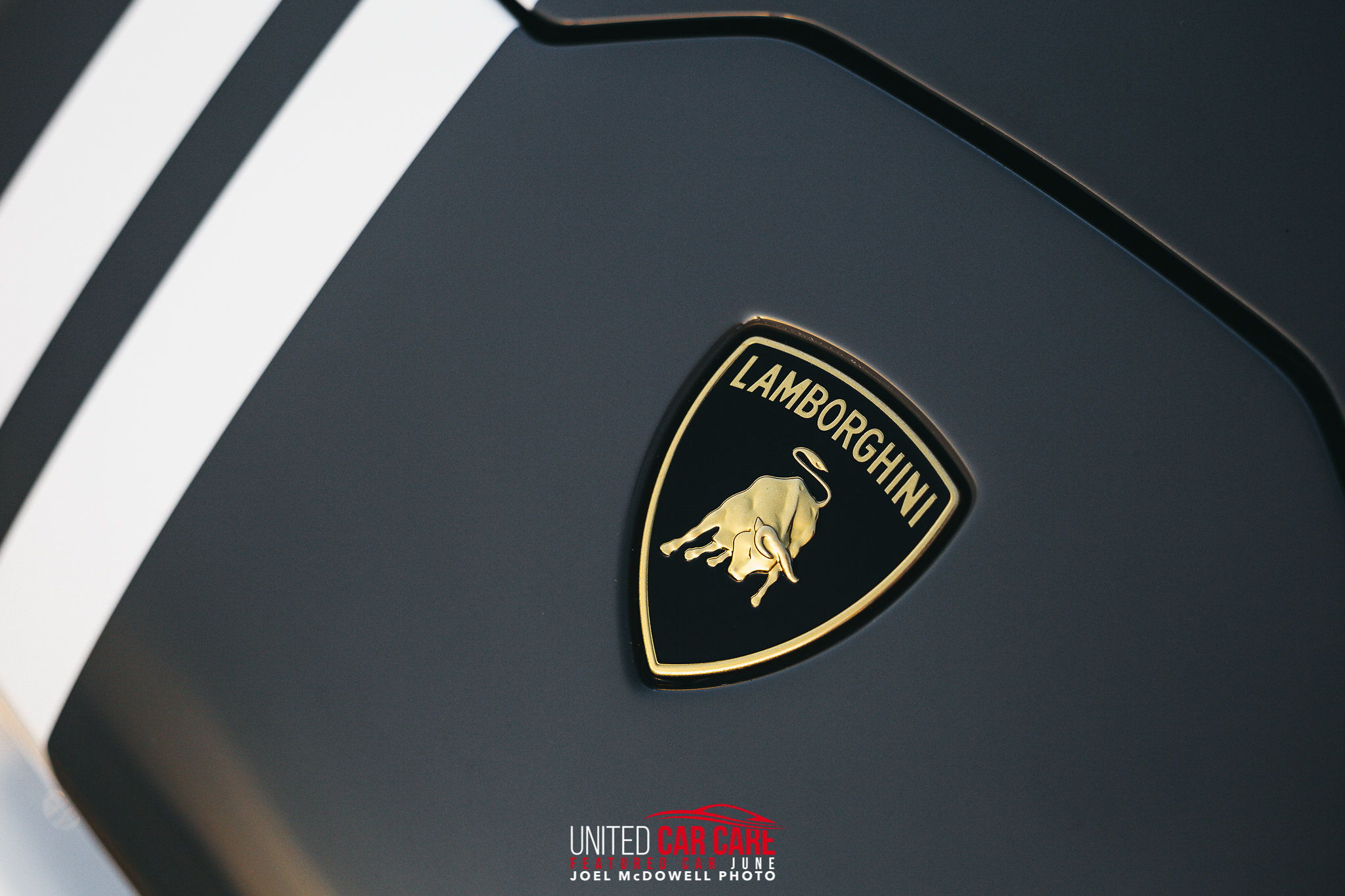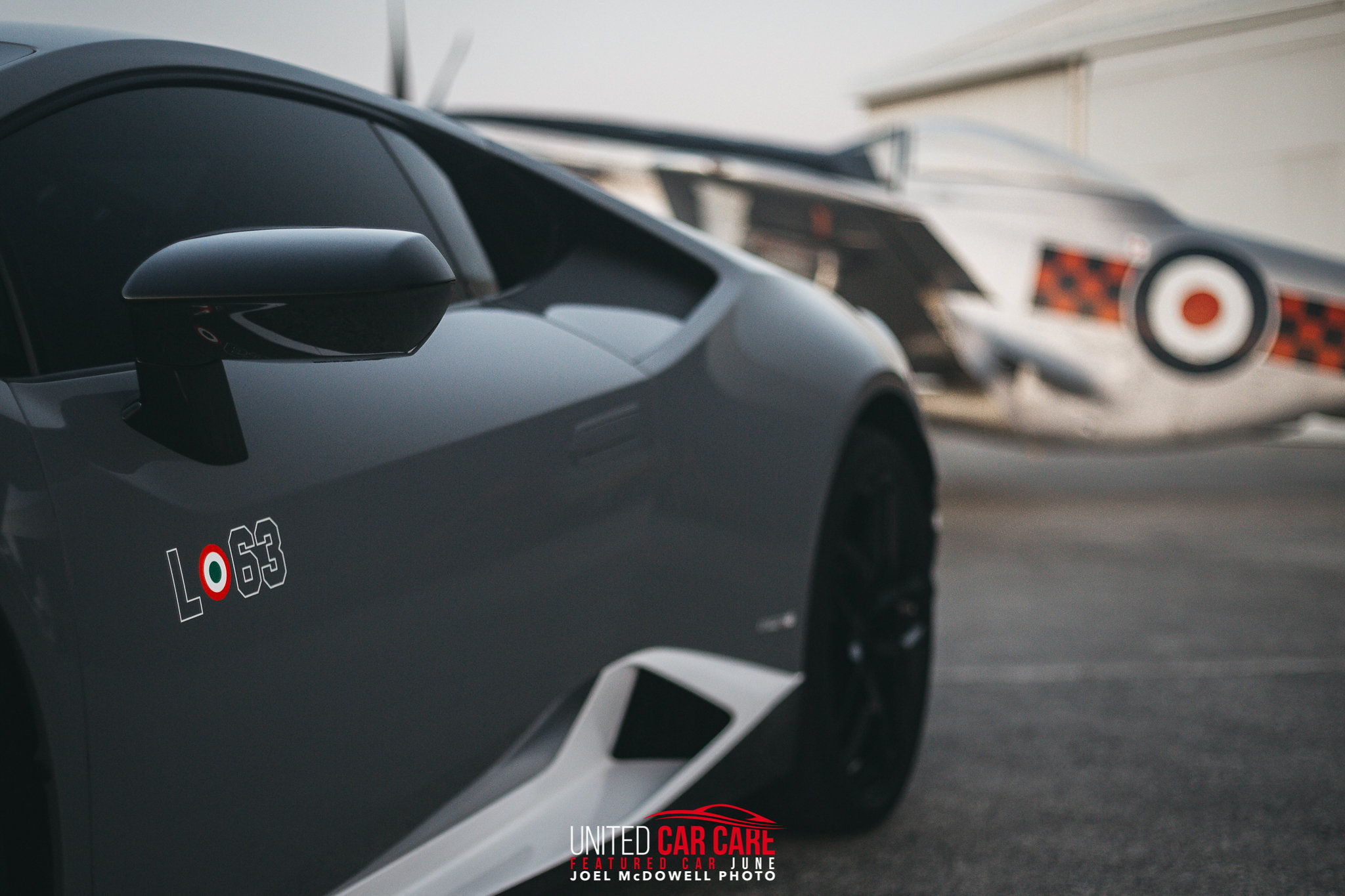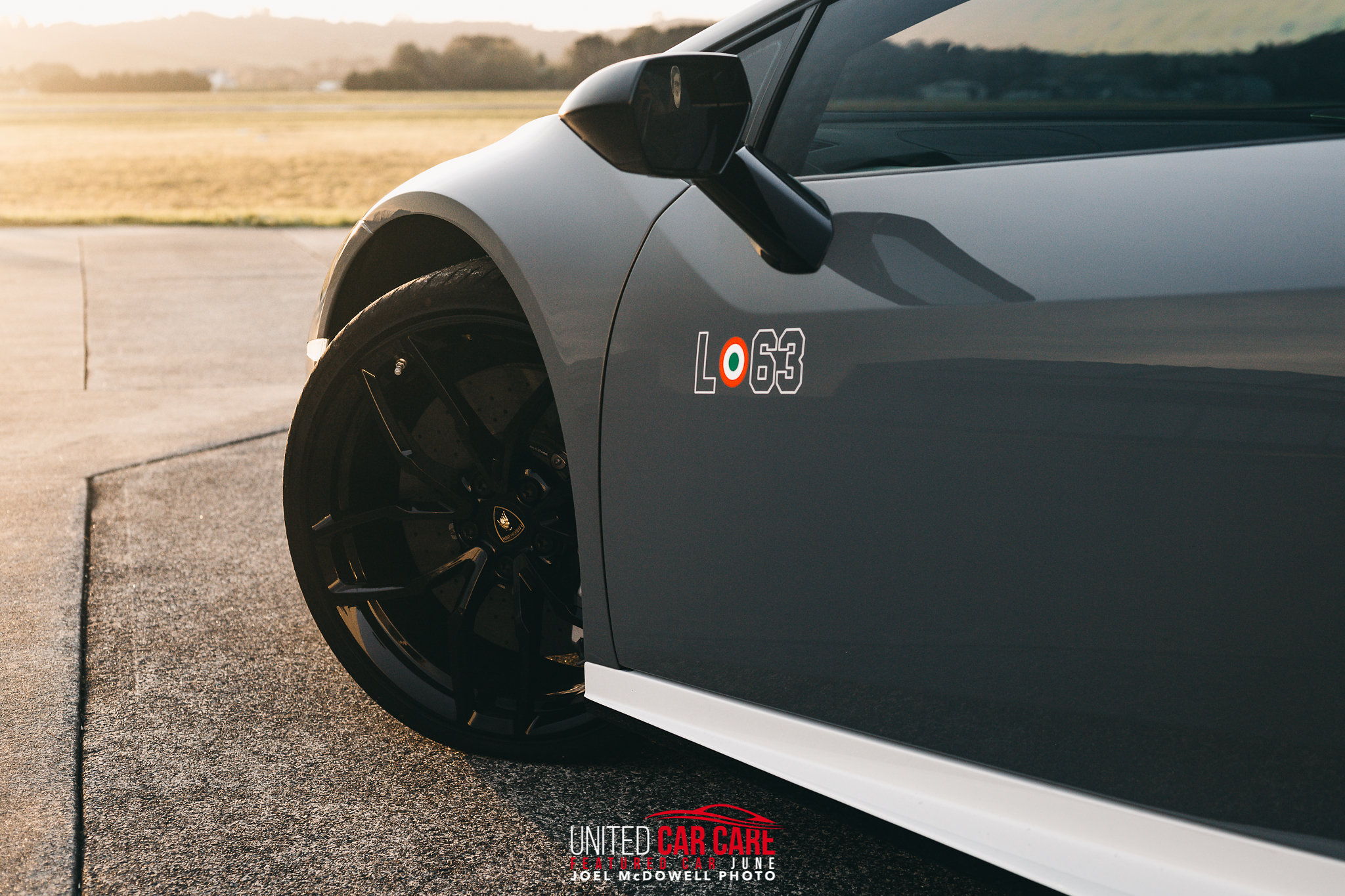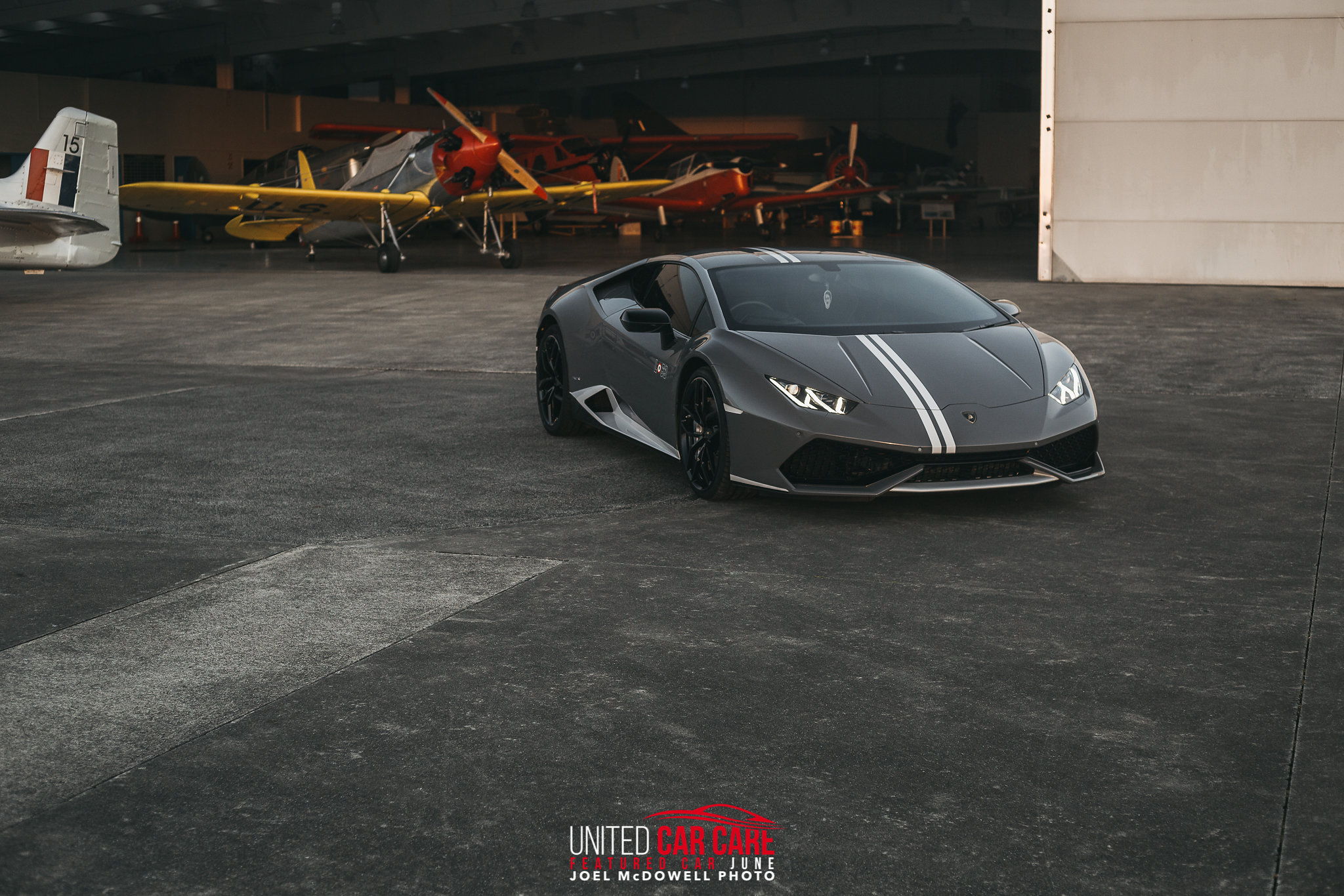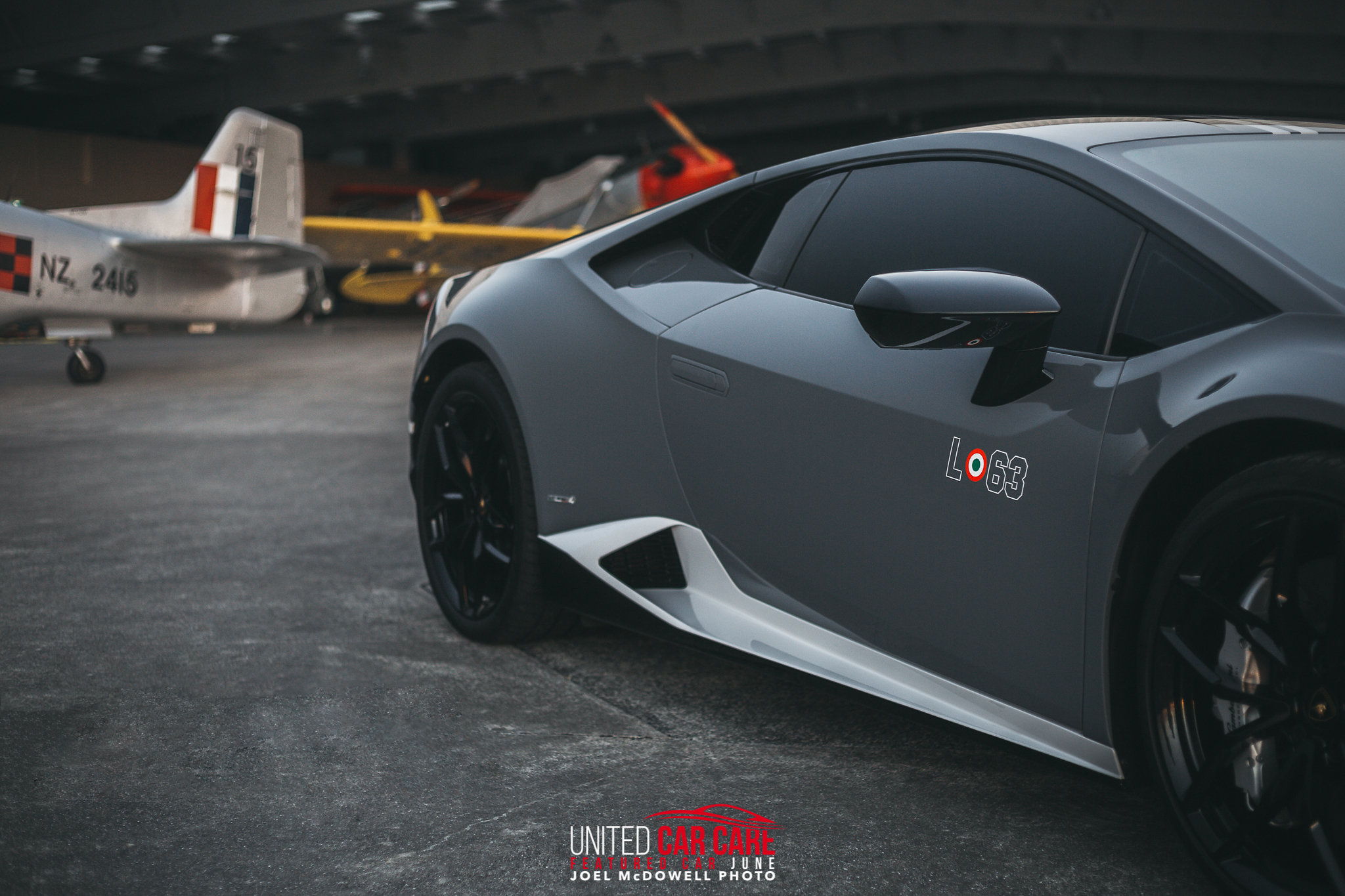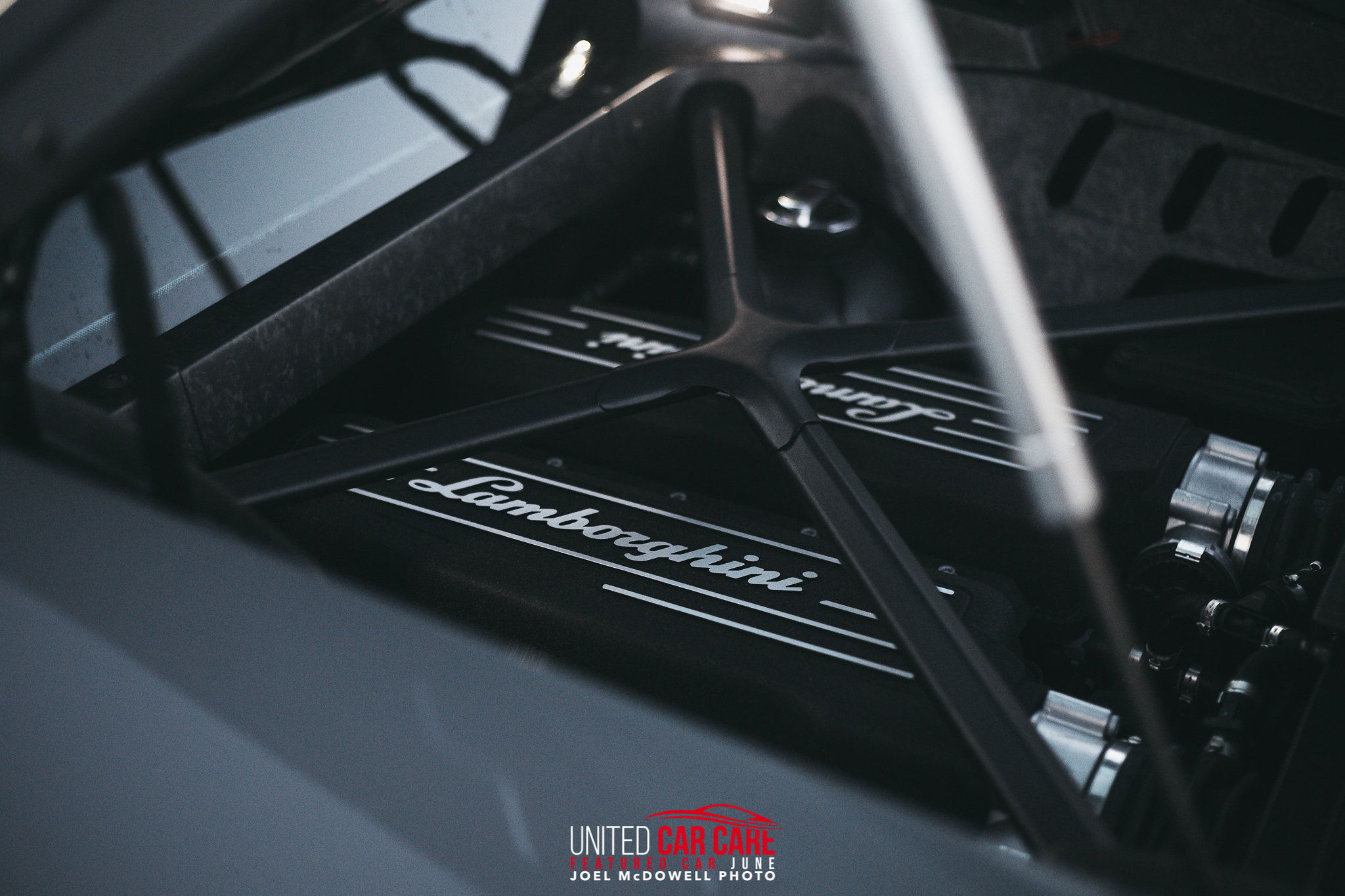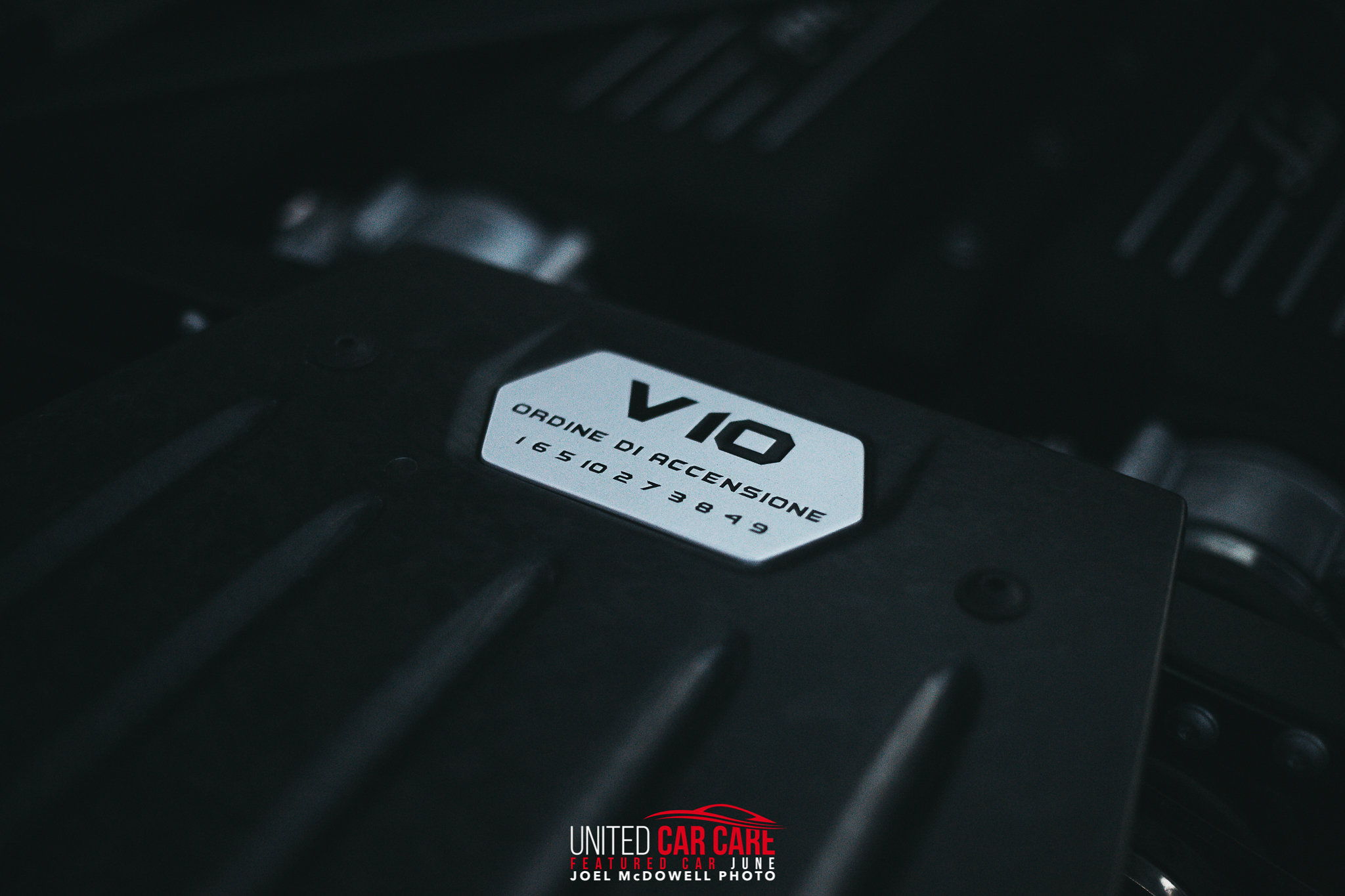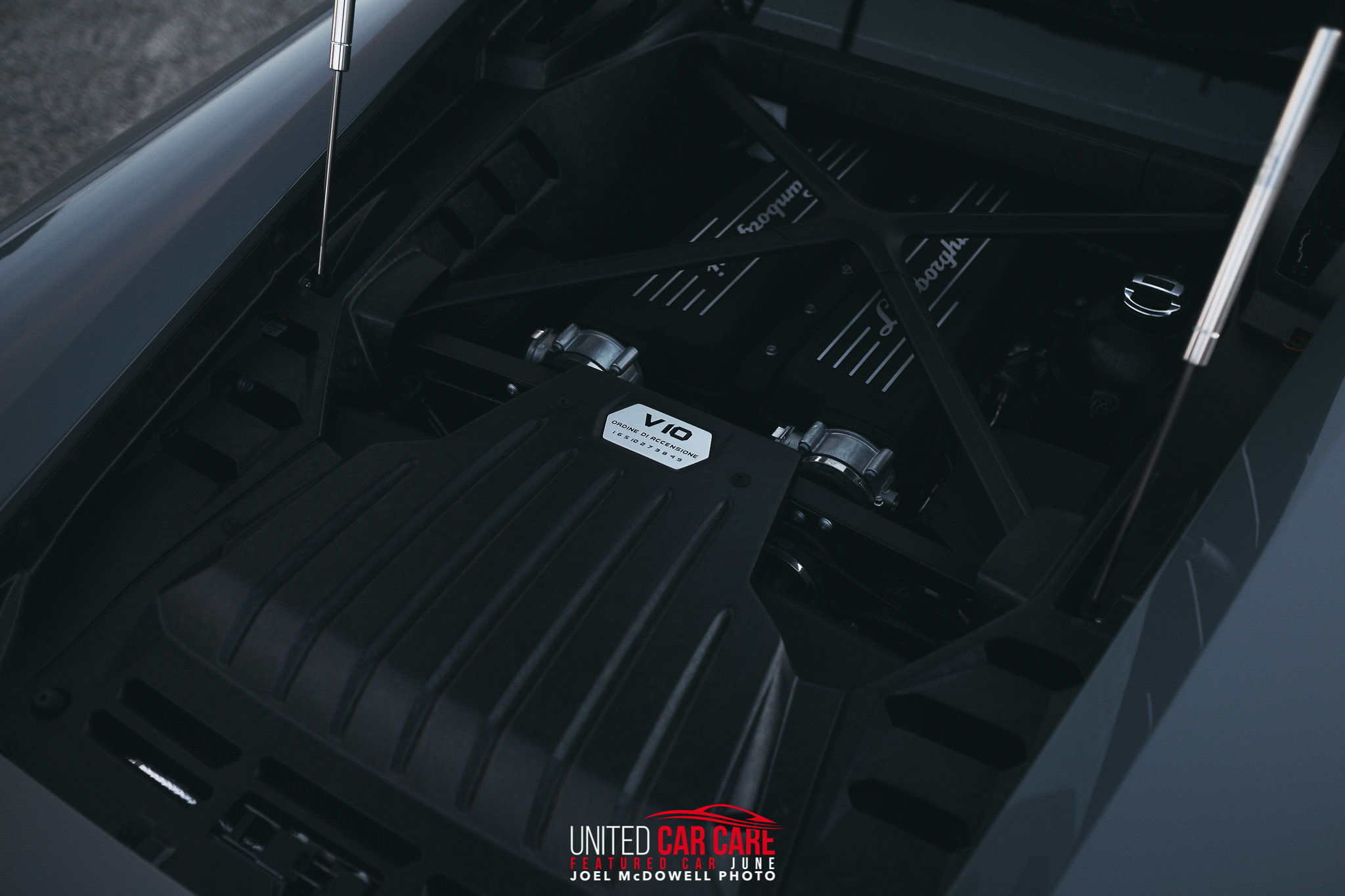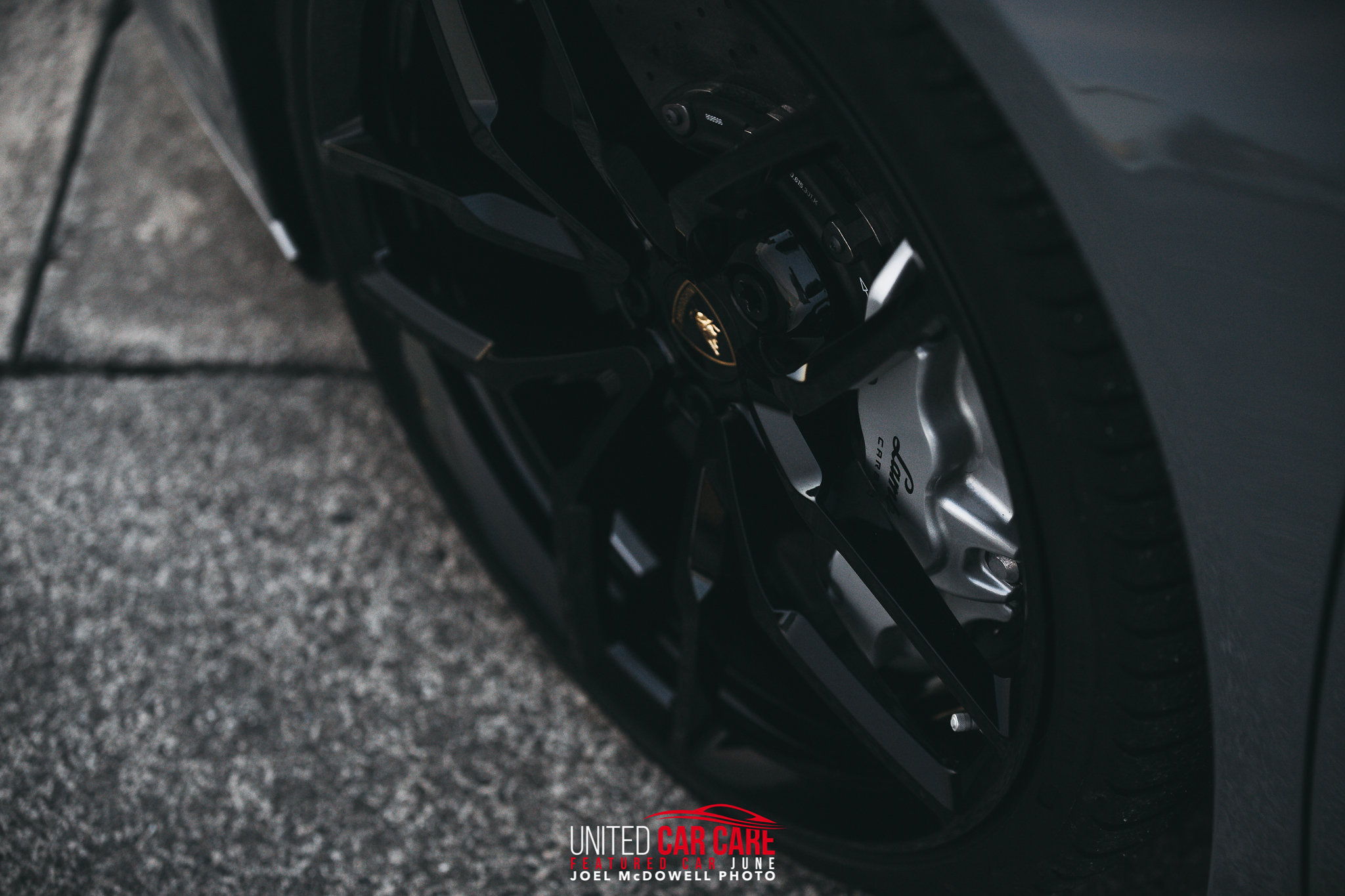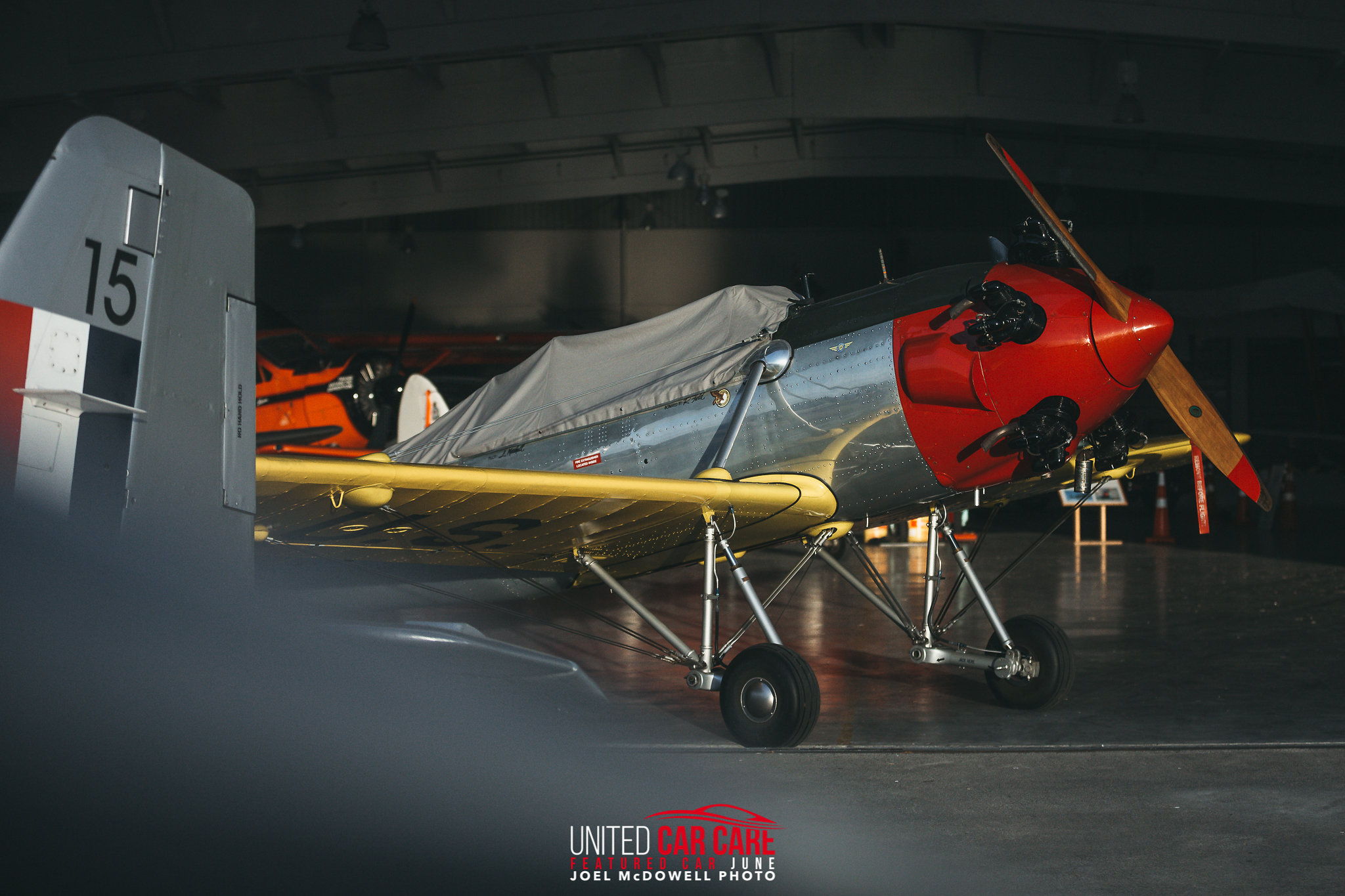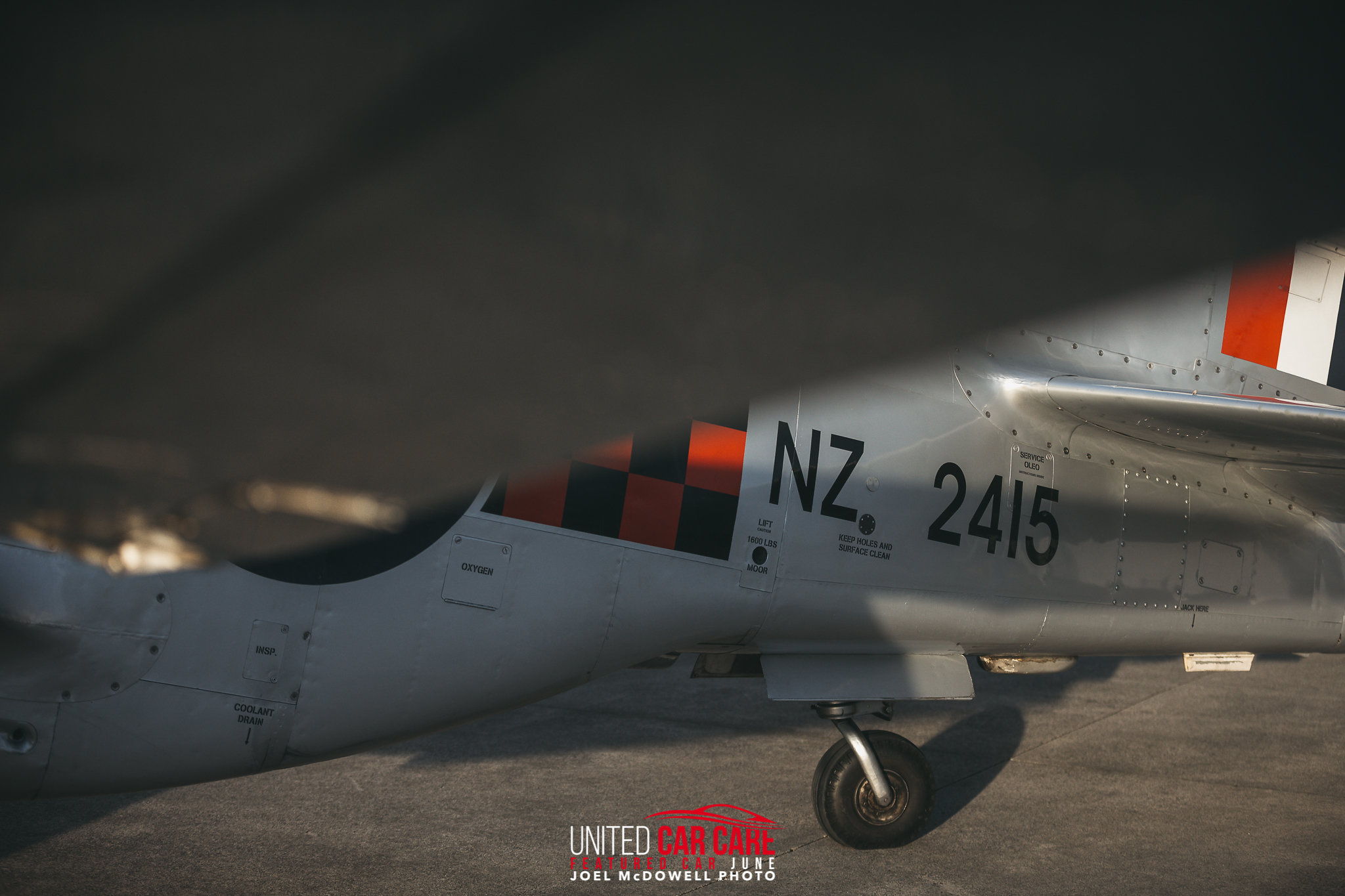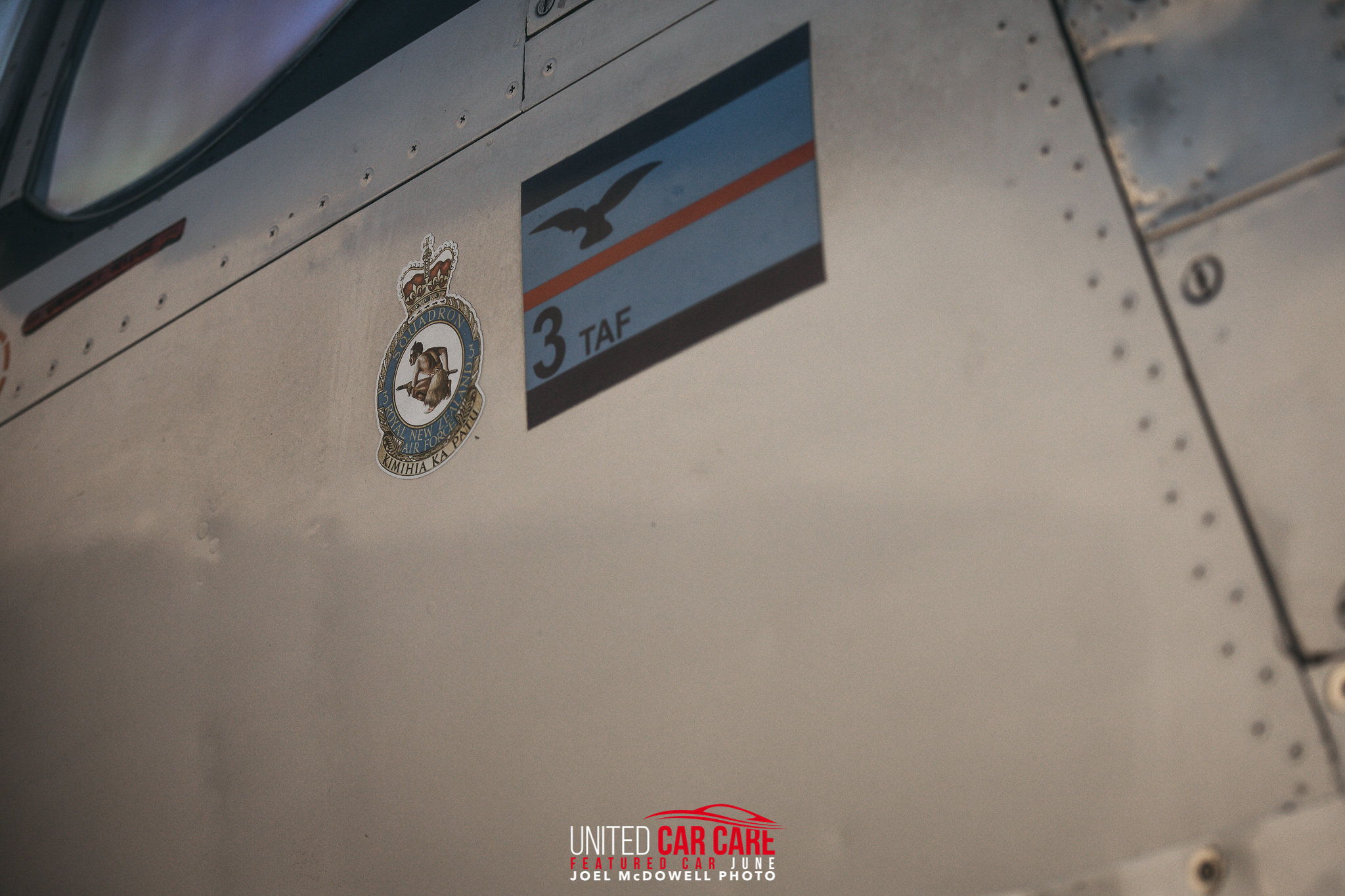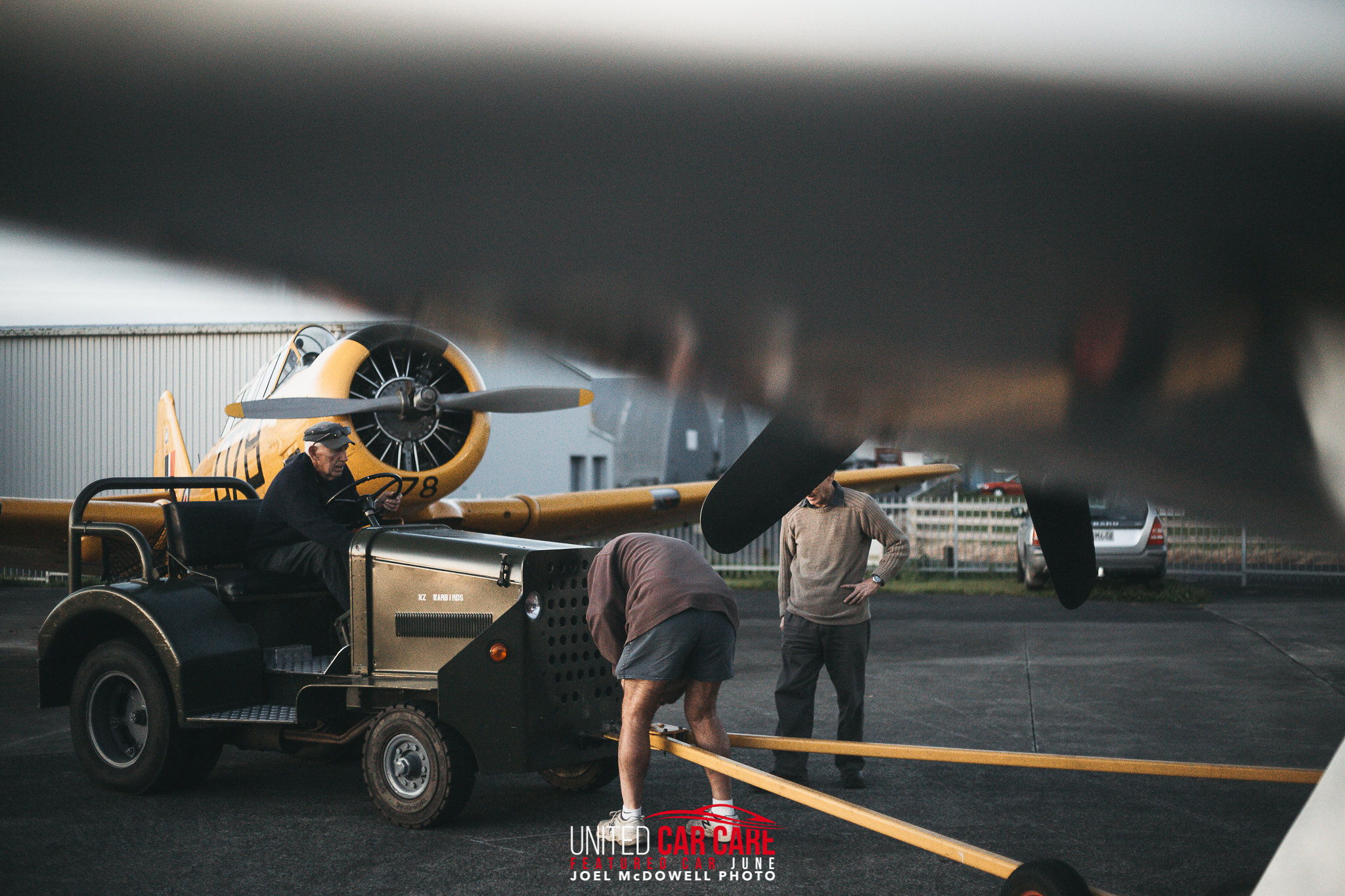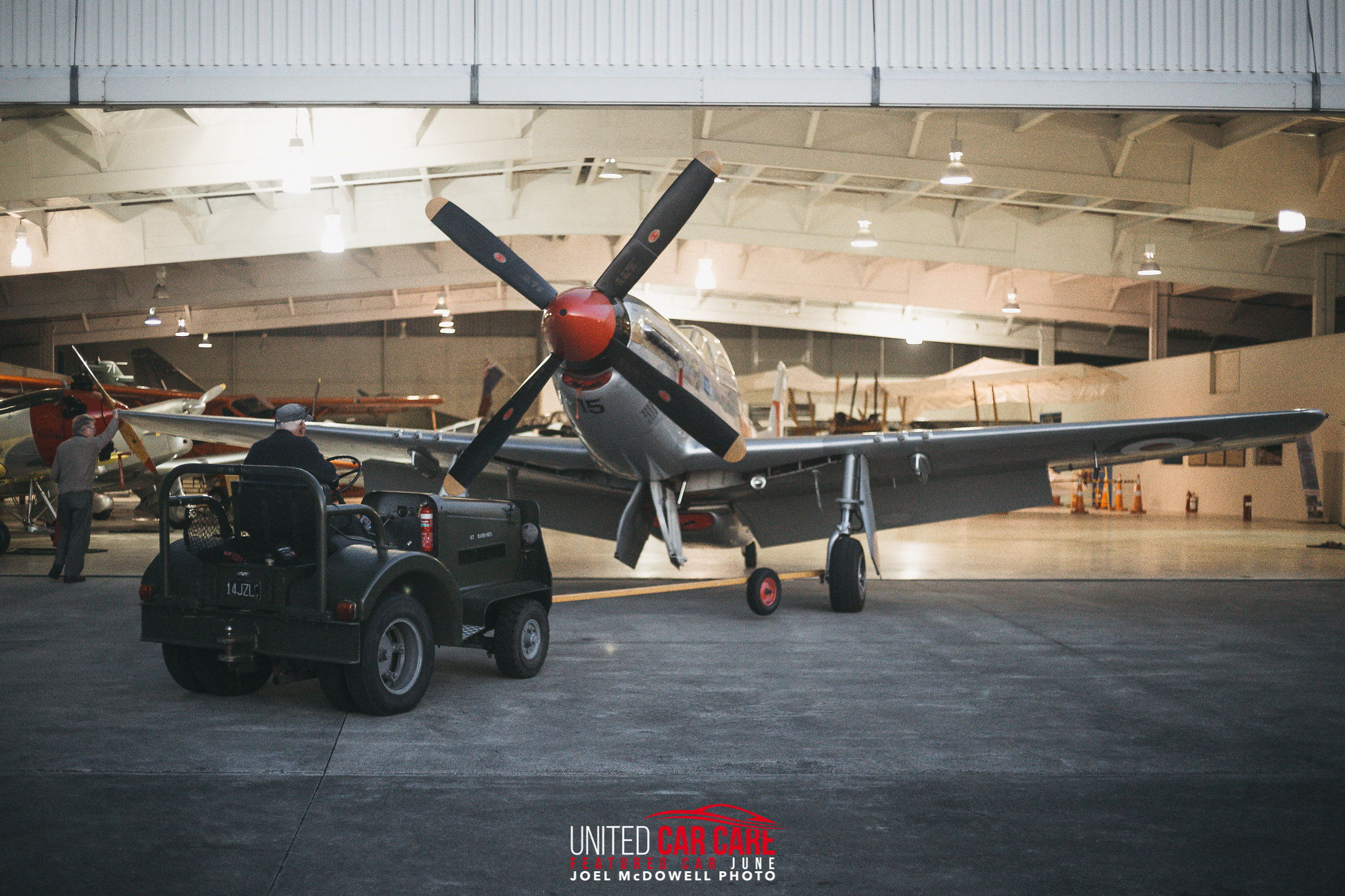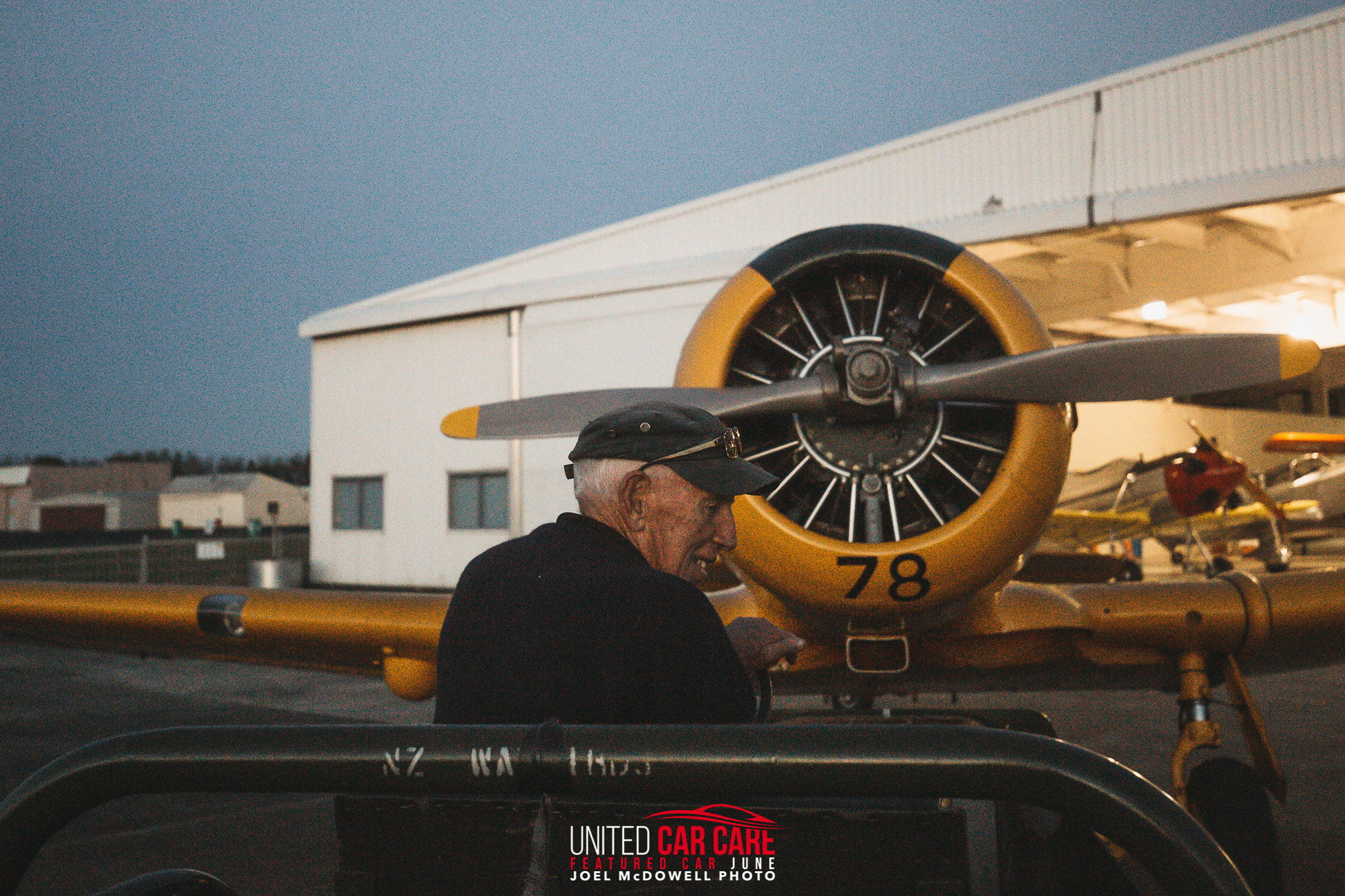 PRODUCTS USED ON THIS PROJECT