July: Ferrari F430 Spider
UNITED CAR CARE July FEATURED CAR
Ferrari F430 spider | Modified by The bling company | H8R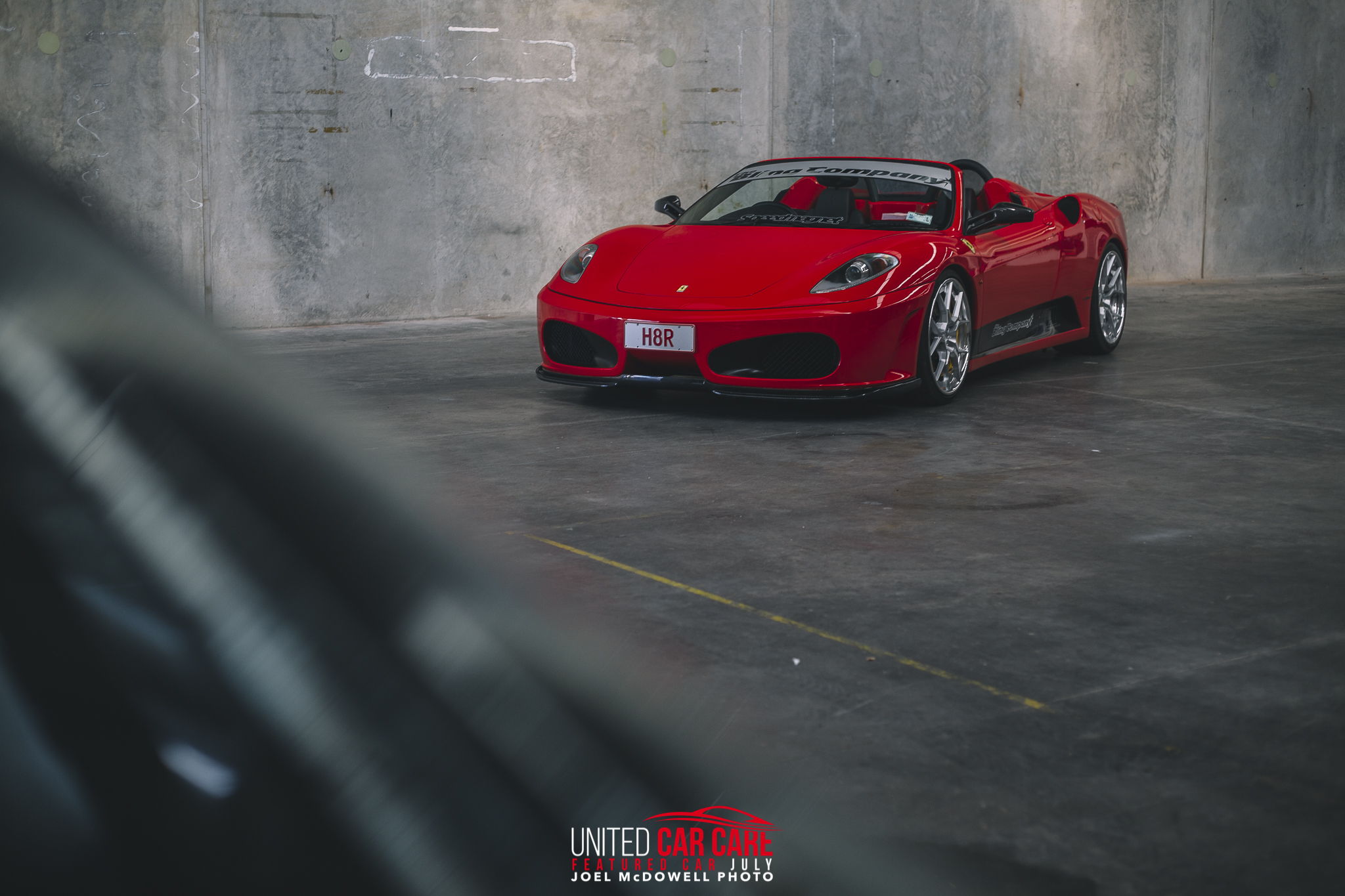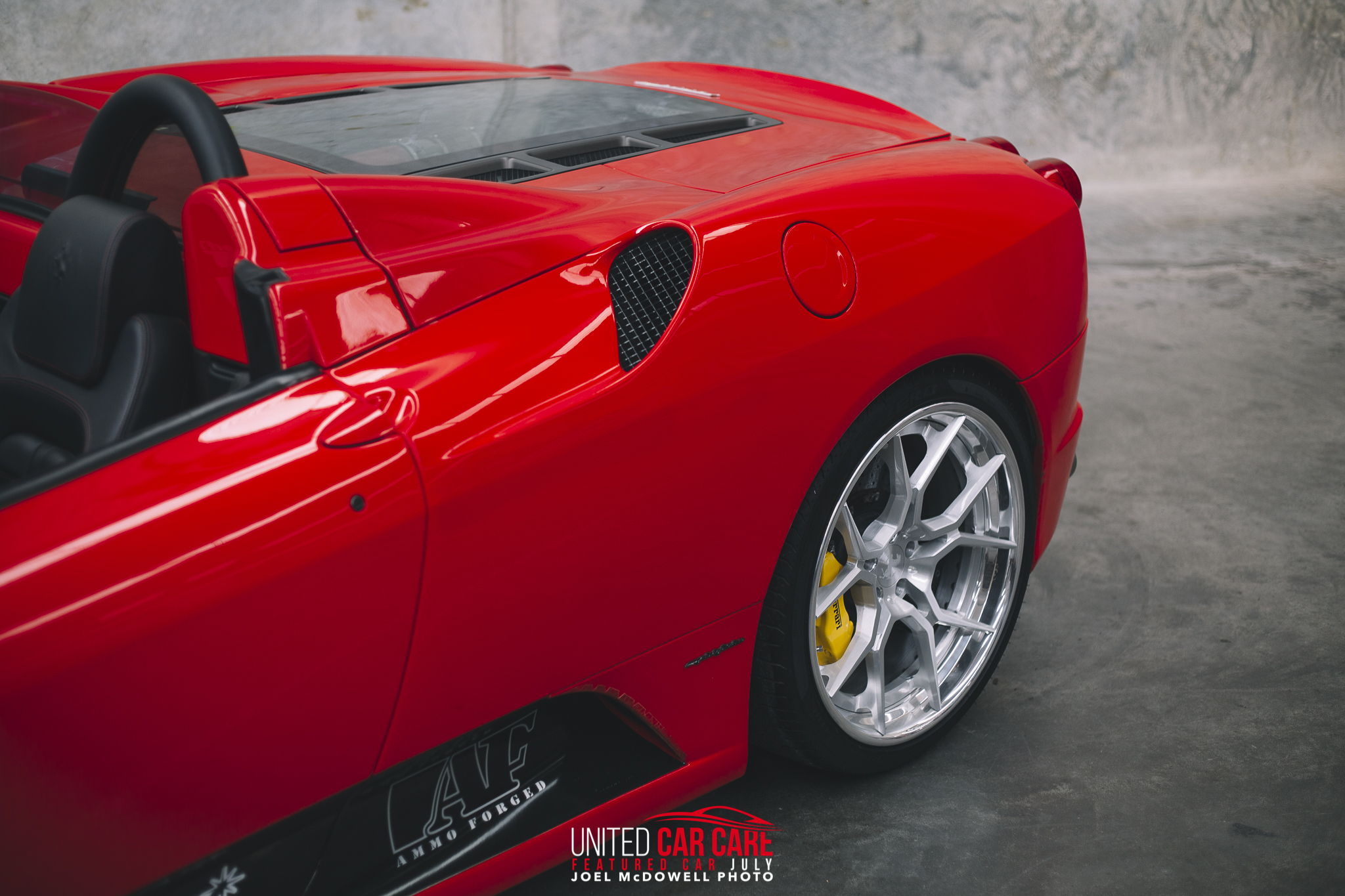 The Car
Year: 2007
Make: Ferrari
Model: F430 Spider
Displacement: 4,308cc
Power: 360kw / 483HP
Torque: 465Nm / 343lbft
Drive System: Rear-Wheel-Drive
Gearbox: 6-Speed F1 Manual
Suspension: Factory Adjustable Suspension
Wheels Front: 3-Piece Ammo Forged 20"
Wheels Rear: F3-Piece Ammo Forged 20"
F430 Spider
The successor to the Ferrari 360, the F430 was first debuted in 2004 and brought increased aerodynamic efficiency (designed by Pininfarina) - and increased downforce. Ferrari kept their heritage with Enzo tail lights and interior vents and with front bumper openings reminant of the 60s Ferrari race cars.
 This particular F430 sports a V8 powerhouse capable of propelling this topless beauty from 0-100 in just 3.9 seconds and up to a top speed of 315kph.
The Bling Company have done an awesome yet subtle job of modifying this F430 with redesigned wheels and exterior styling plus carbon additions. Not only does this Ferrari stand out from the rest, but it's done tastefully to keep its heritage and classic styling.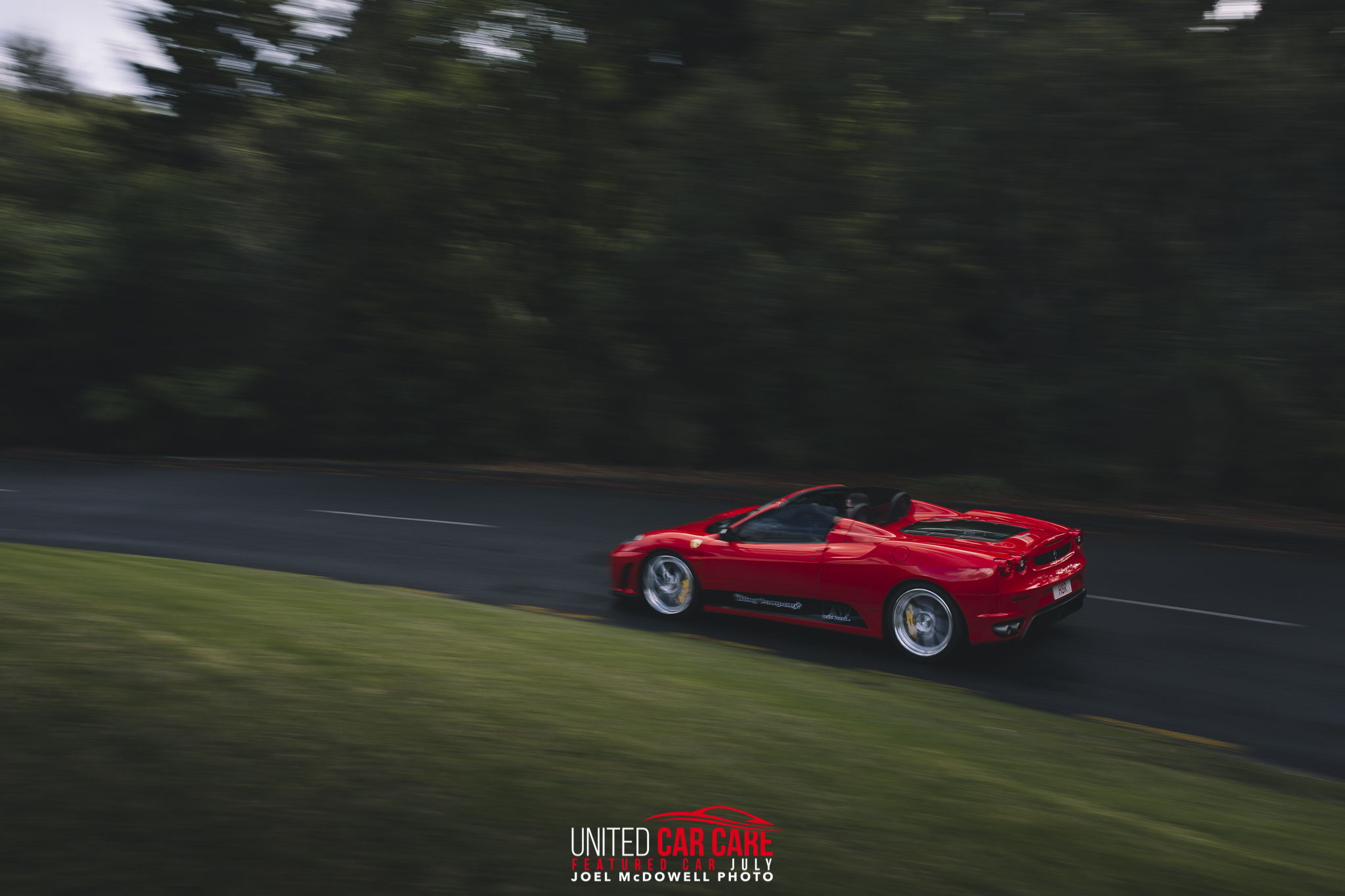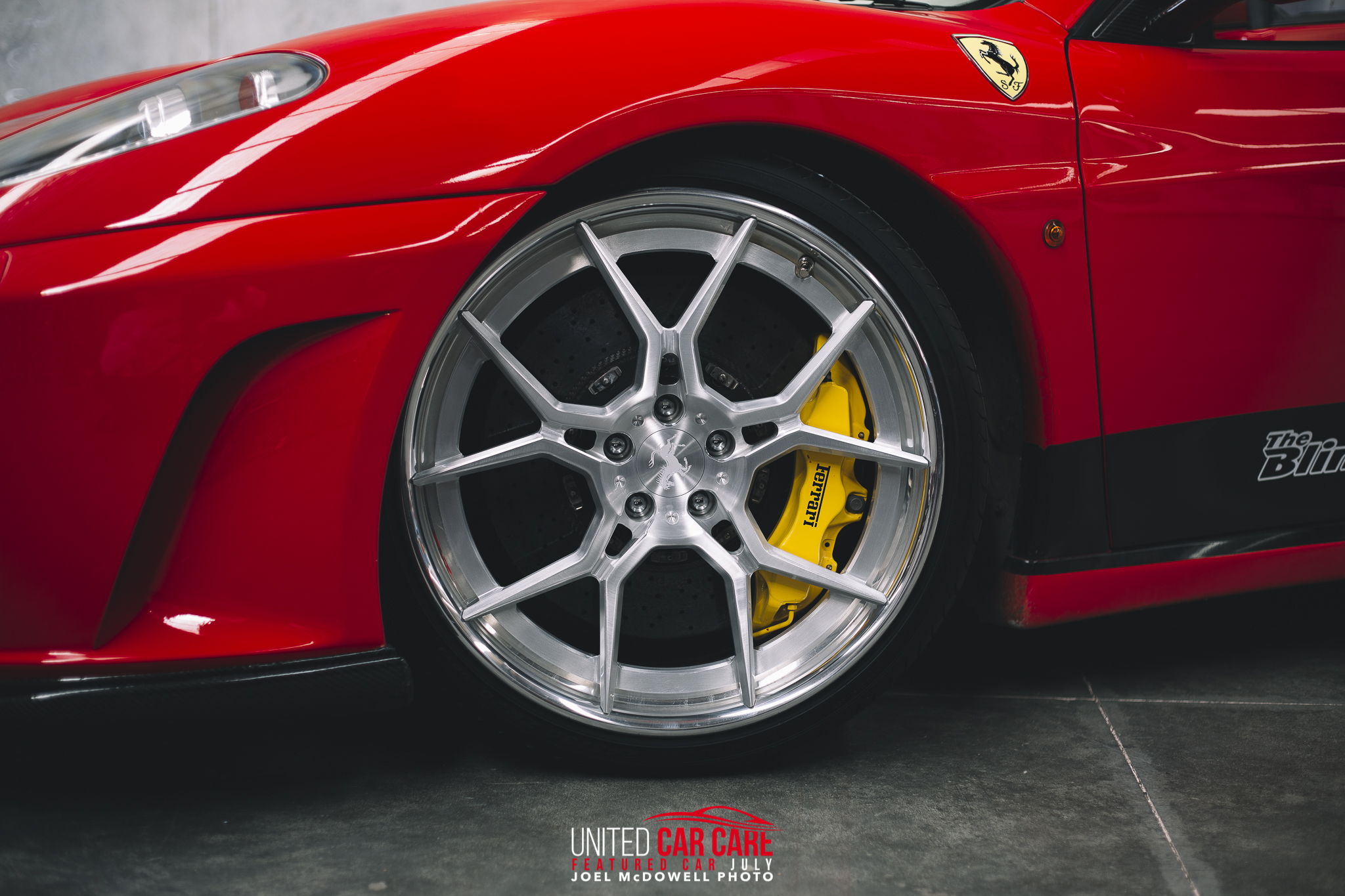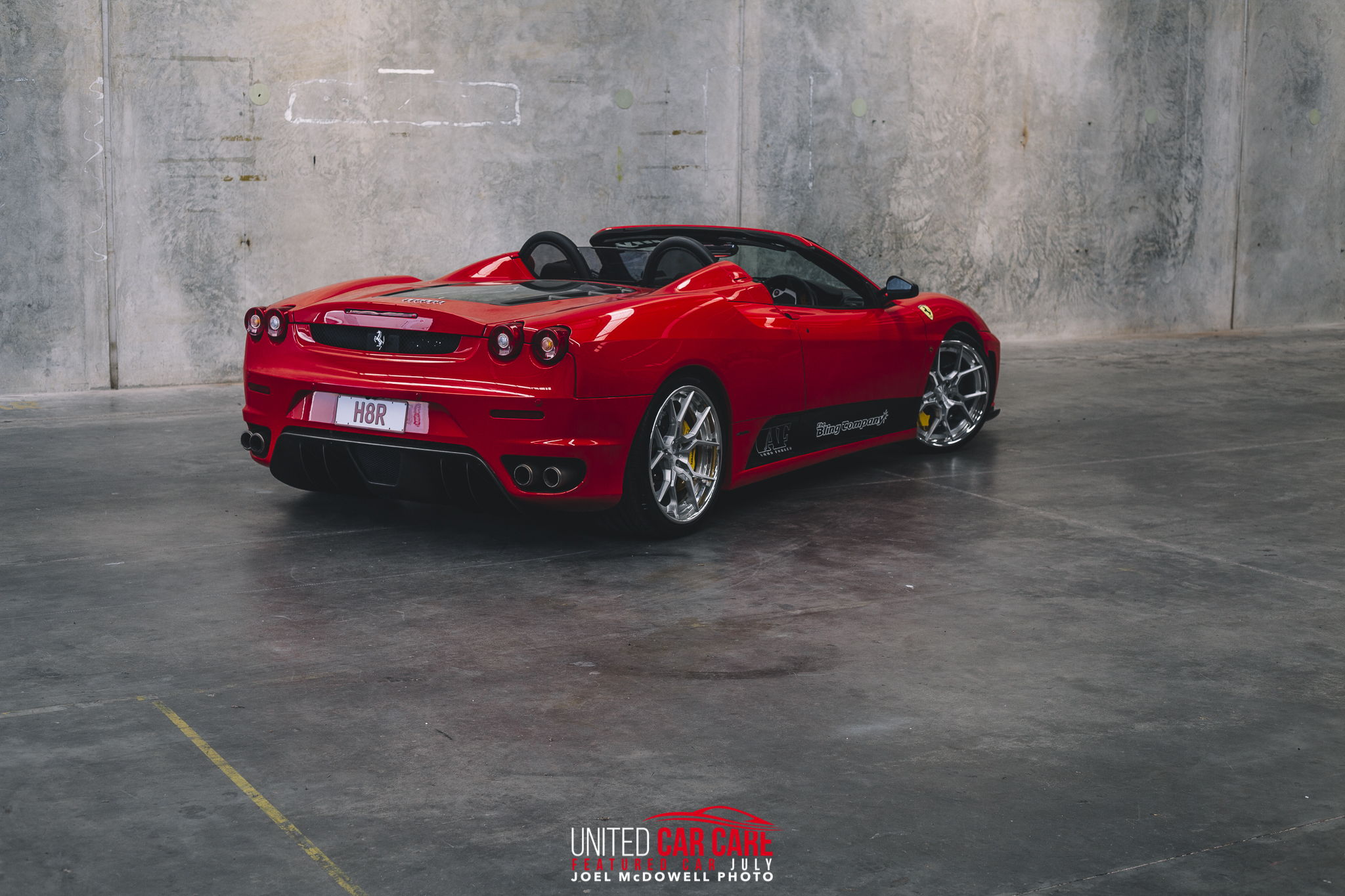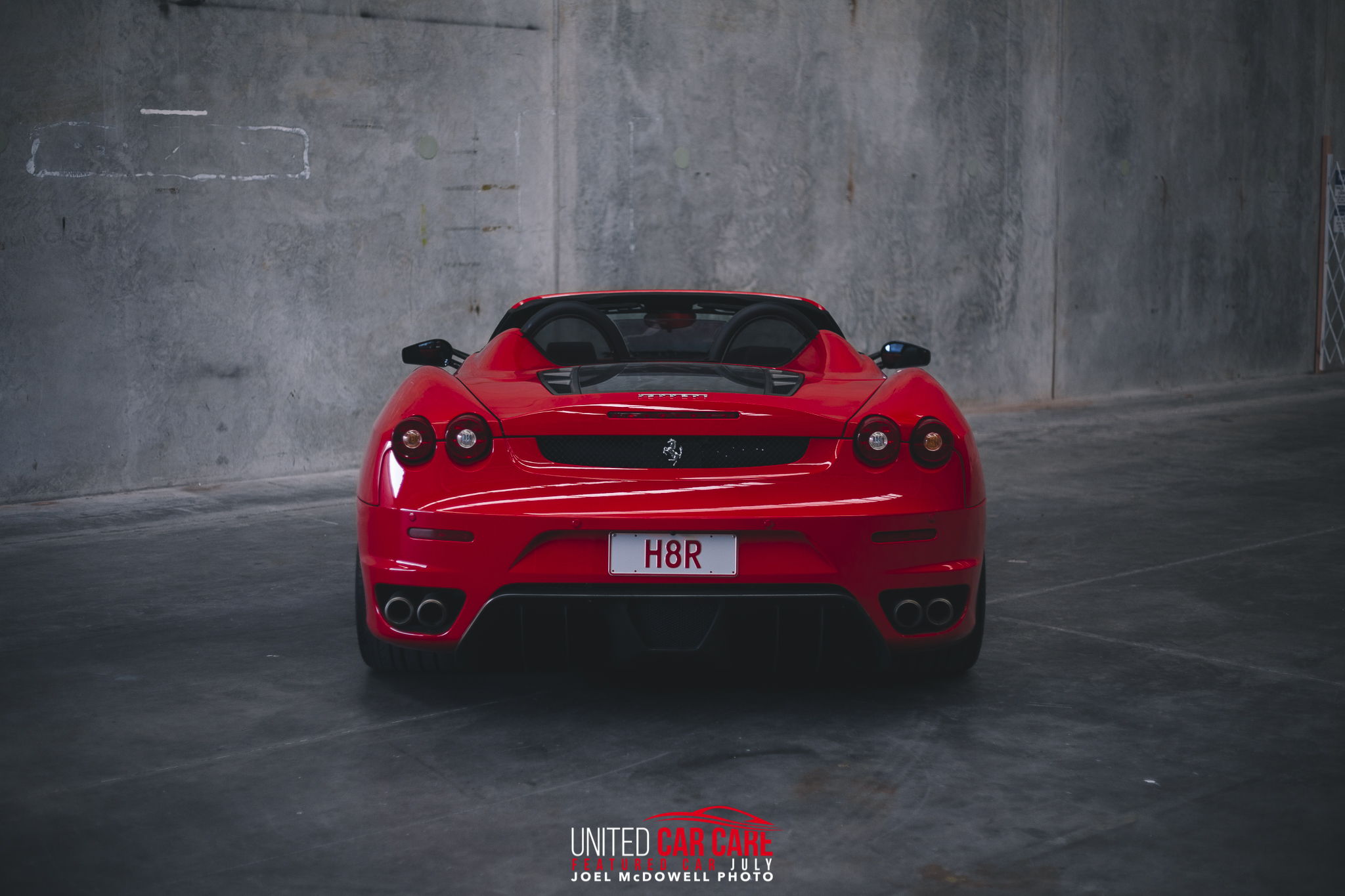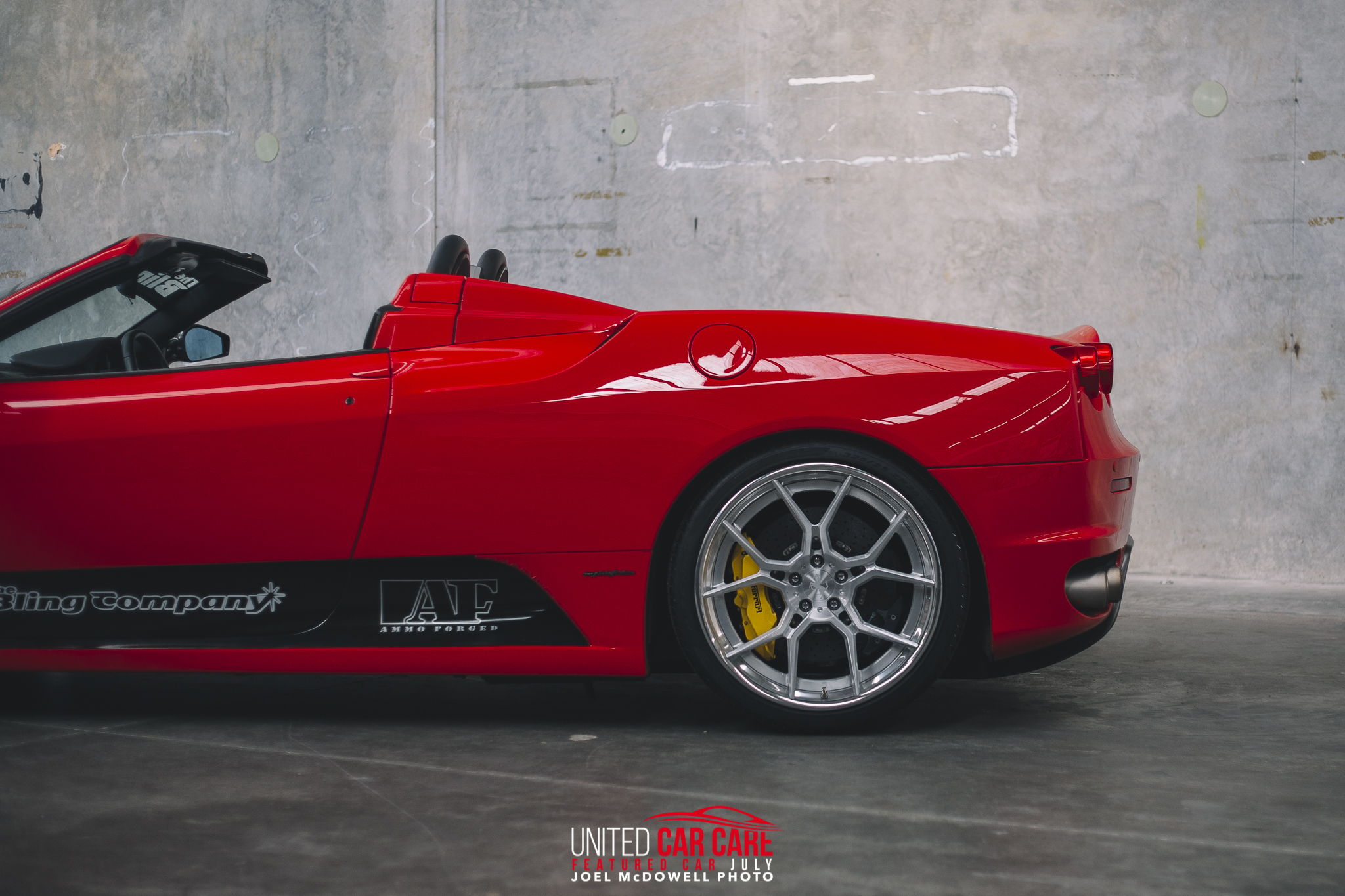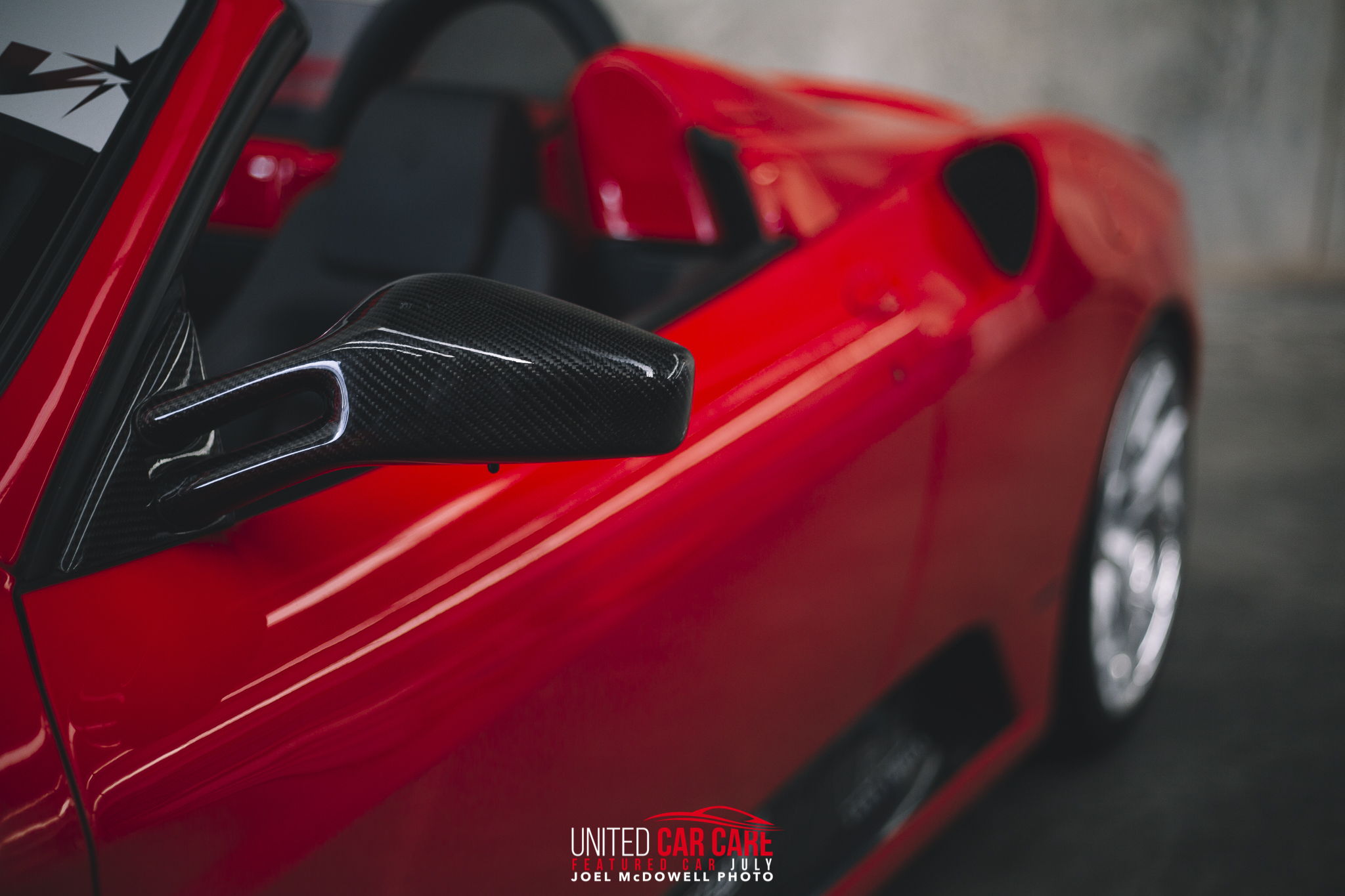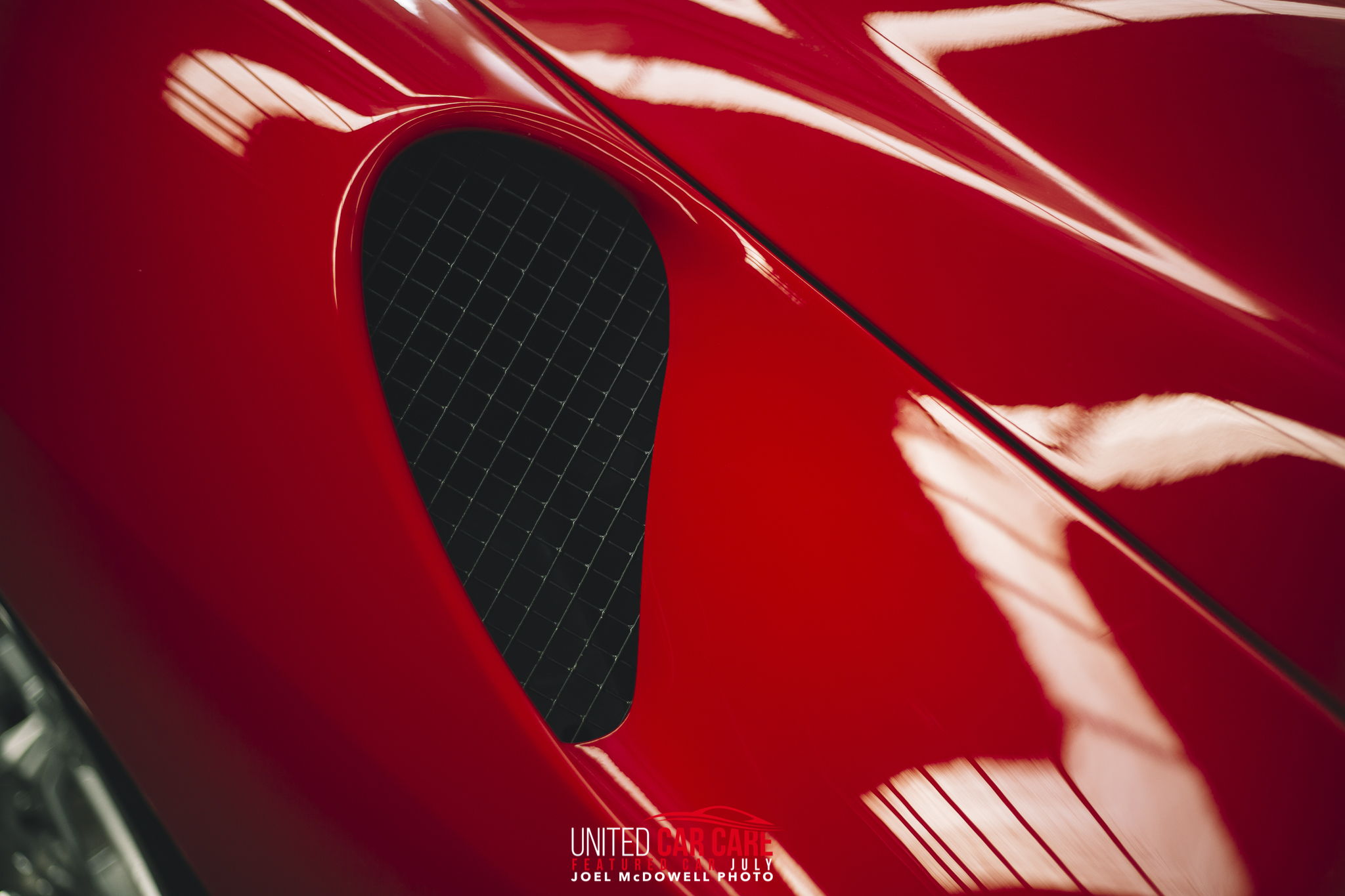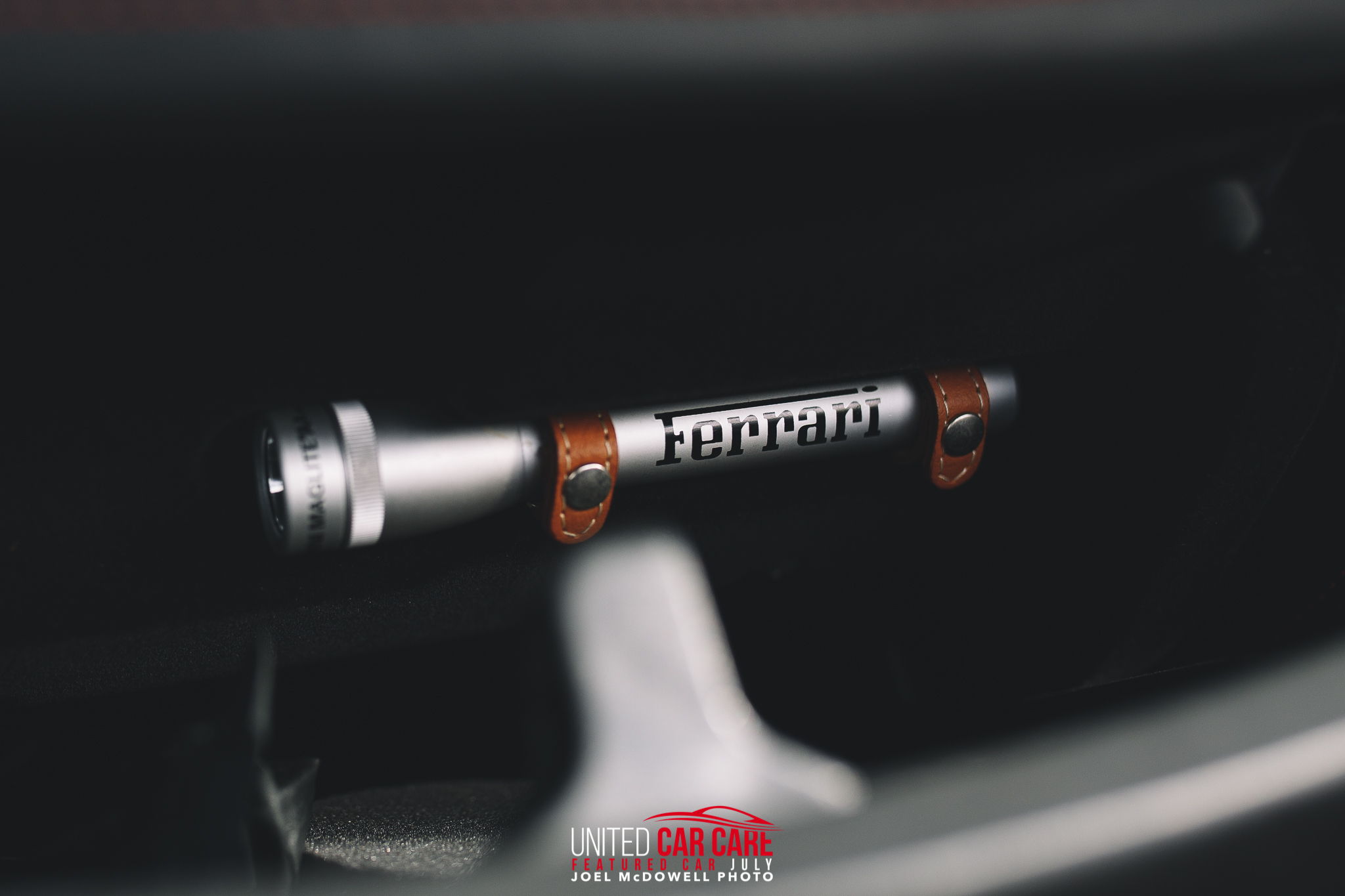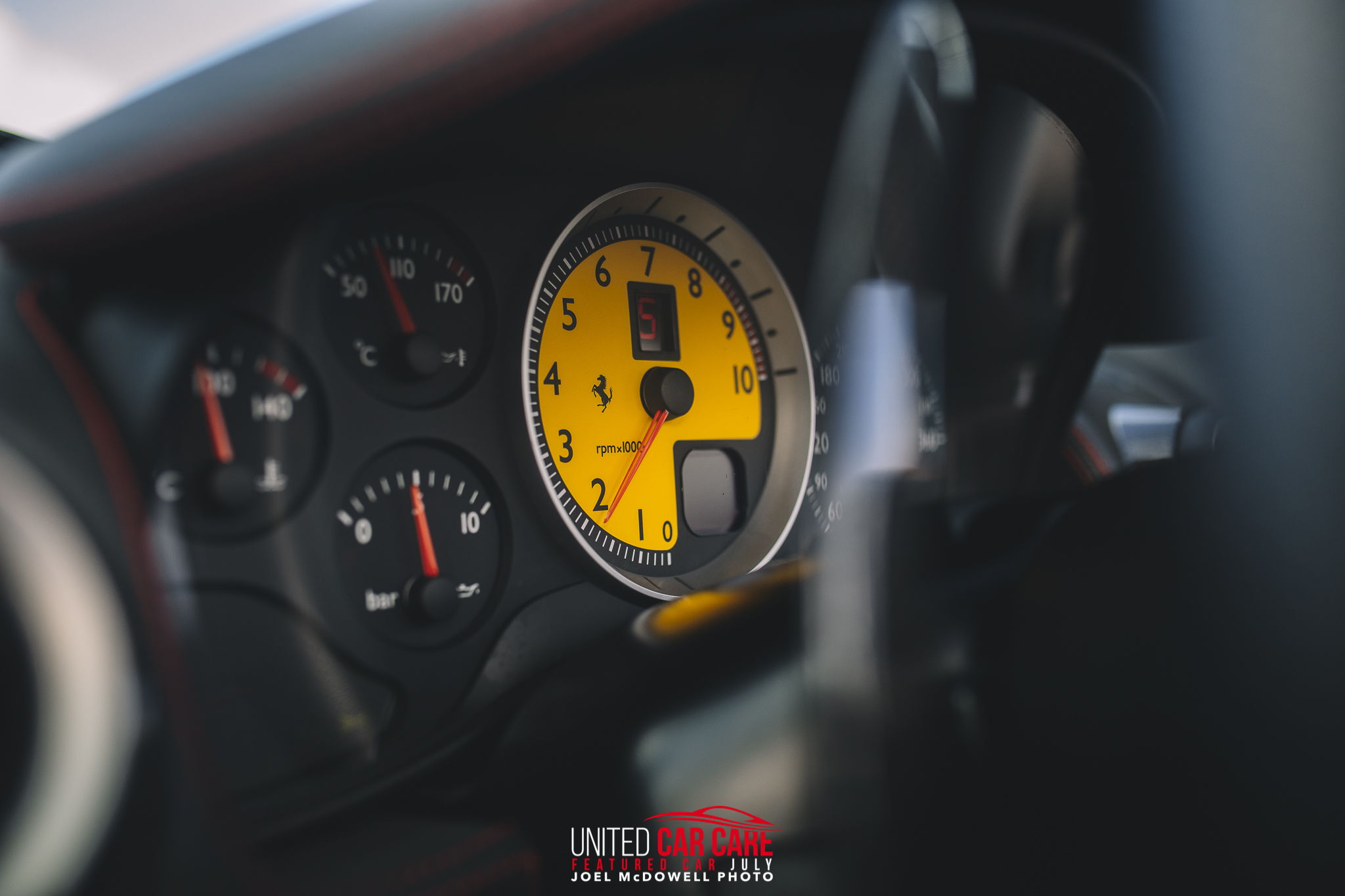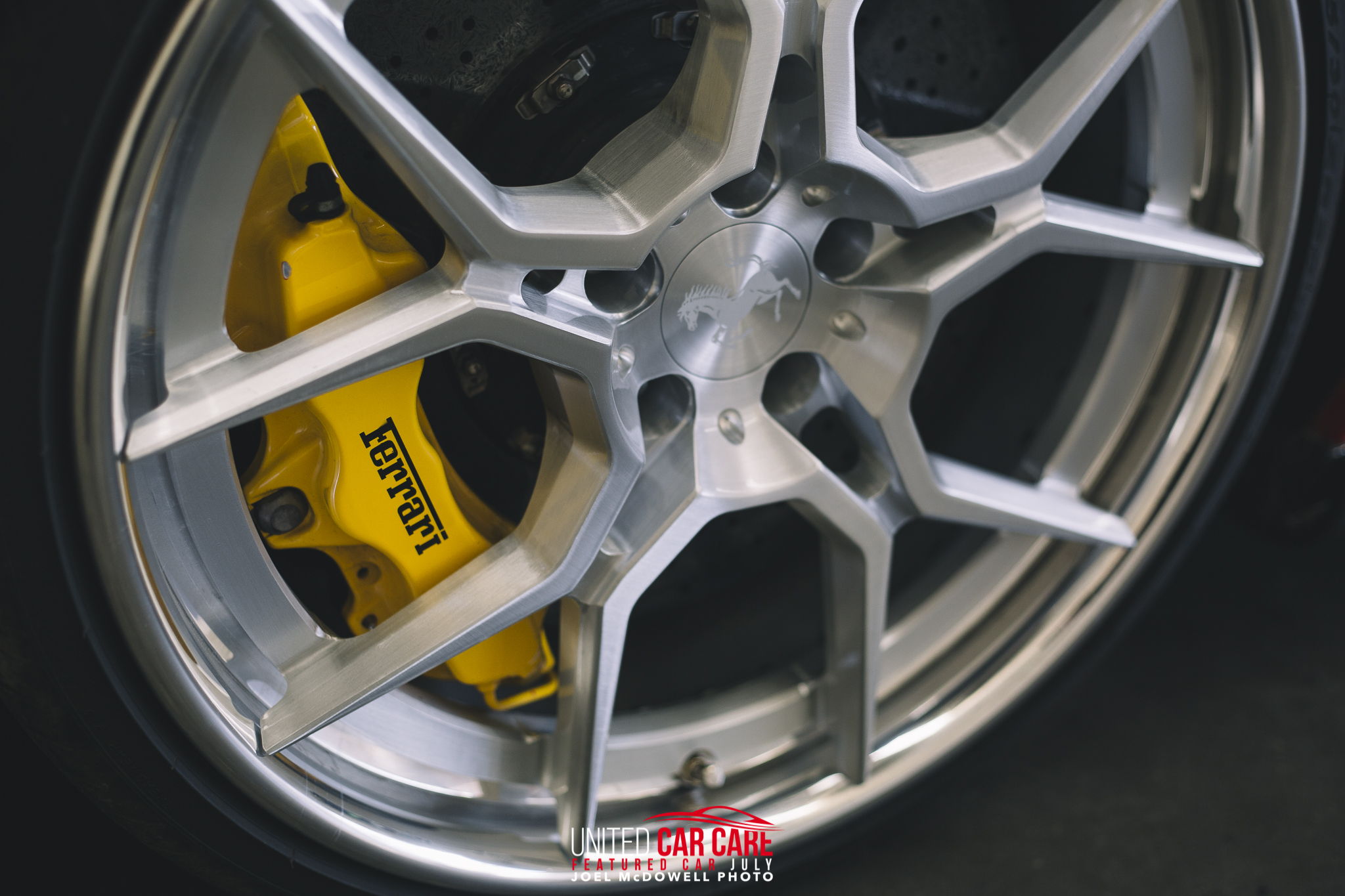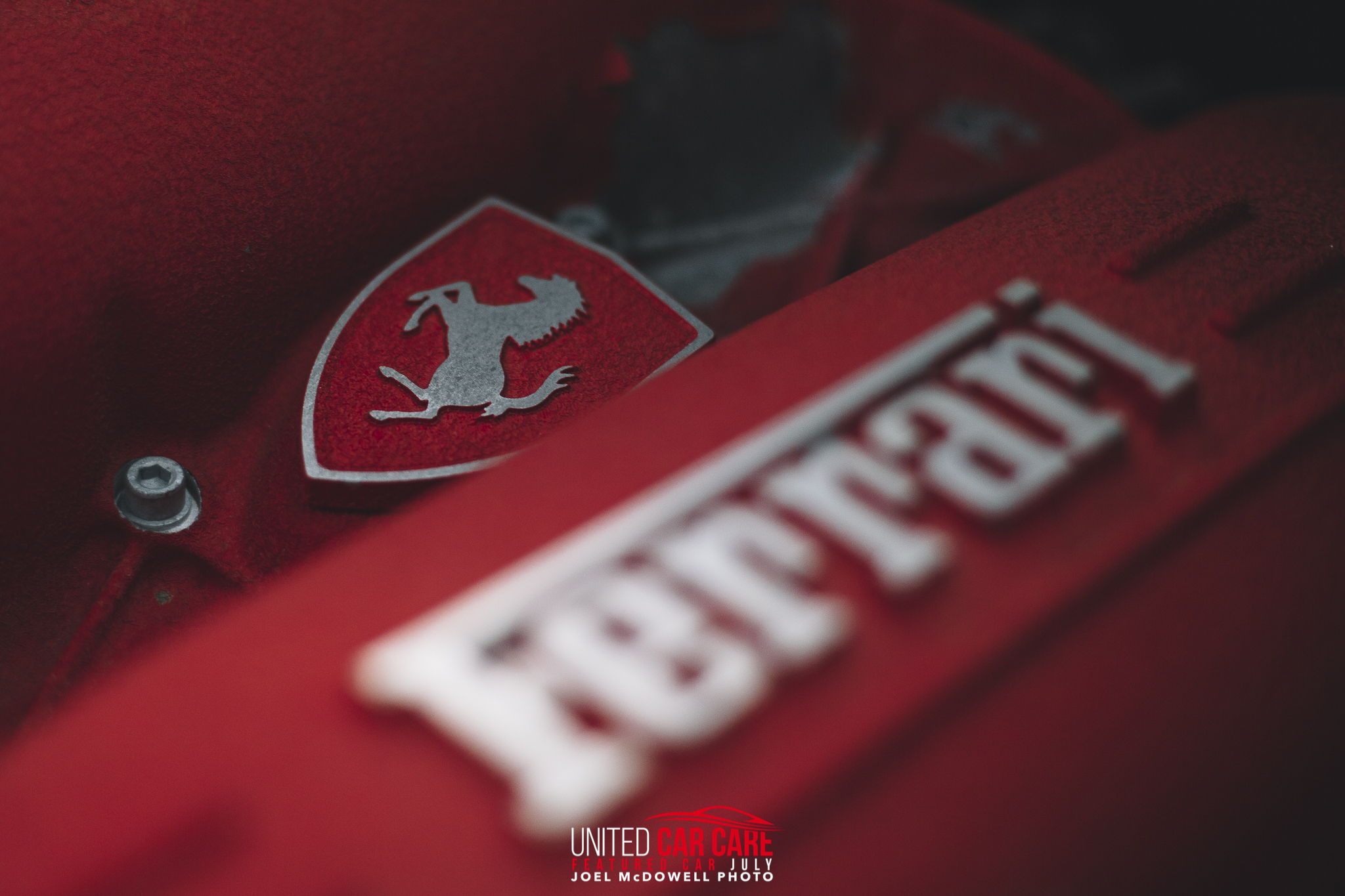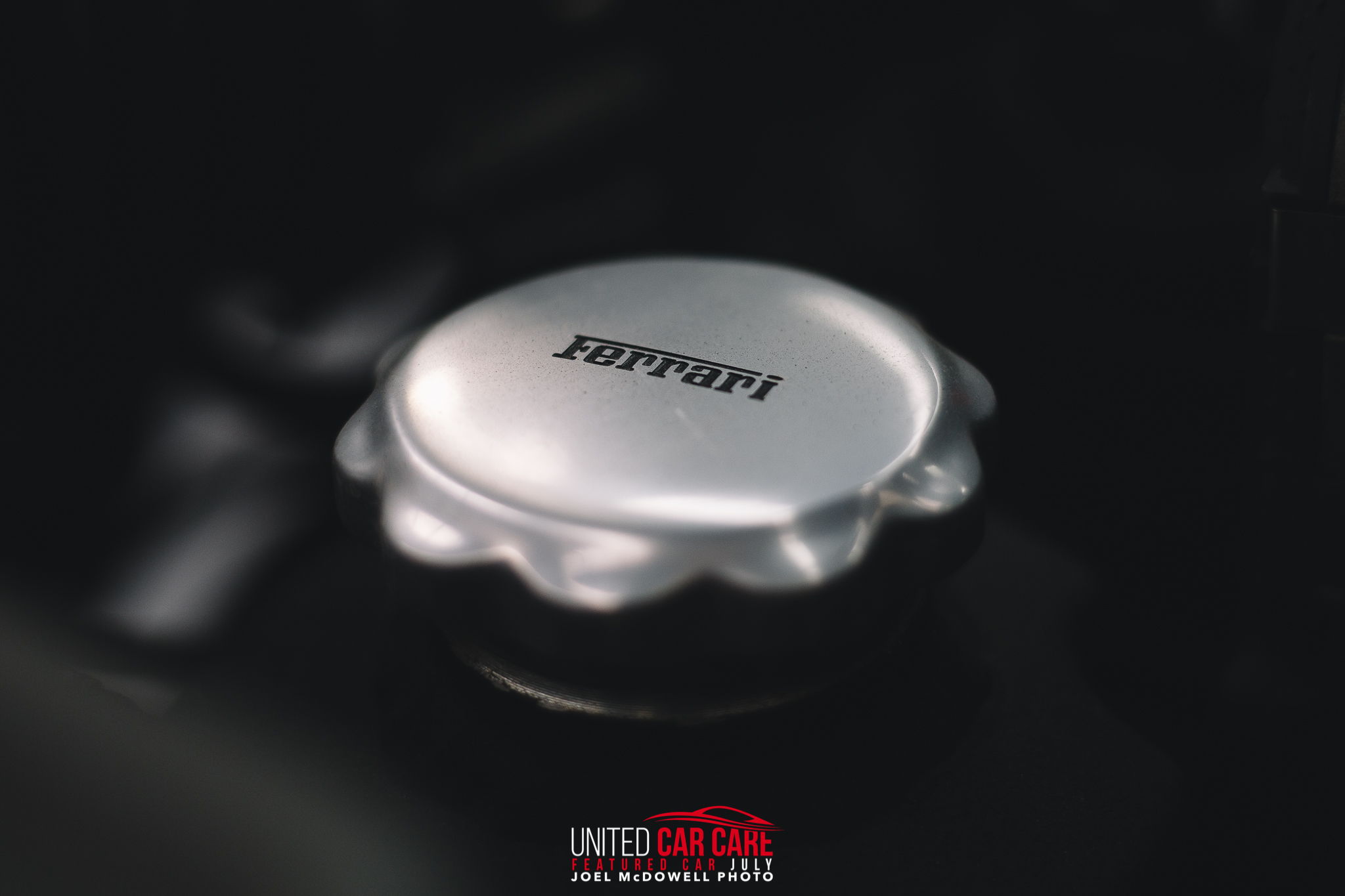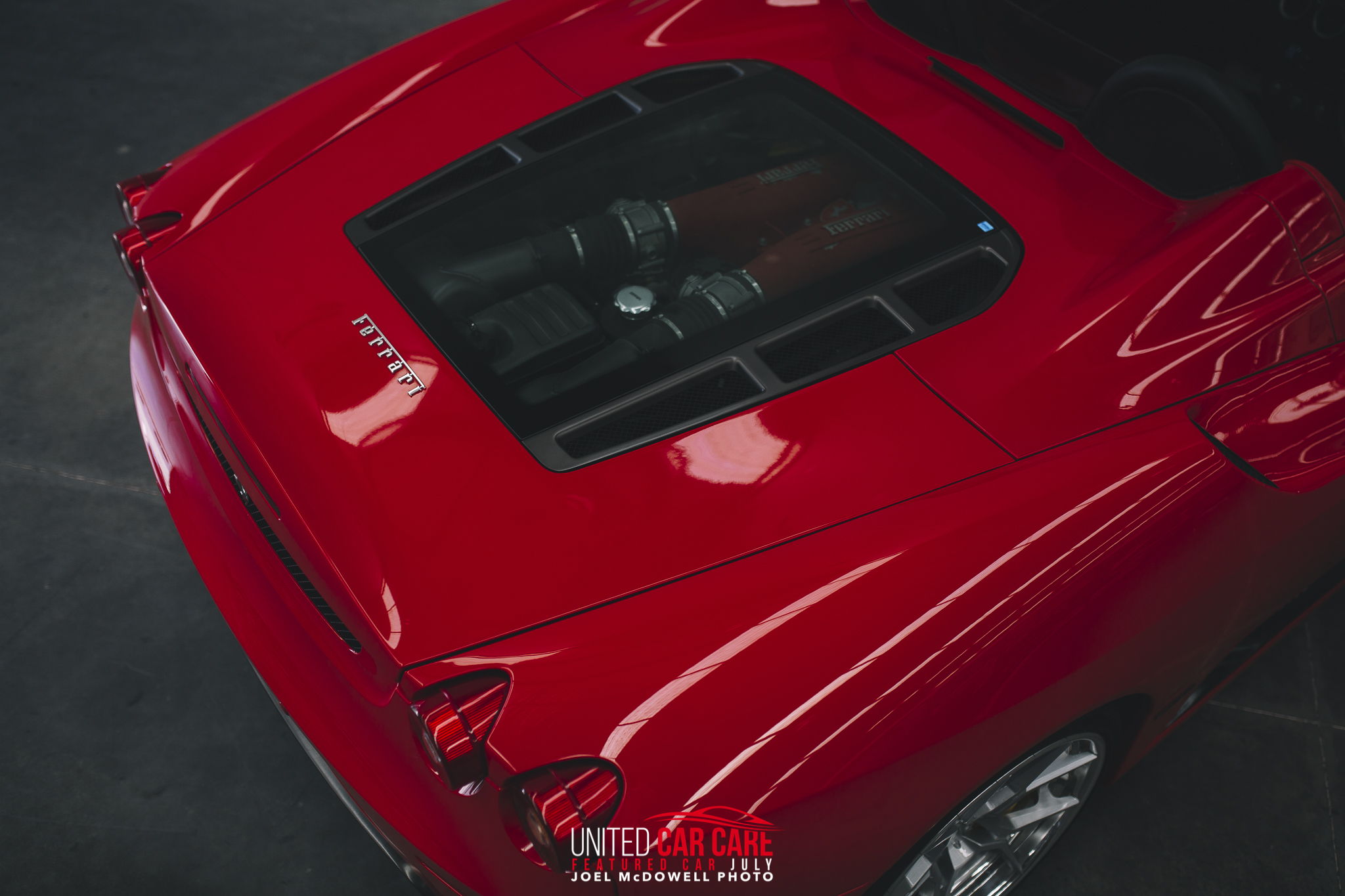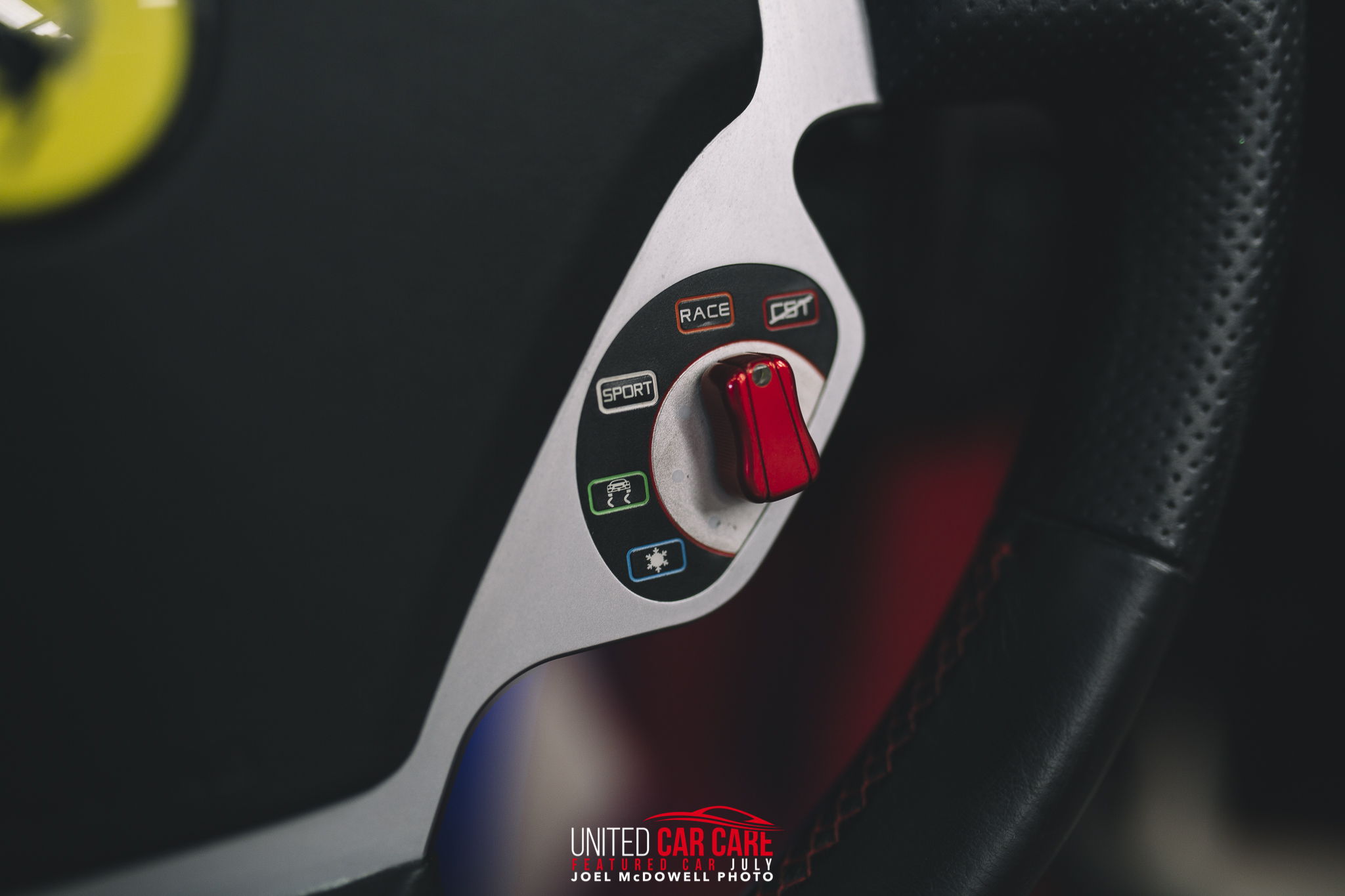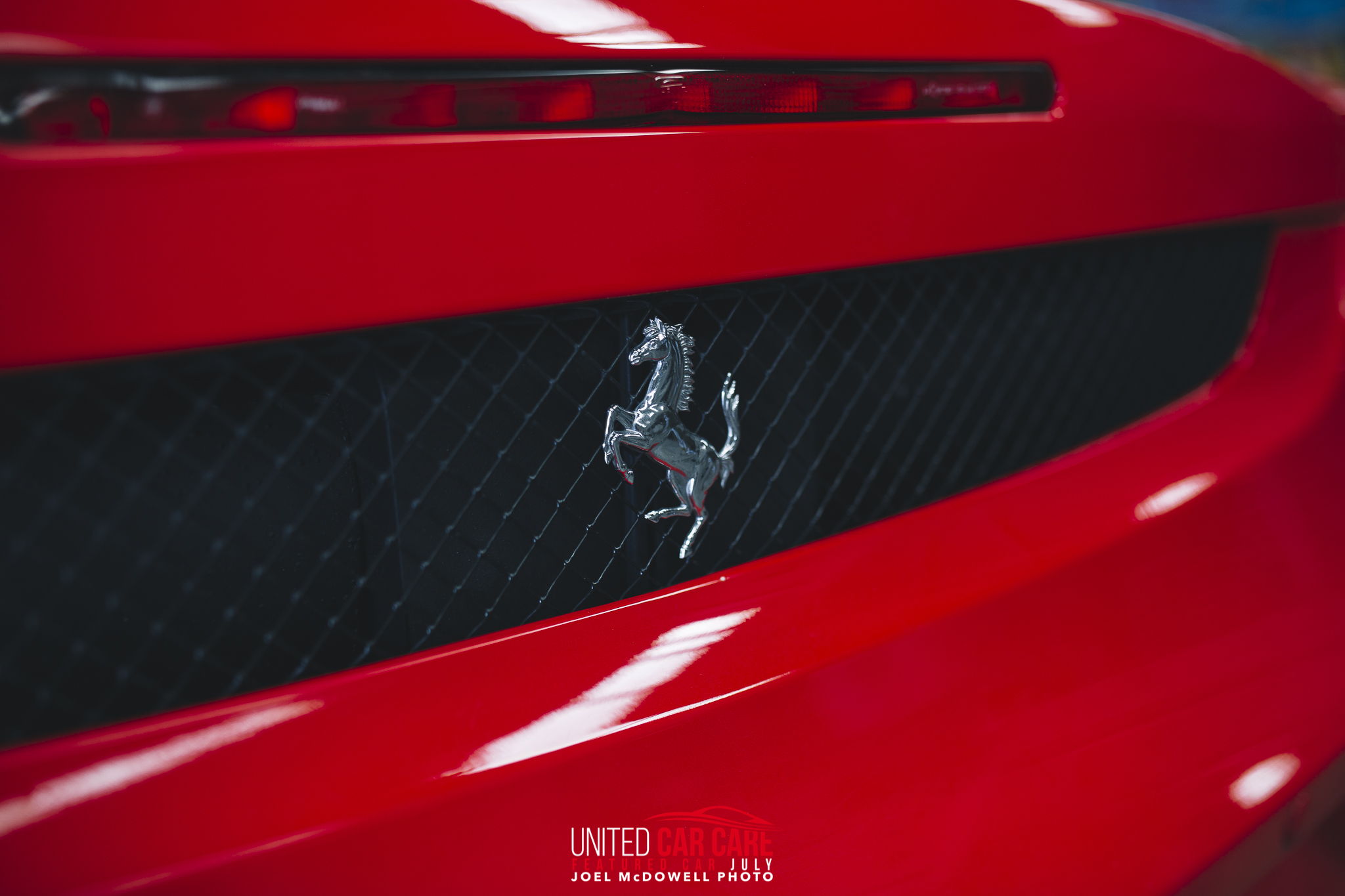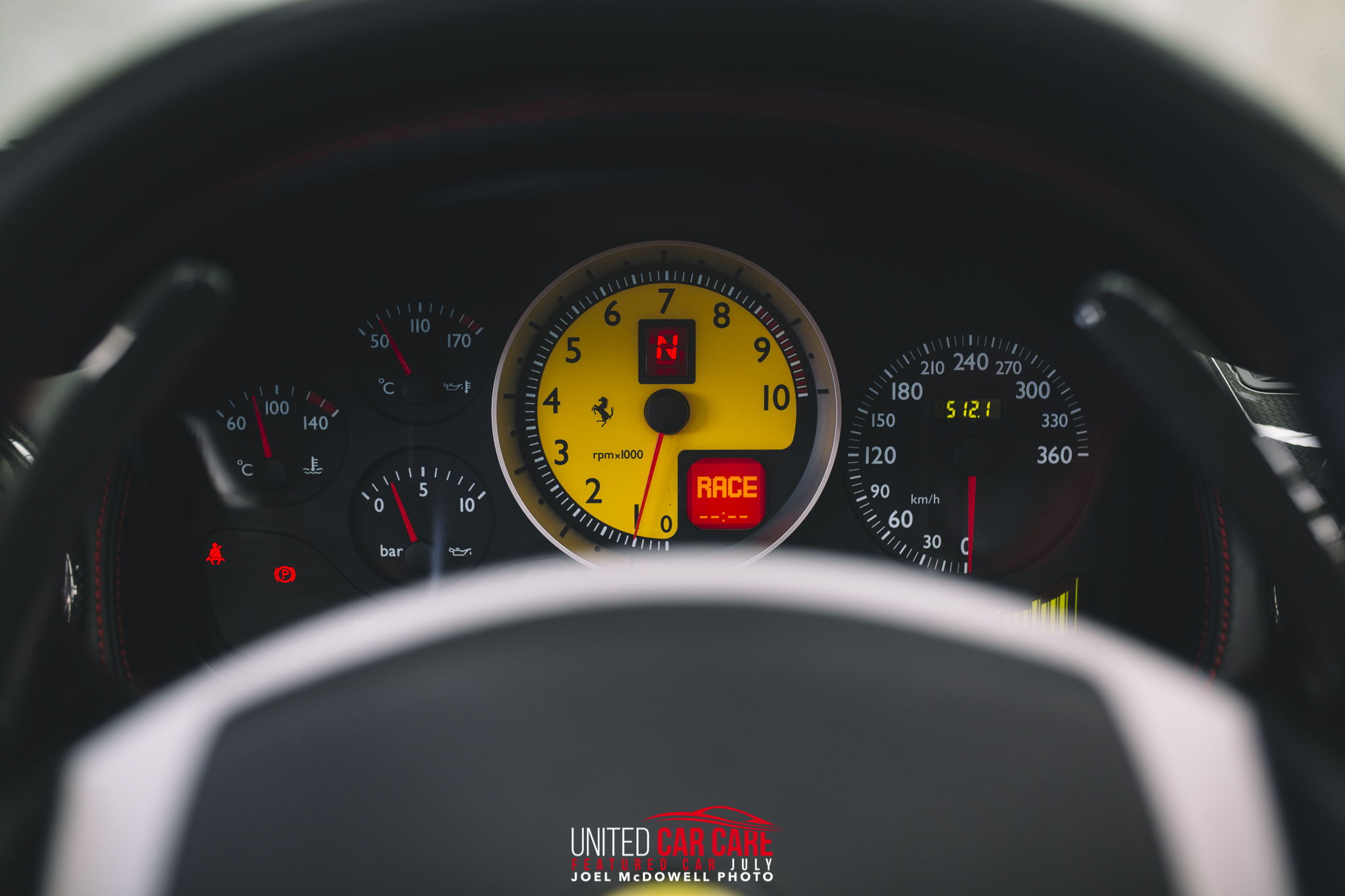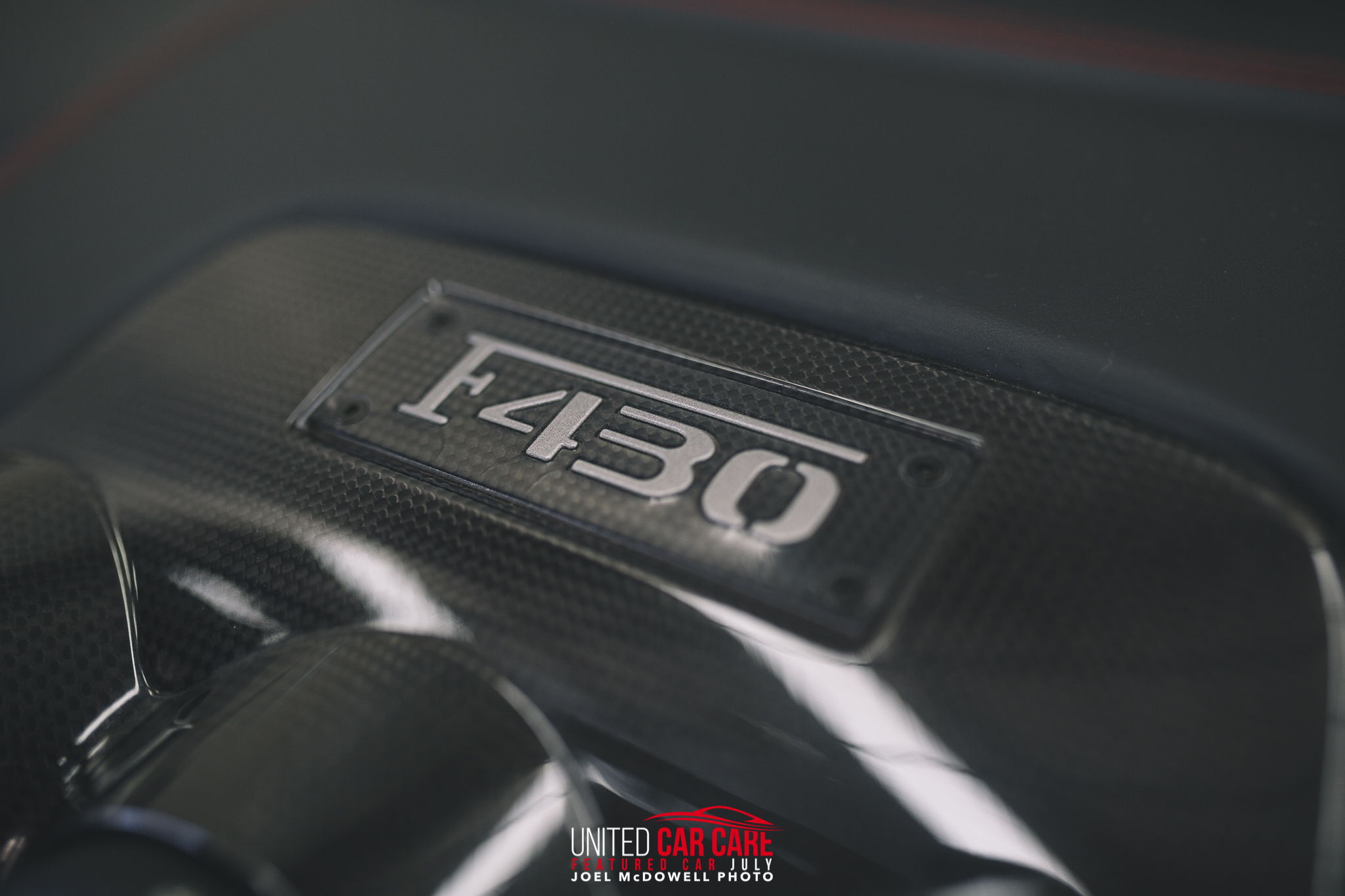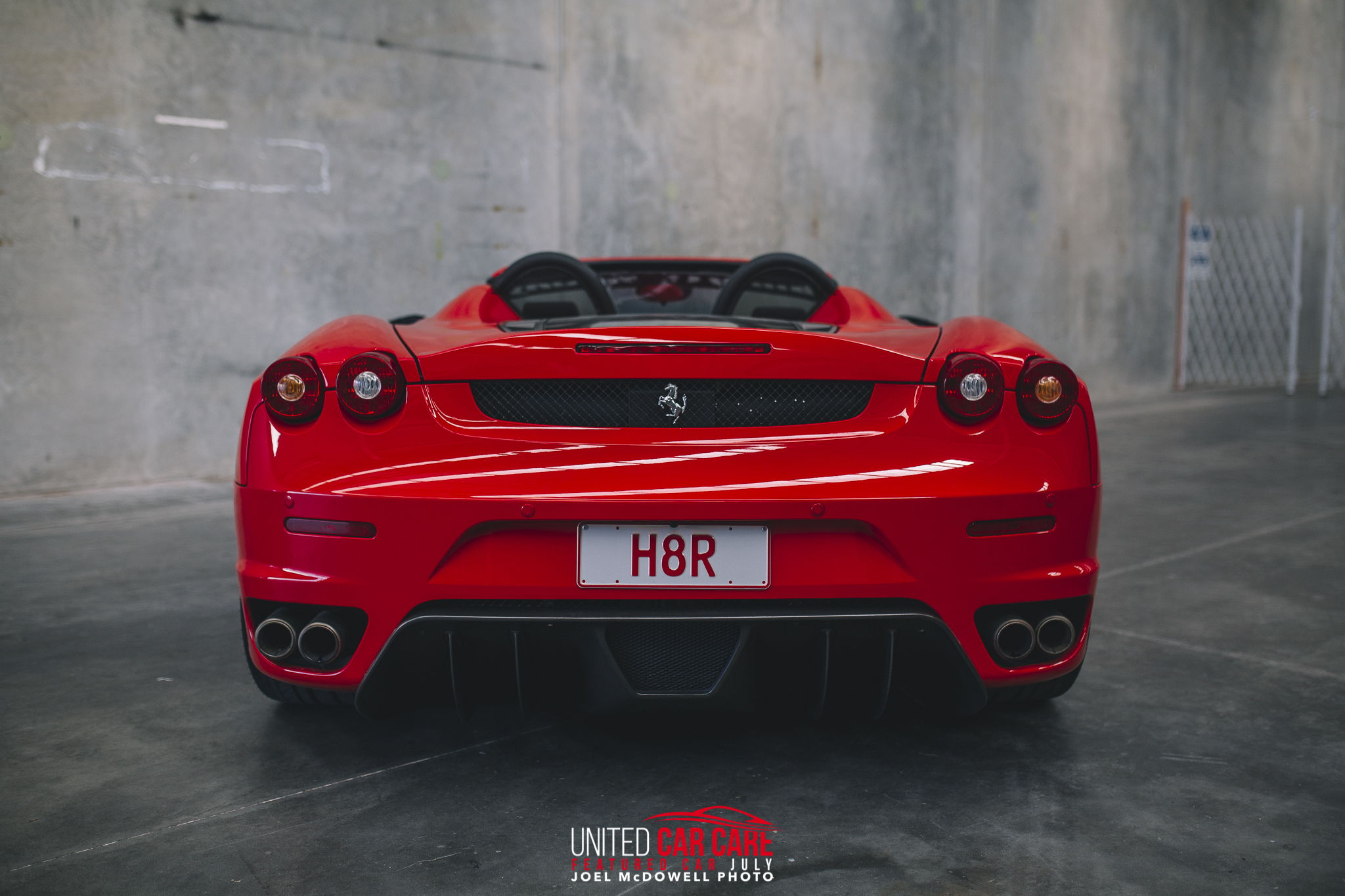 PRODUCTS USED ON THIS PROJECT