February: BMW 335i 400RWHP
UNITED CAR CARE February FEATURED CAR
BMW 335i | 400RWHP | Daily driven track weapon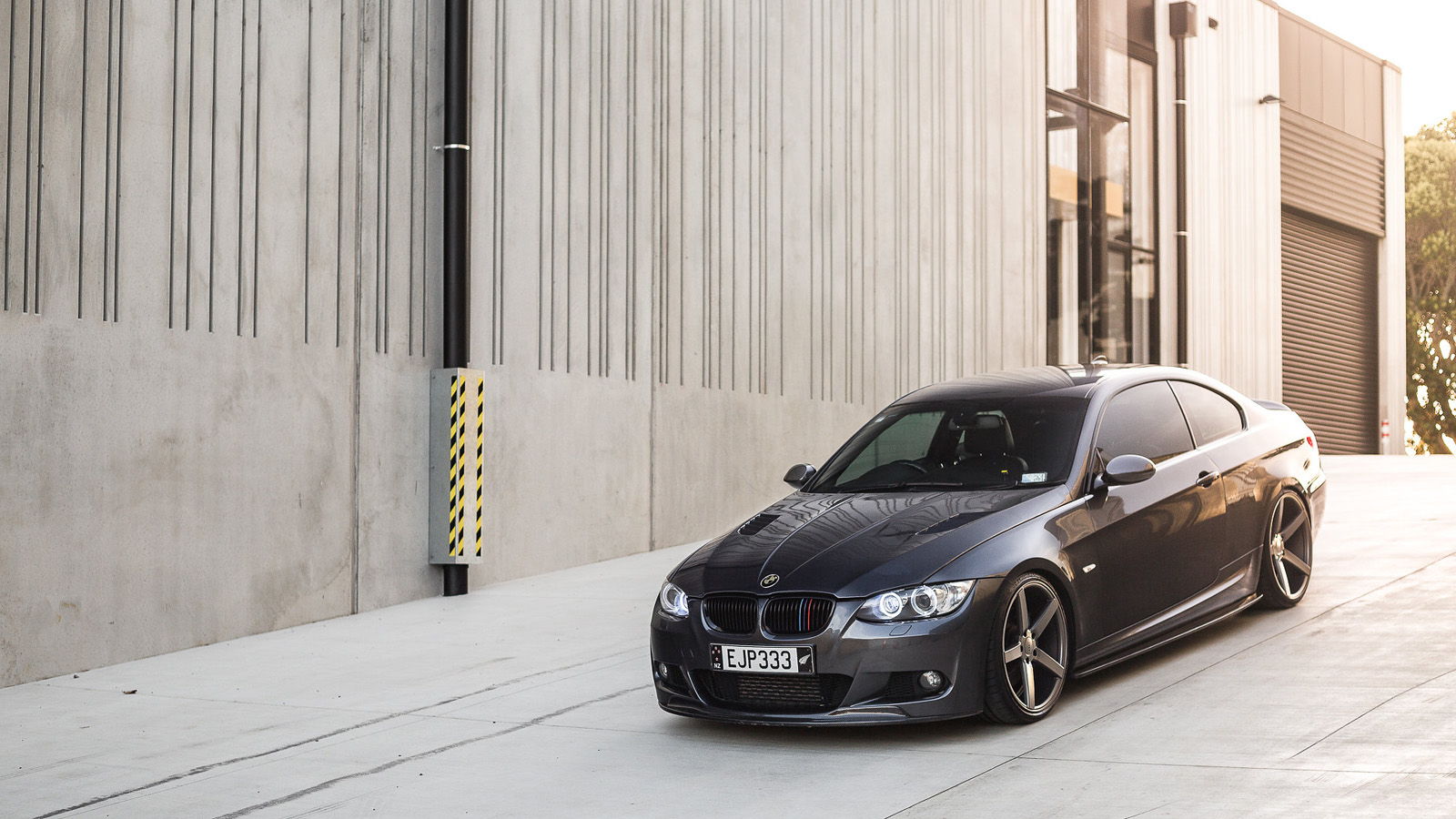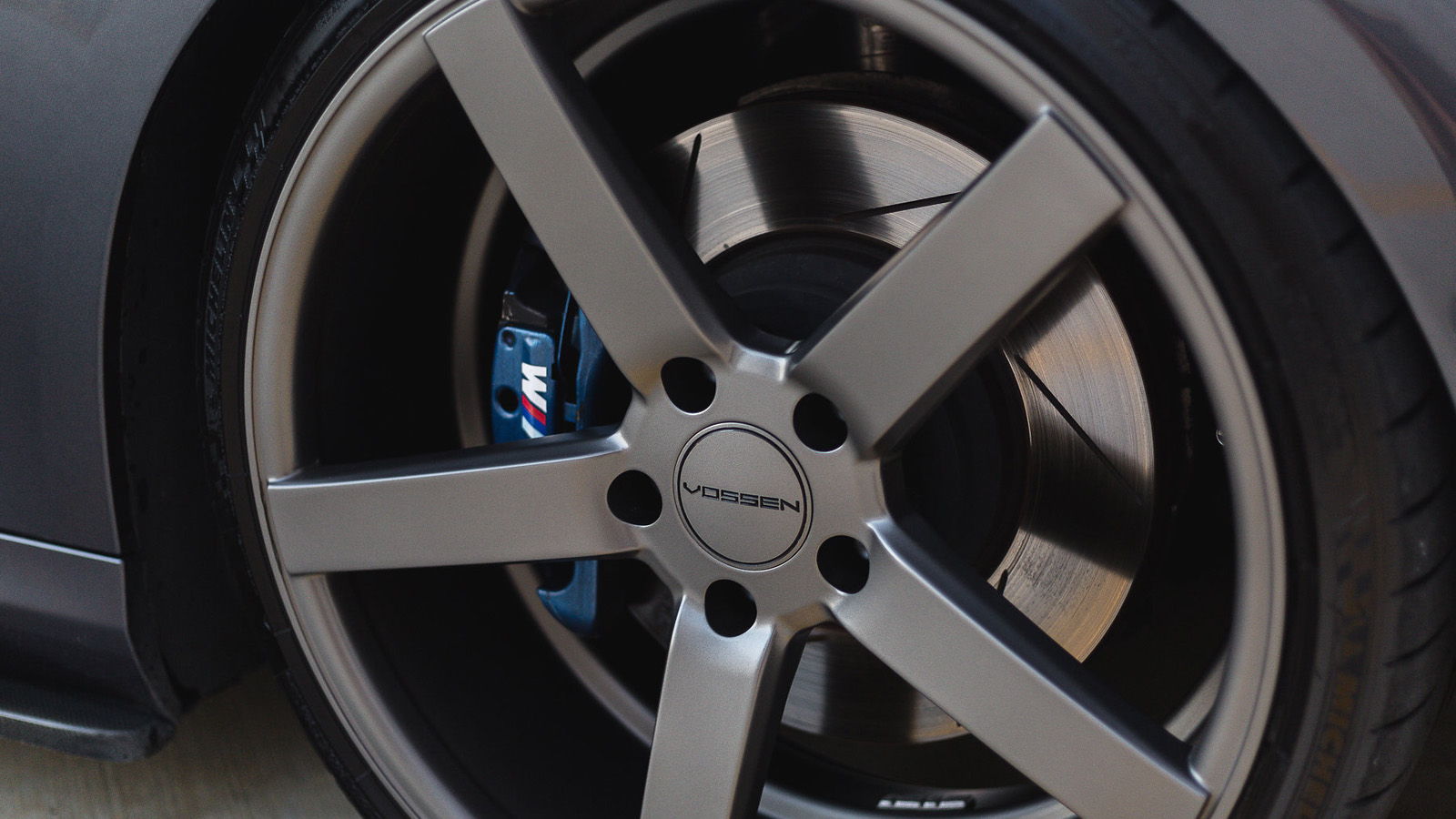 The Car
Year: 2009
Make: BMW
Model: 335i Motorsport Coupe
Displacement: 3,000cc
Power: 300rwkw/400rwhp
Drive System: Rear-wheel-drive
Gearbox: 6-speed Automatic Paddle Shift + Alpina Flash
Suspension: KW V3 Coilovers
Wheels Front: 20"x9" Vossen CV3
Wheels Rear: 20"x10.5" Vossen CV3
With the increasing popularity of BMW's highly tunable N5x engines, Suresh has taken this to a new level with his highly modified 335i; focusing on the trifecta of power, handling and aesthetics.
Tuned to run on Ethanol and sporting Active Autowerke FMIC, BOV, Exhaust plus aftermarket Downpipes, KW Suspension, Vossen Wheels and plenty of Carbon Fibre - this is just the tip of the ice berg for a modification list that keeps this road car hard to match on the track too.
sureshs 335i
Main modifications
- MHD Tune either running (Stage2+ 98 map or E60 Ethanol map)
- Active Autowerke Race Front Mount Intercooler
- Active Autowerke Bov
- Active Autowerke Exhaust System
- AR Design Catlesss Downpipes
- M3 Front and rear suspension conversion
- Wavetrack LSD
- Evolution Racewerk Sport Oil Cooler
- Duke Dynamics Carbon Fiber hood
- Duke Dynamics Carbon Fiber Diffuser
- Arkym Carbon fiber lip and CF sideskirts
- StopTech slotted Rotors and StopTech pads
- Fuel-IT Bluetooth Ethanol Sensor
Coated with Gyeon DuraBead, Gyeon View, Gyeon Rim + Gyeon Fabric & Leather
Thanks to Suresh for the opportunity to shoot his awesome 335i!