UNITED CAR CARE AUGUST FEATURED CAR
RWB001 'WAIKATO' | RAUH-WELT BEGRIFF 964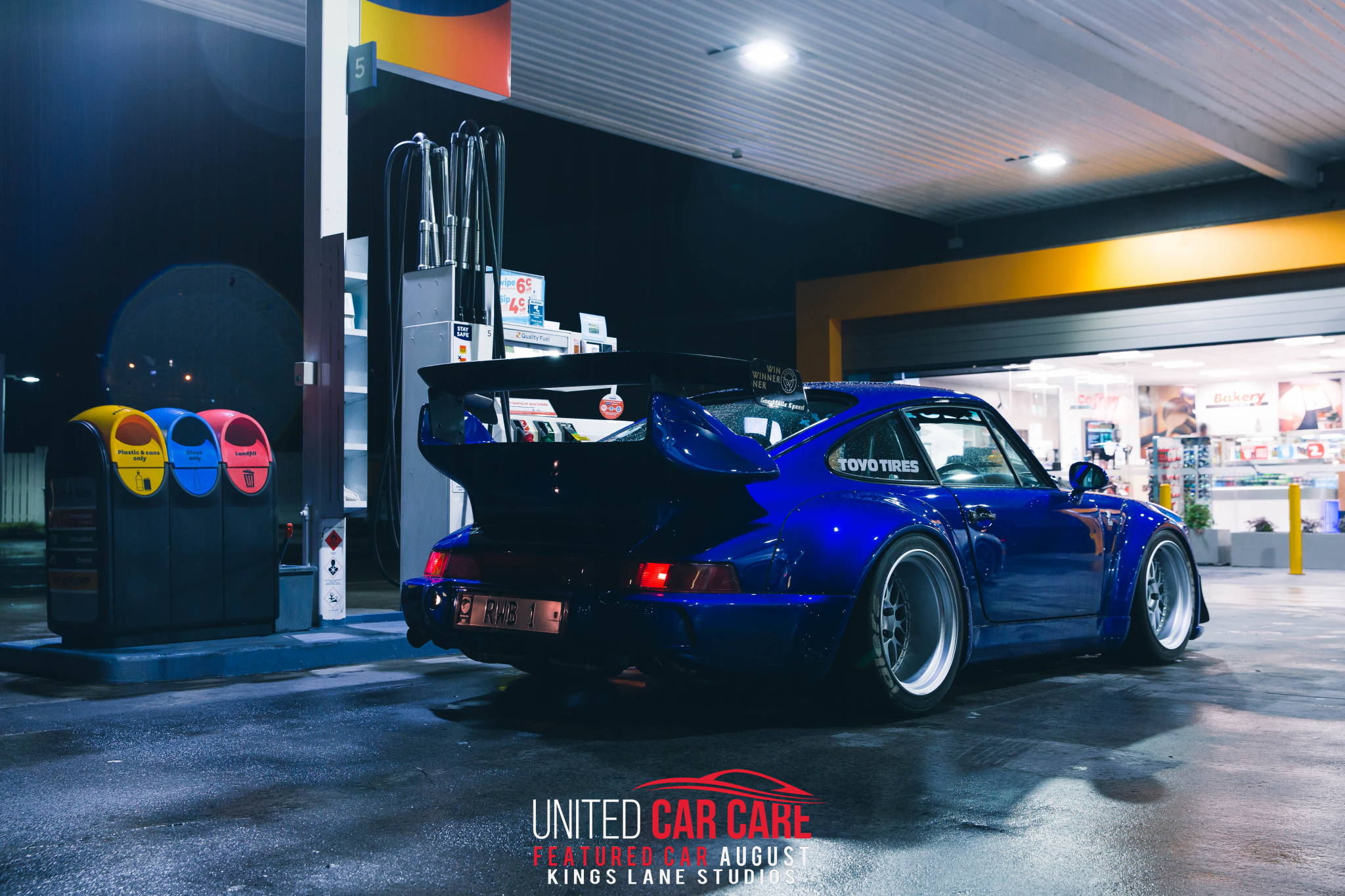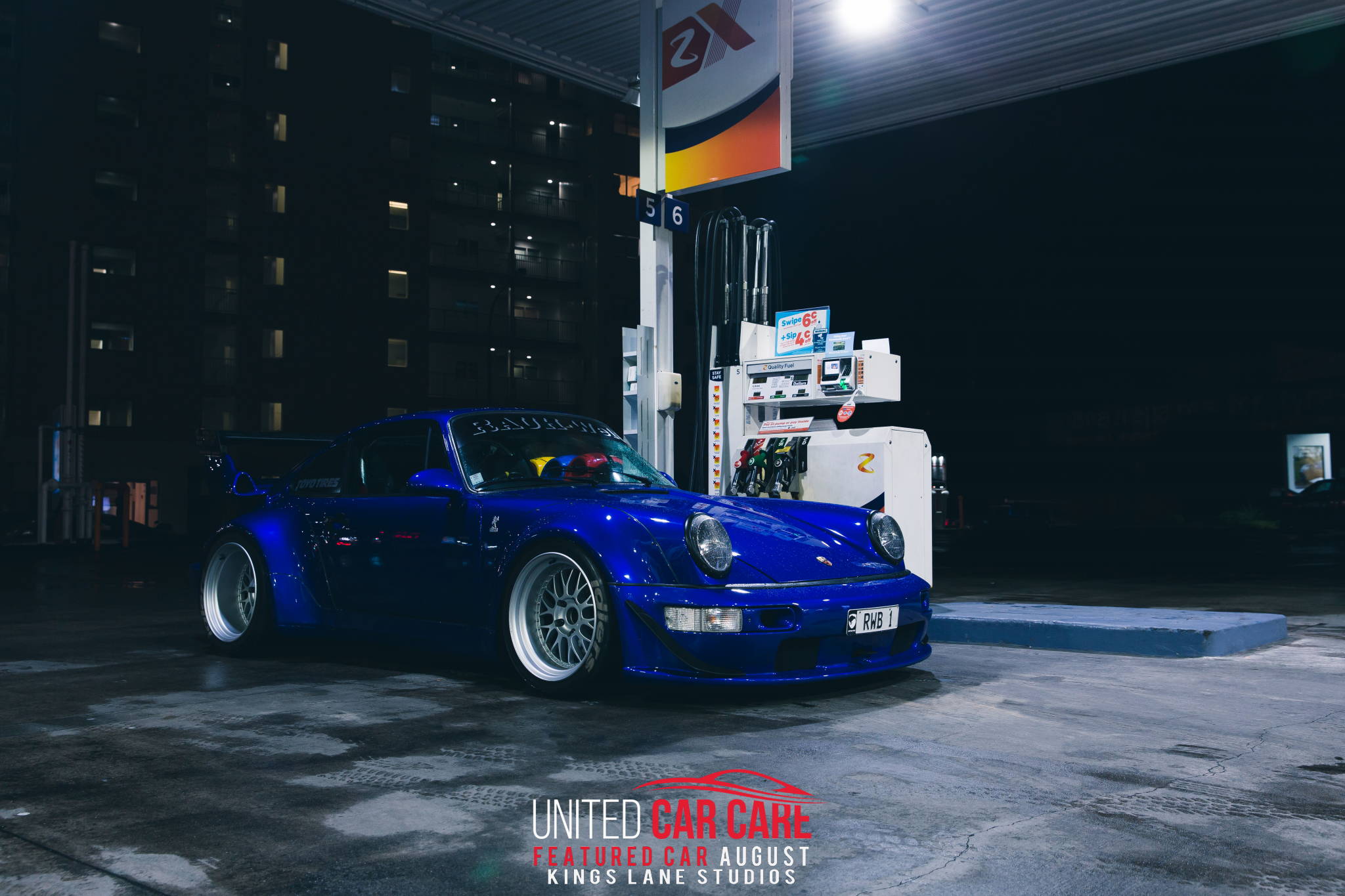 The Car
Year: 1990
Make: Porsche
Model: 911 964 Carrera 4
Displacement: 3,600cc
Power: 184kw / 247HP
Torque: 310Nm / 228lbft
Drive System: Four-Wheel-Drive
Gearbox: 5-Speed Manual
Suspension: Bilsten PSS10
Wheels Front: Work Meister M1 18"x10.5"
Wheels Rear: Work Meister M1 18"x13.0"
RWB001
One of two hand-made creations from the NZ batch of RWB Porsches, Anthony's 964 was built in the Manawatu and has enjoyed NZ-wide success since creation. Custom paint, custom wheels, custom interior and more... this certainly turns heads and creates a love-hate relationship, generating dividing opinions from Porsche purists and enthusiasts.
 This powerhouse in Ants beast has been rebuilt to RS Spec and includes a Steve Wong ship, Fabspeed headers and LDS Fab exhaust.
The interior sports a custom painted Garage Zeal cage + RS Recaros and Doorcards.
Massive thanks to Anthony for lending us his beauty for our feature.
Keep your eyes open for more feature car content next month!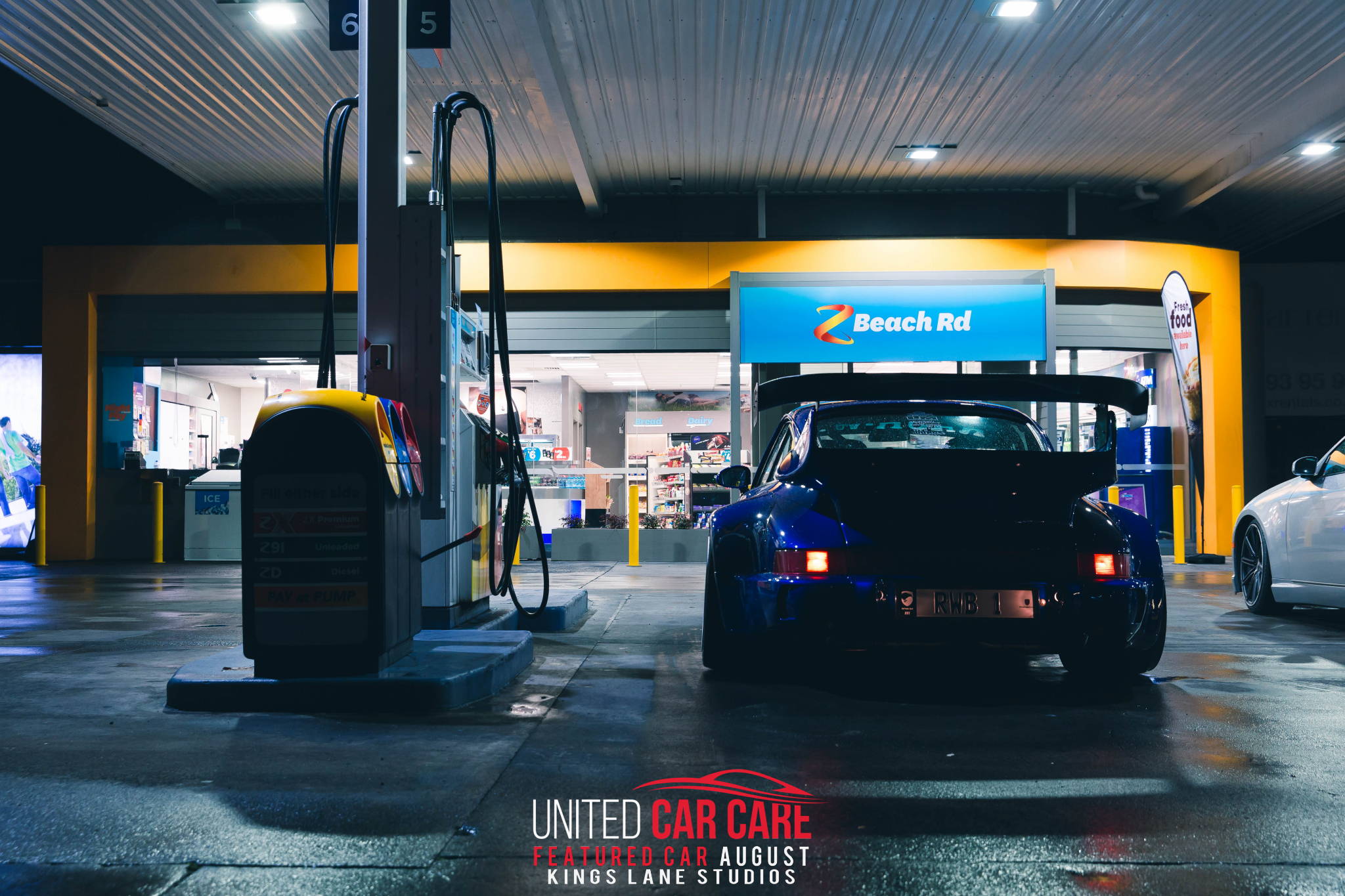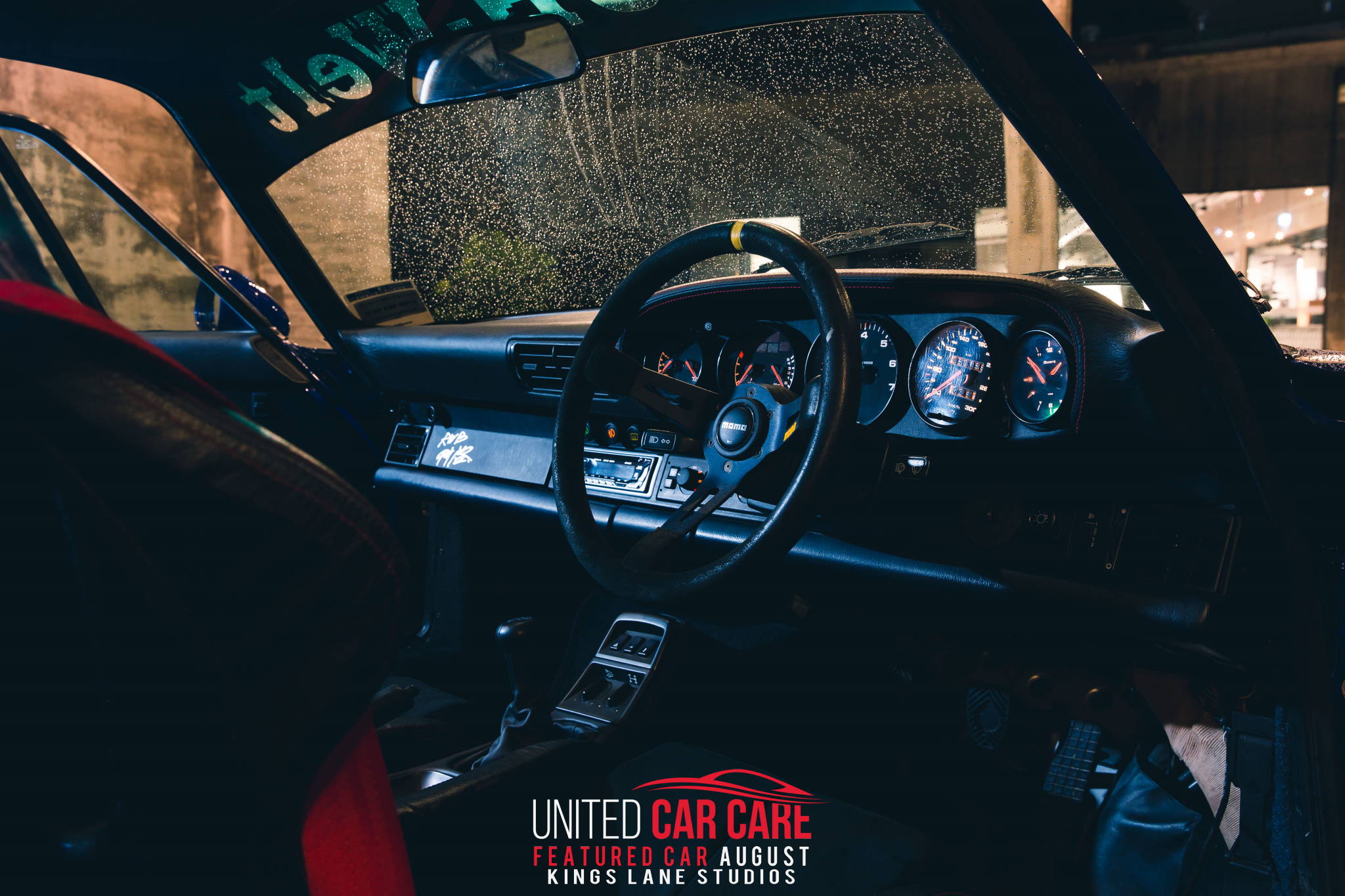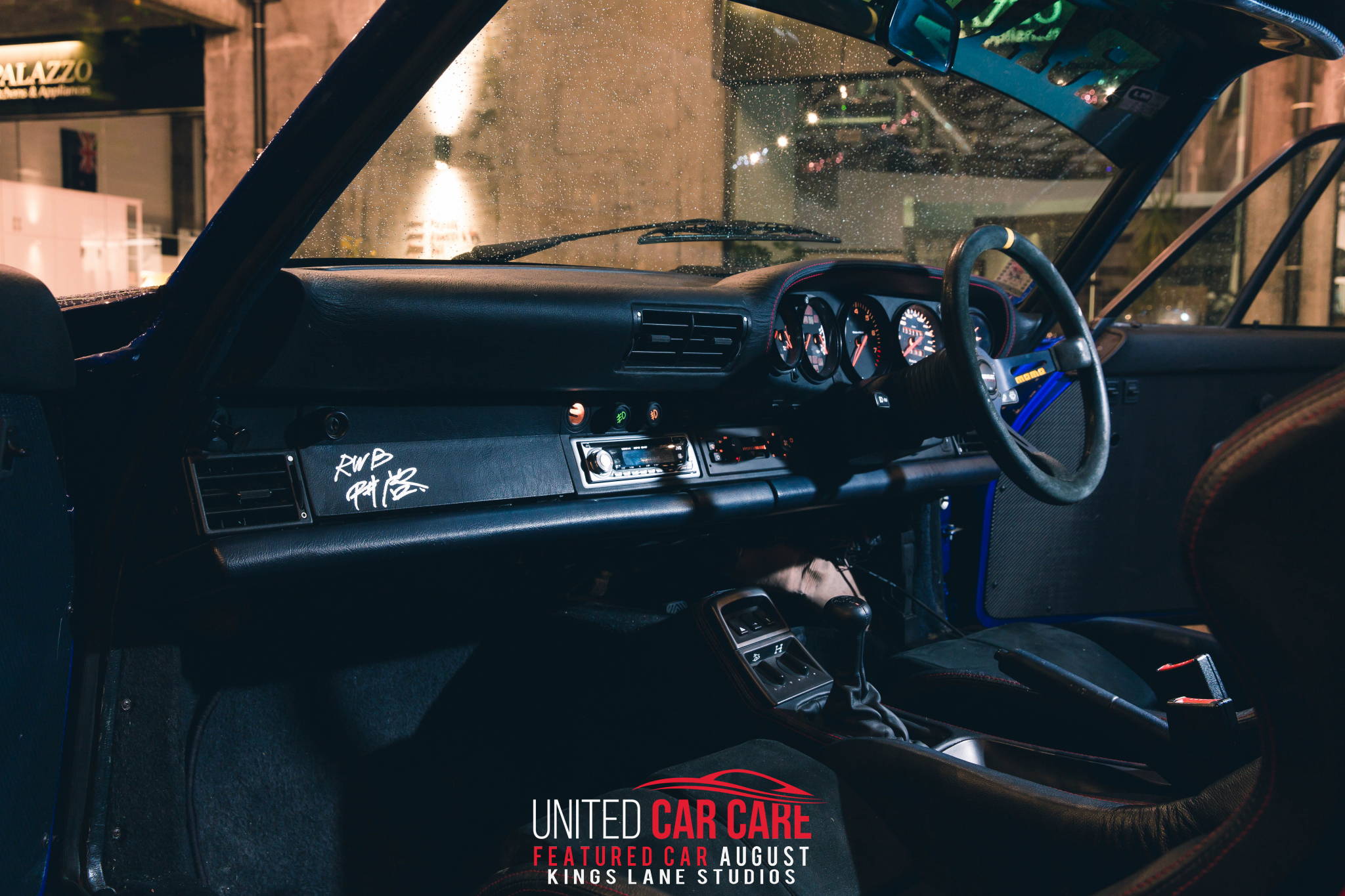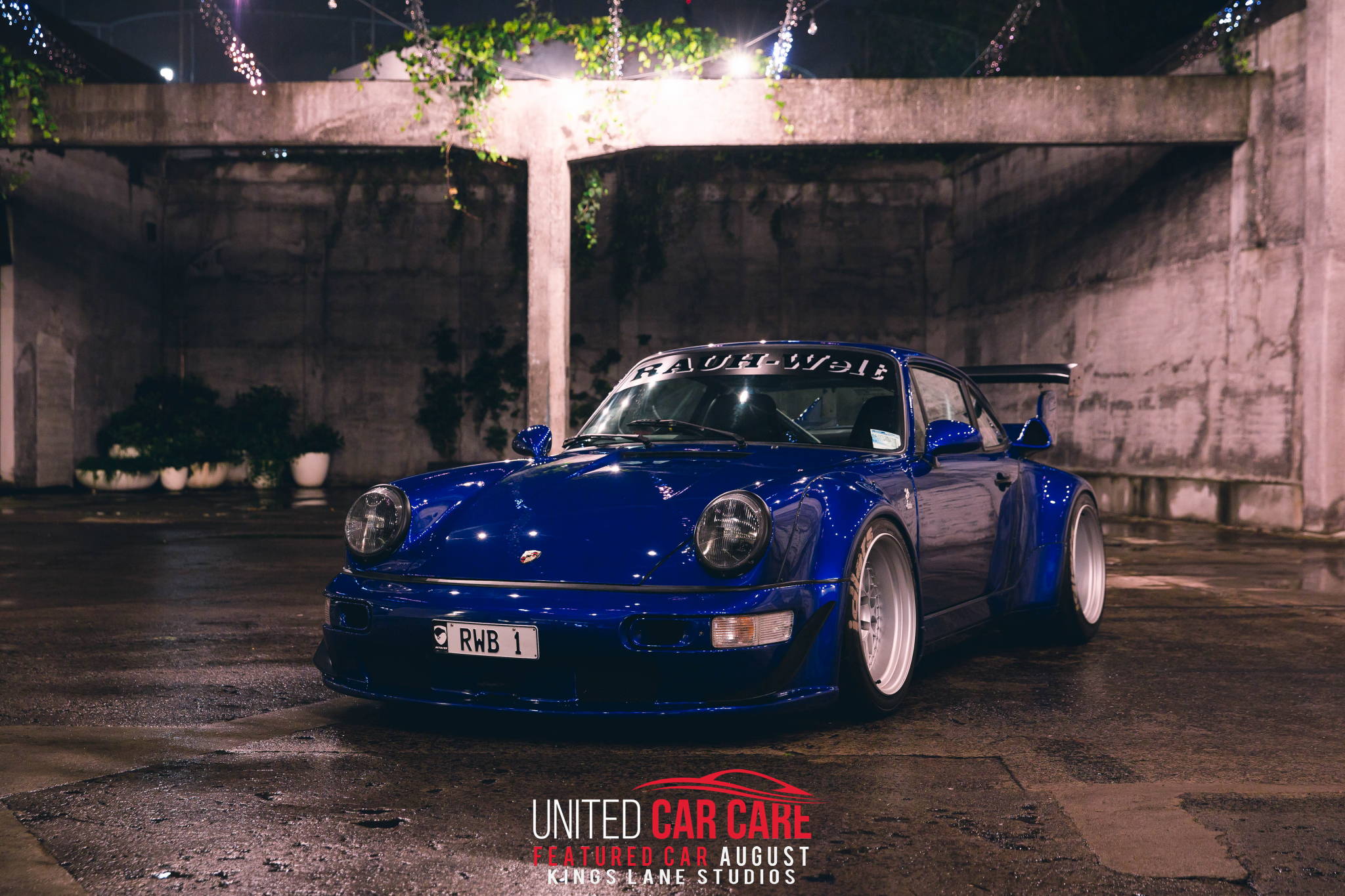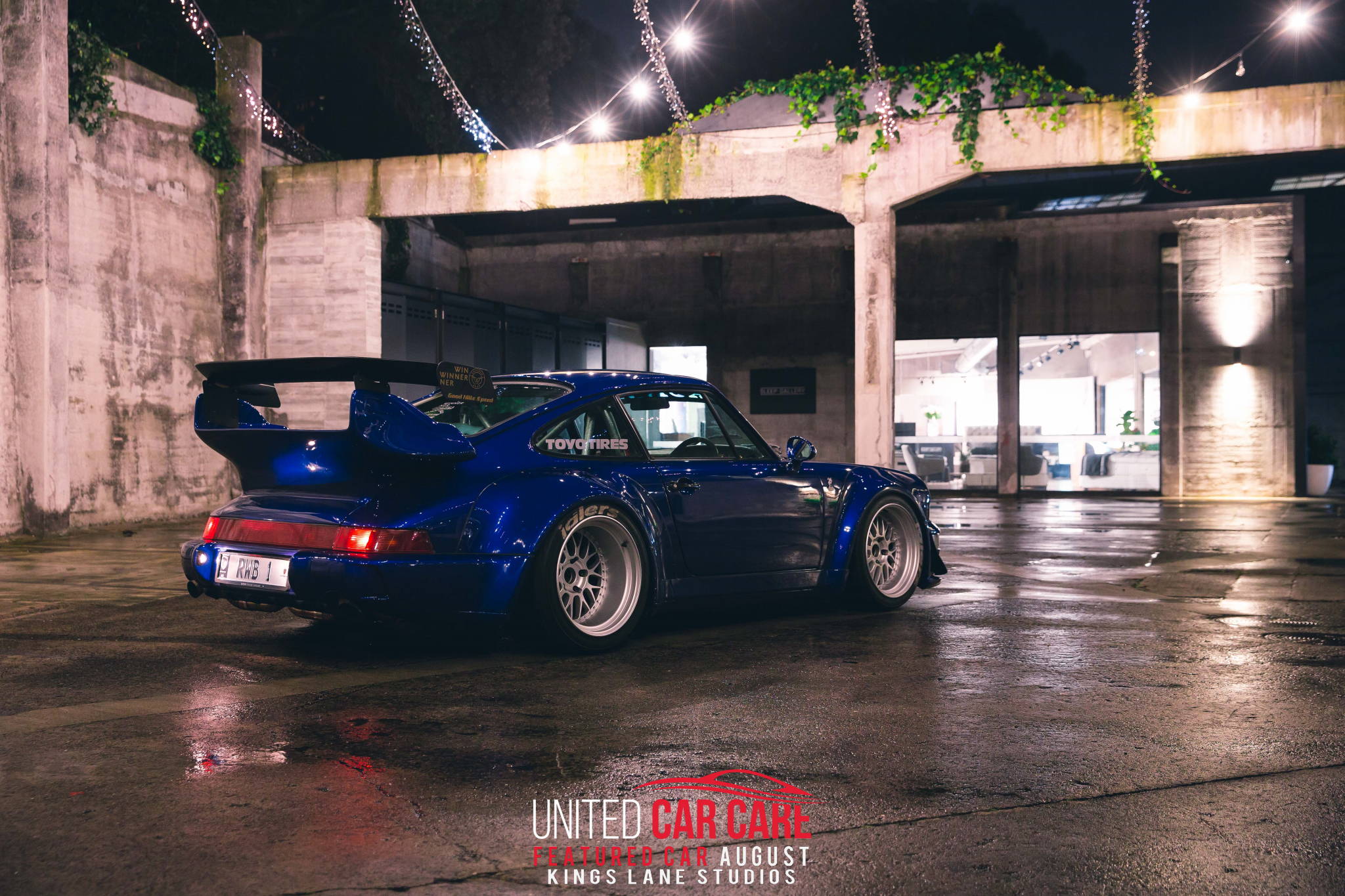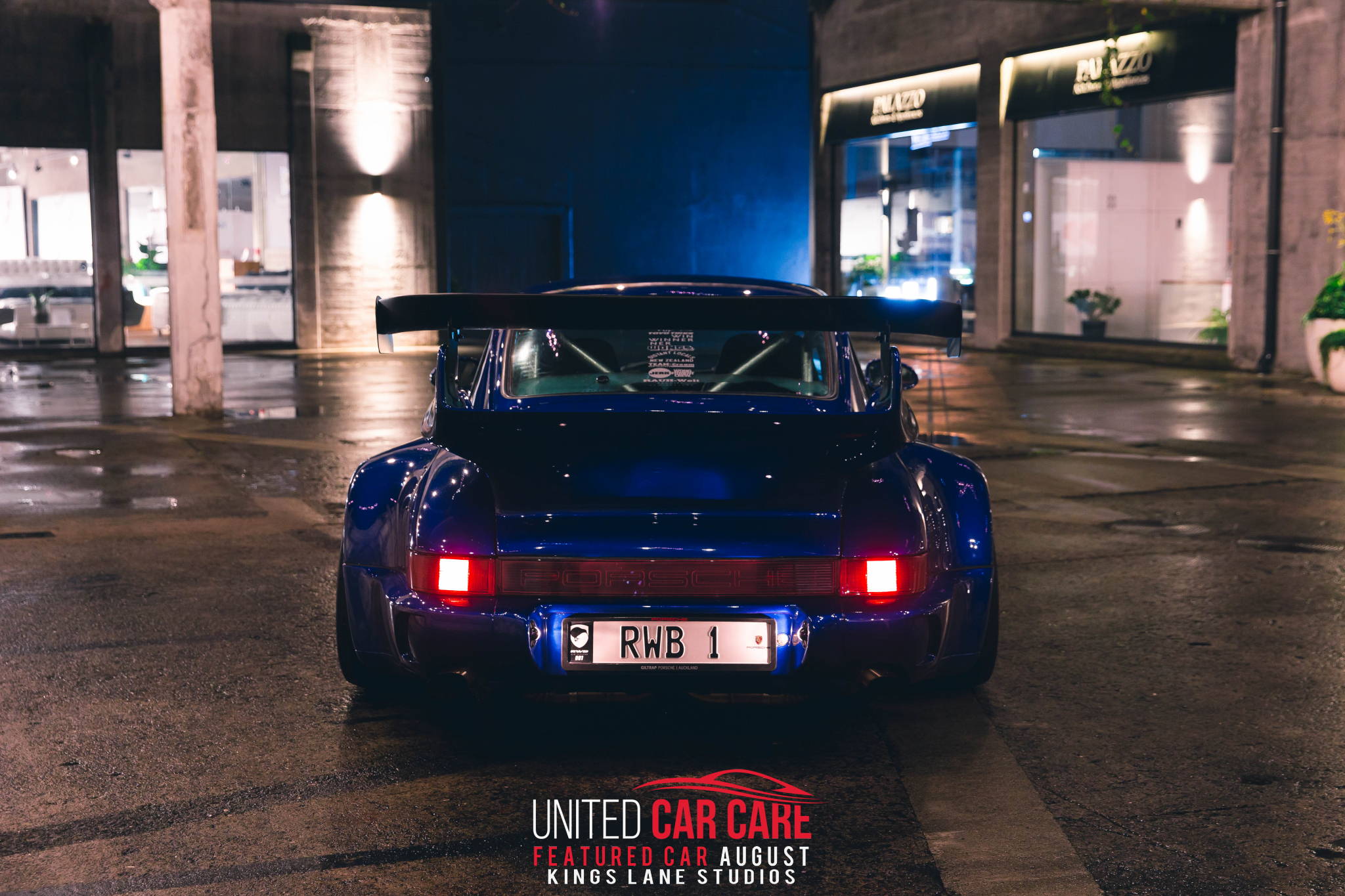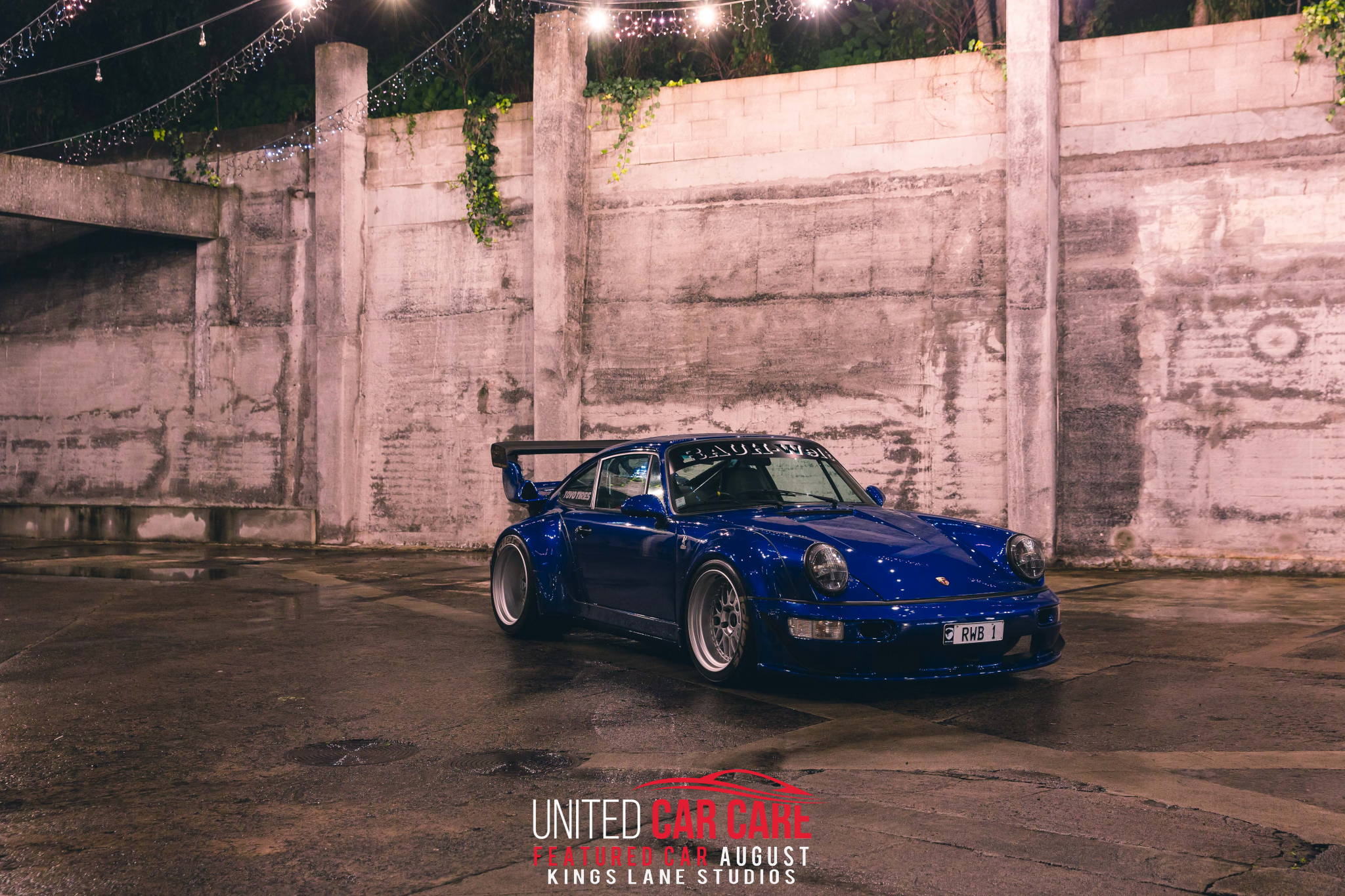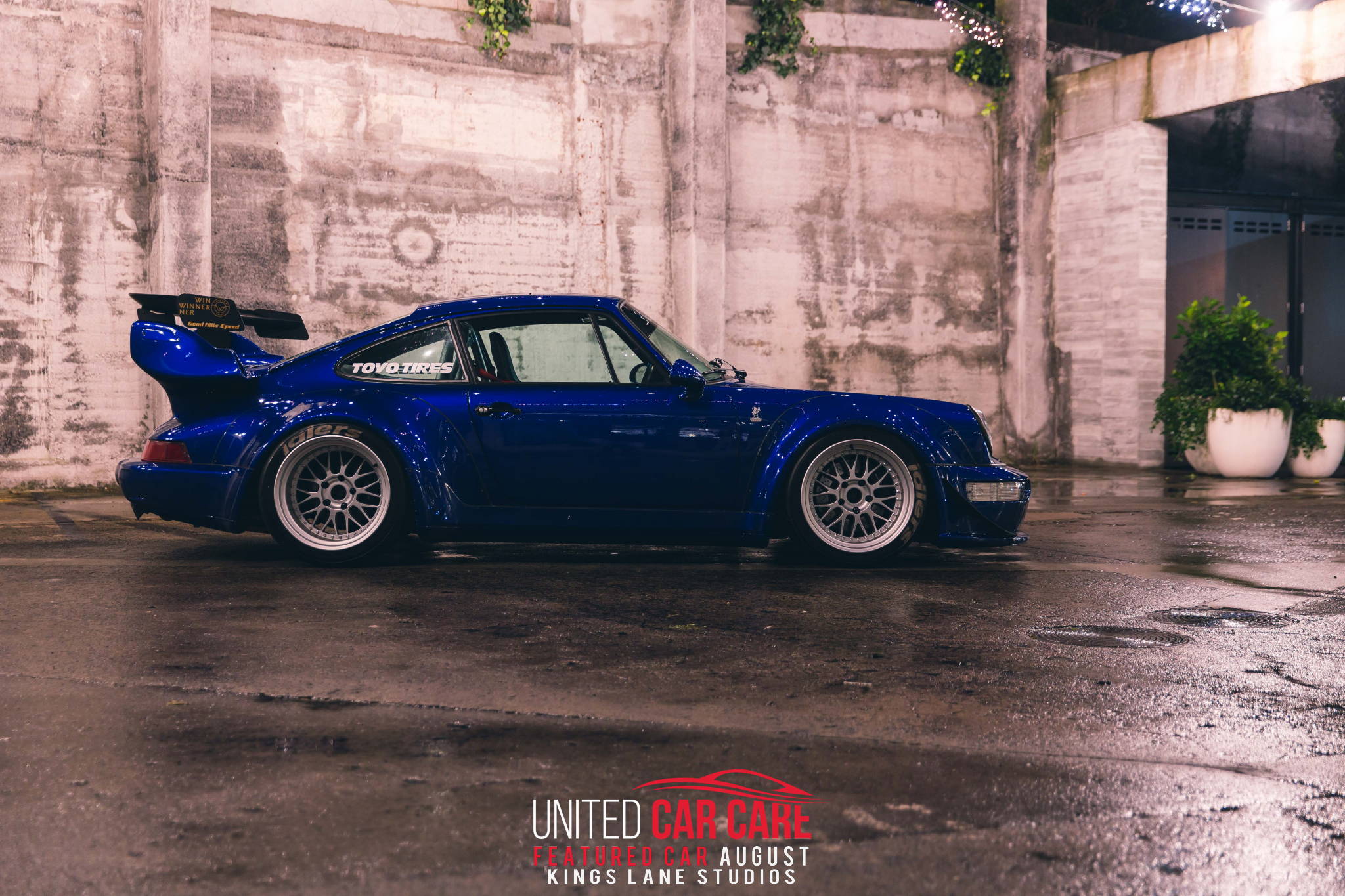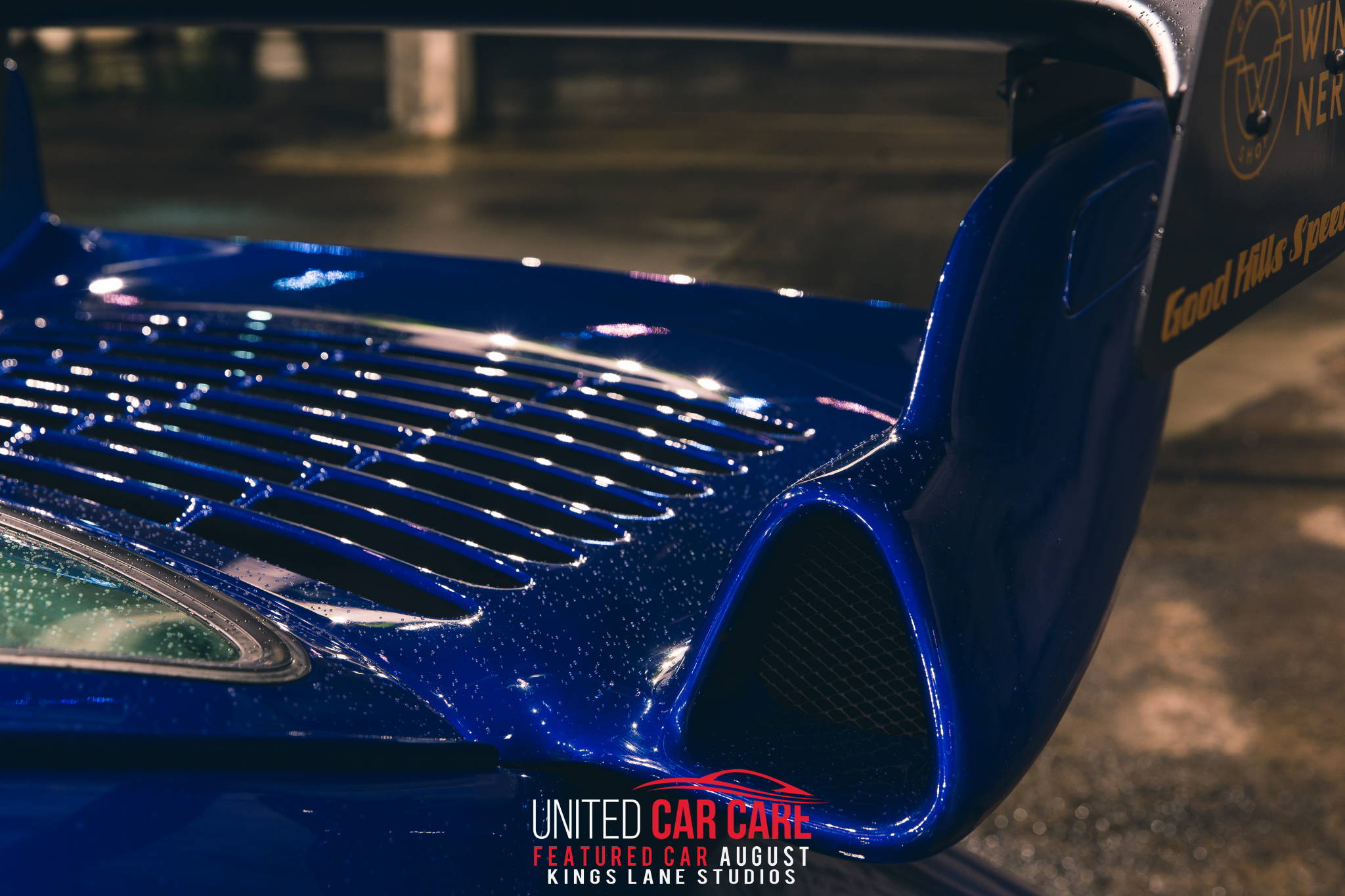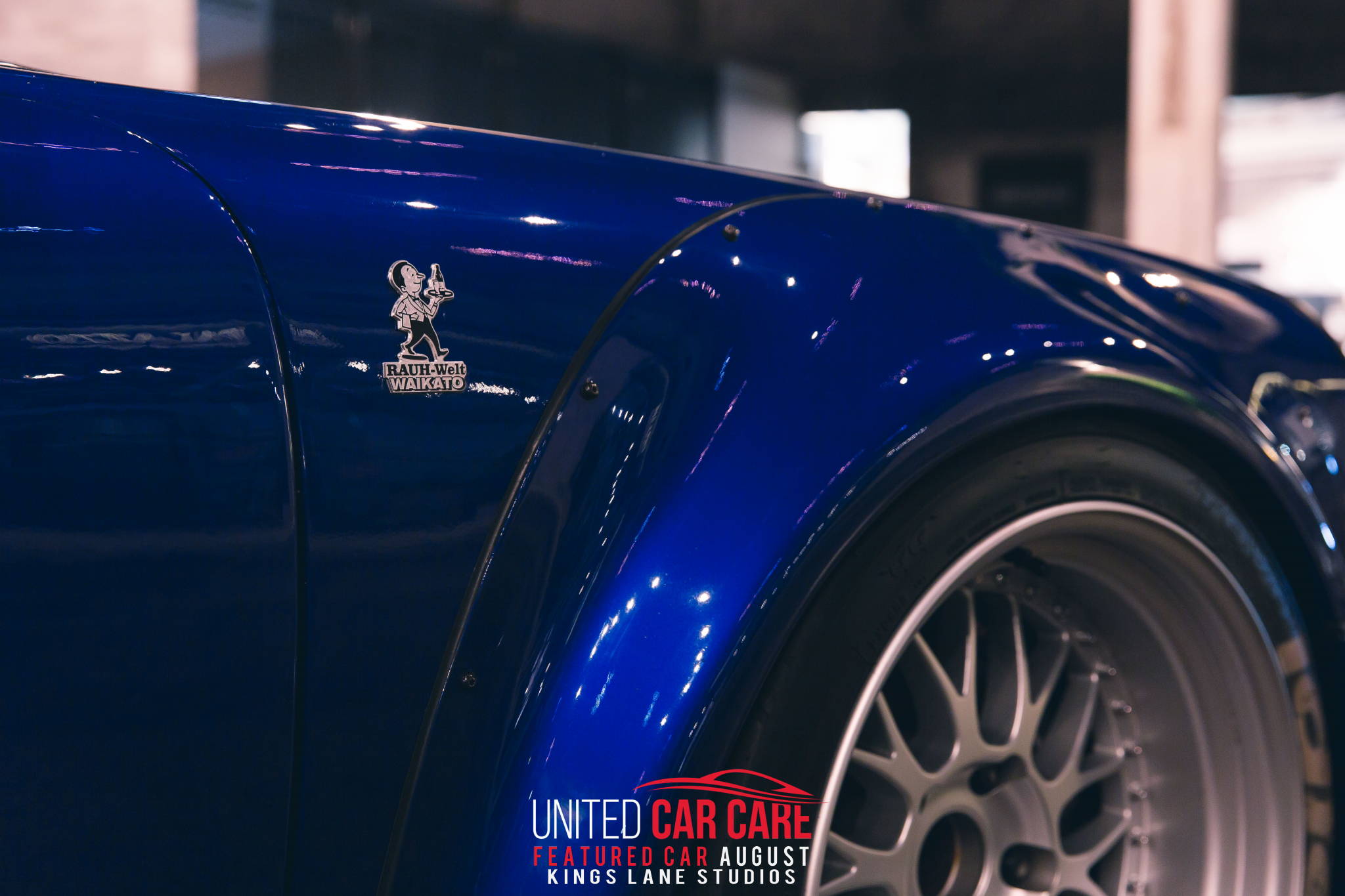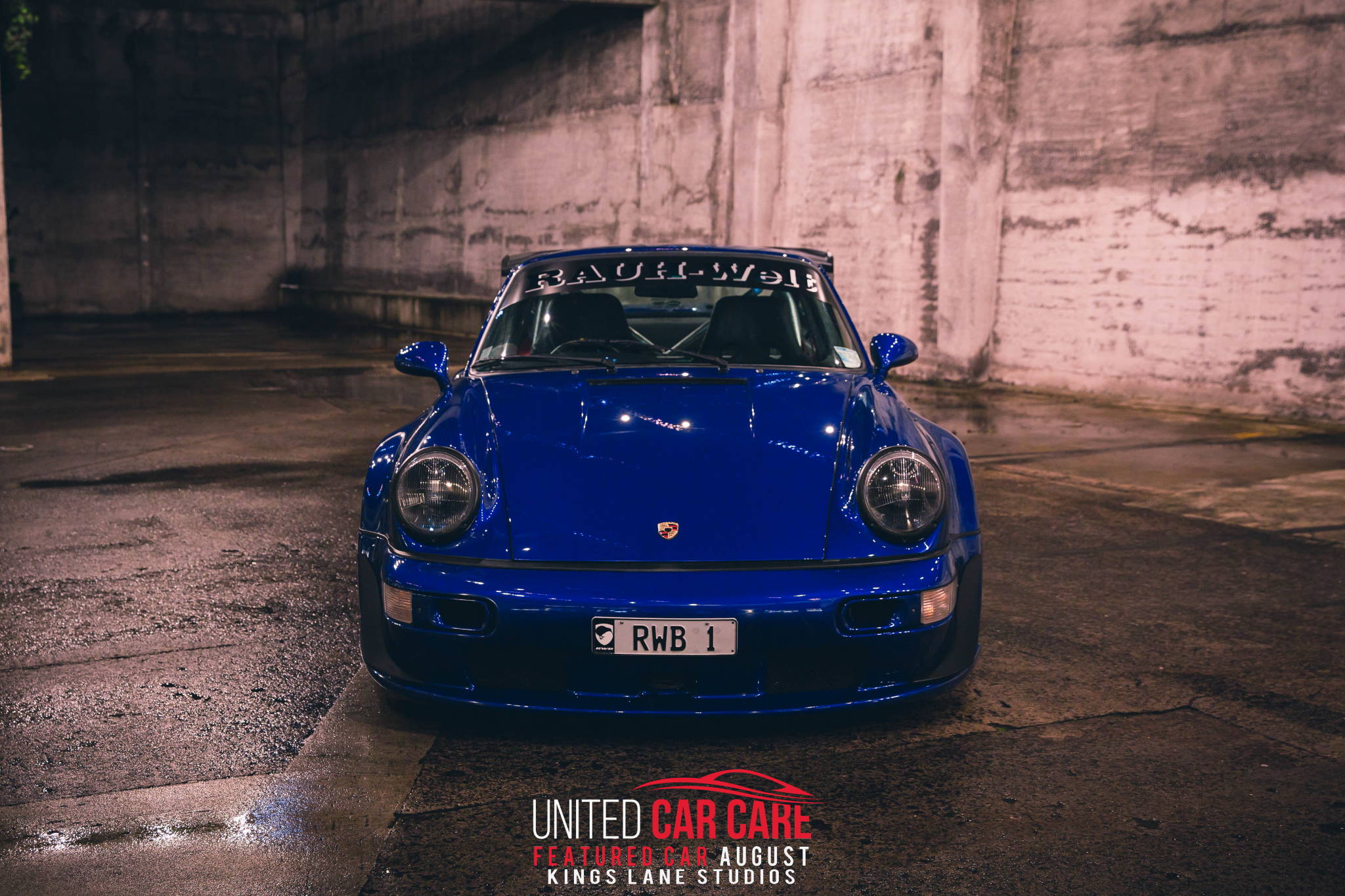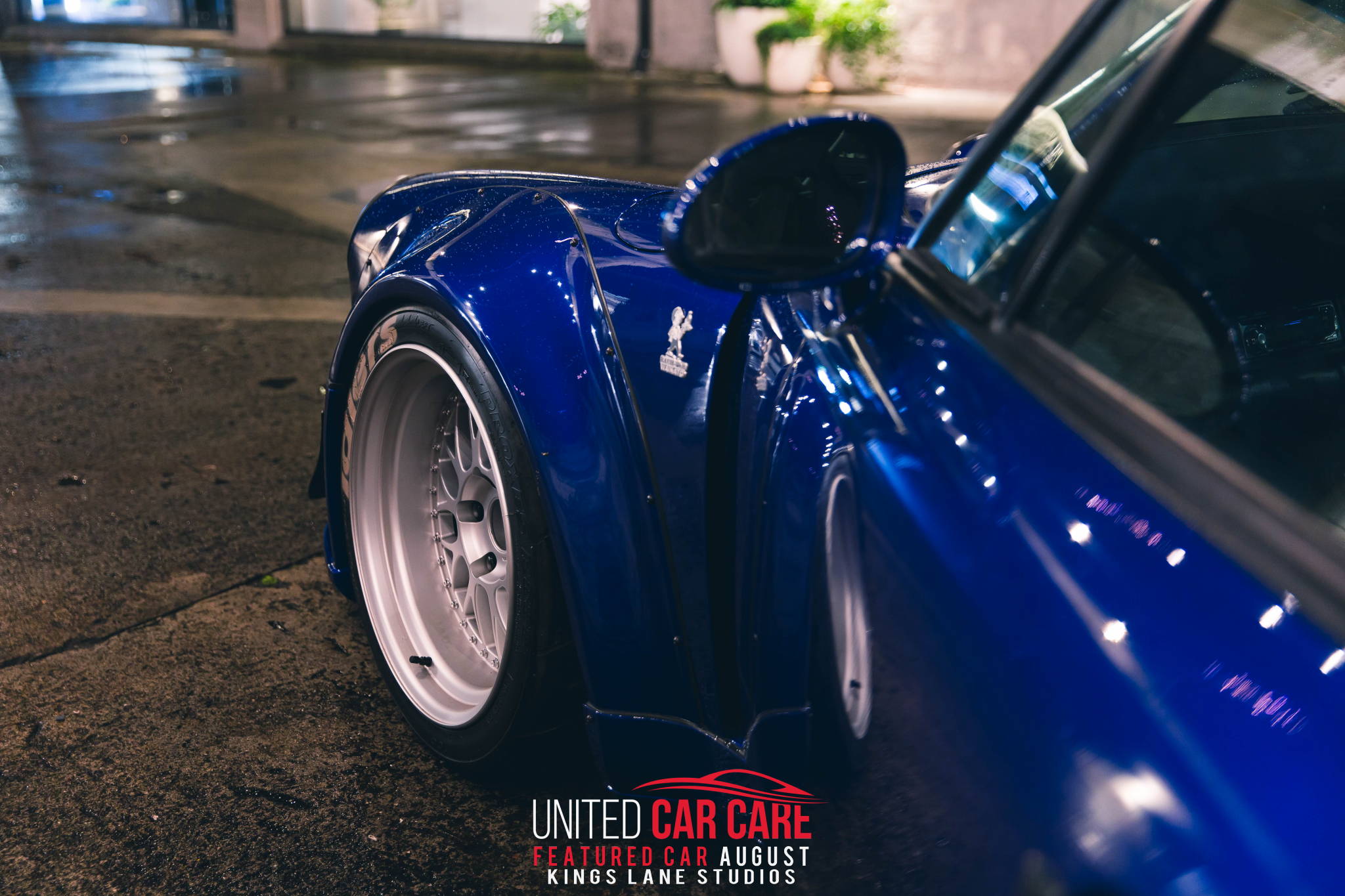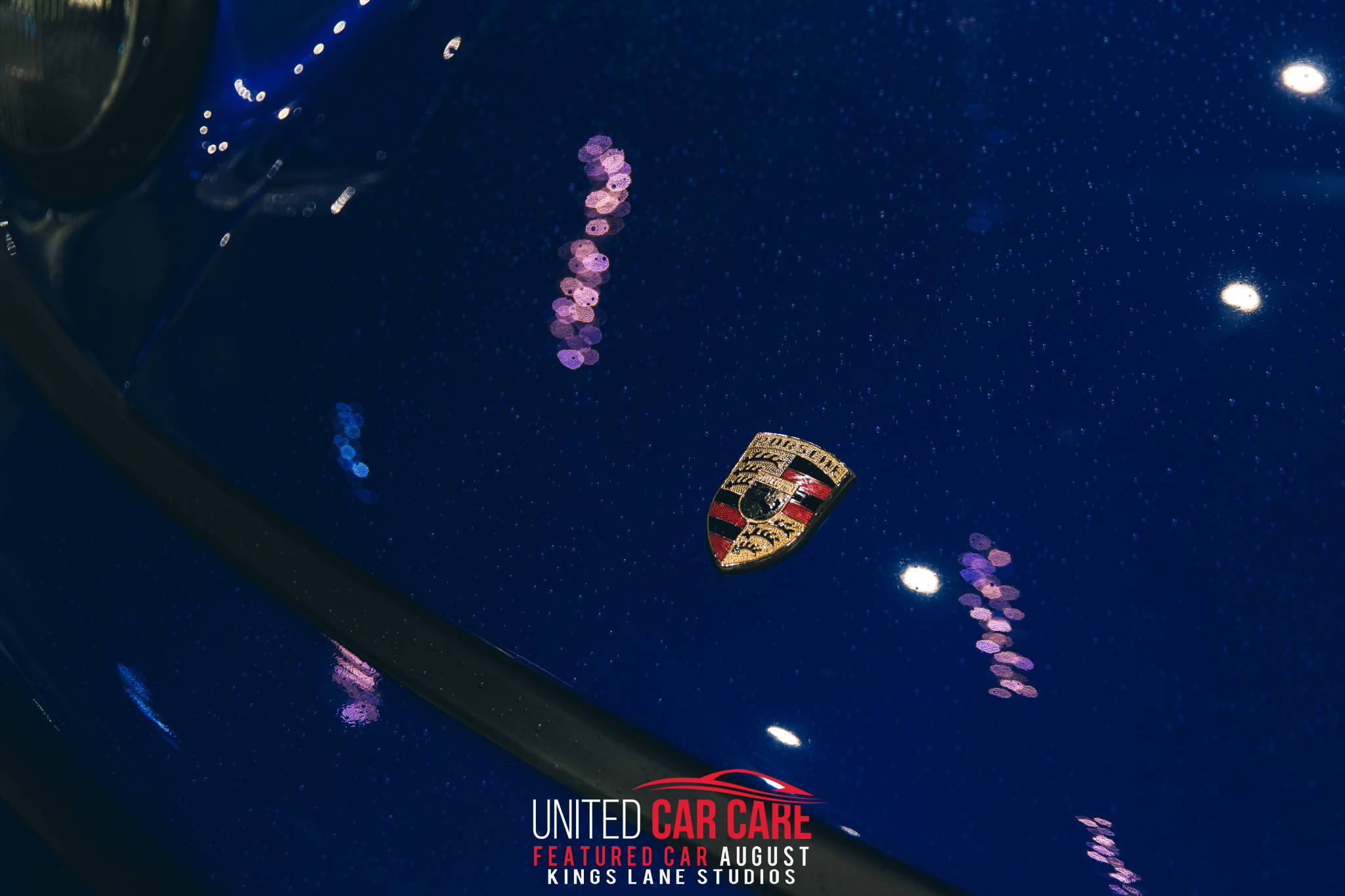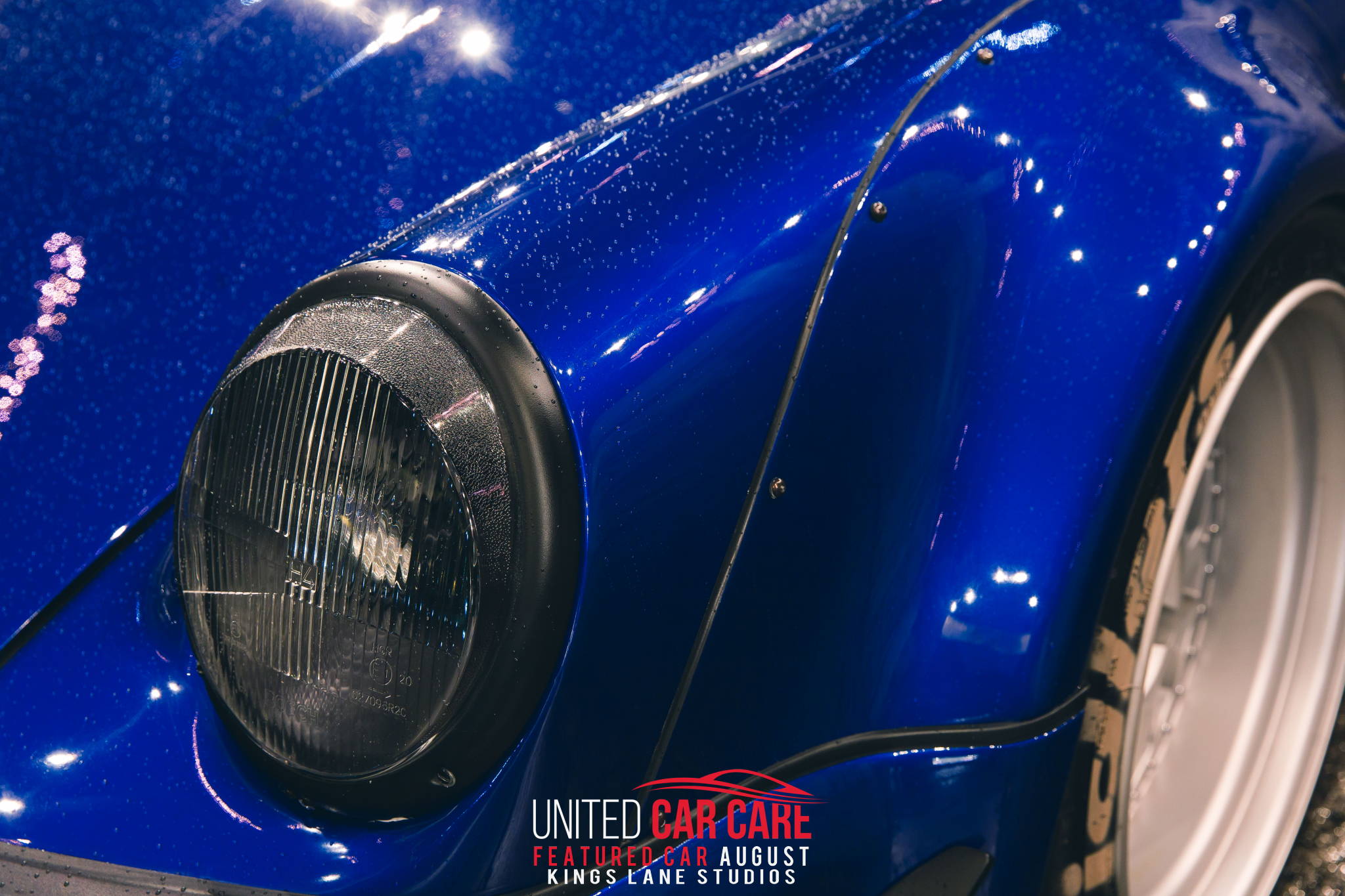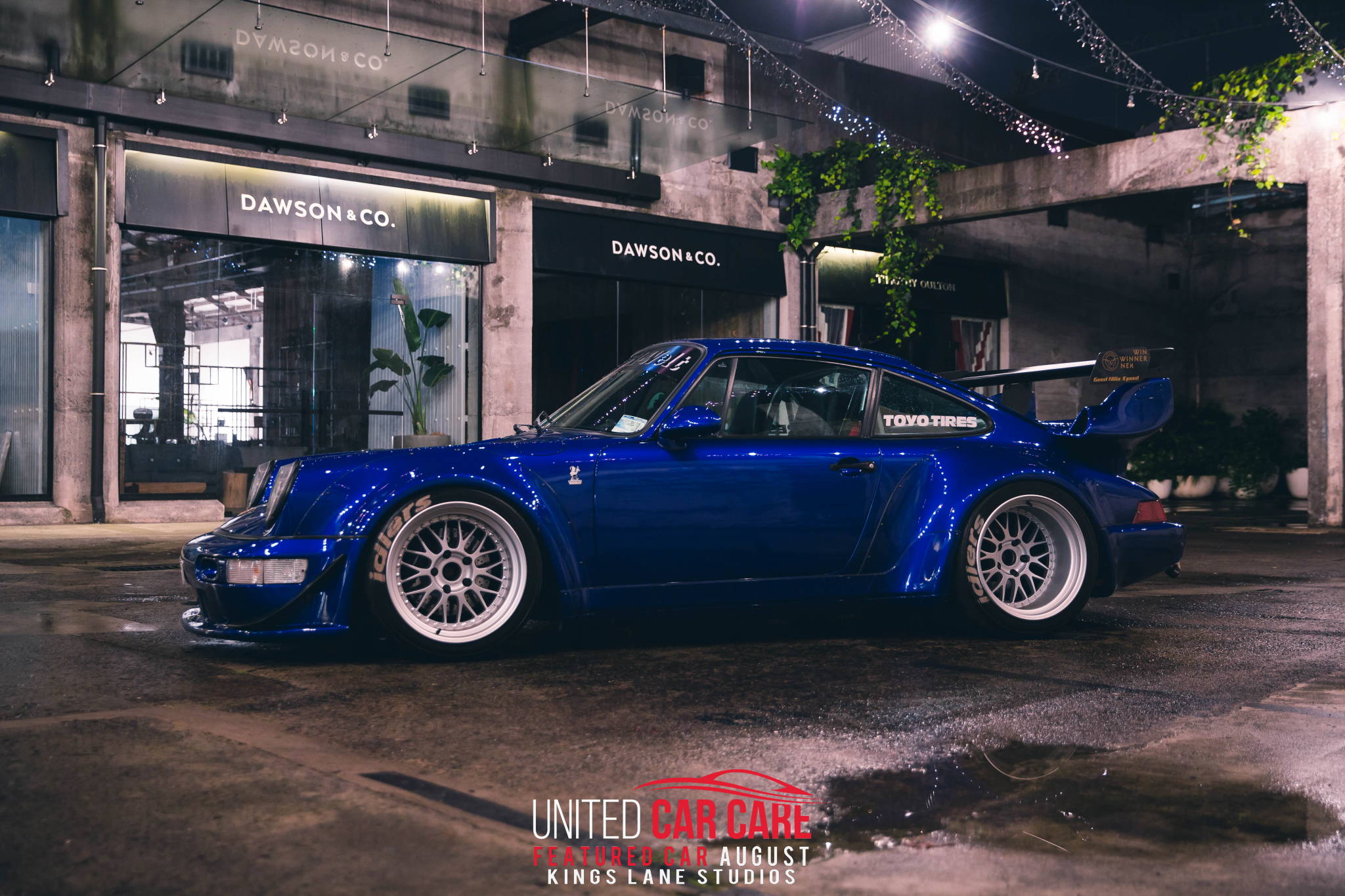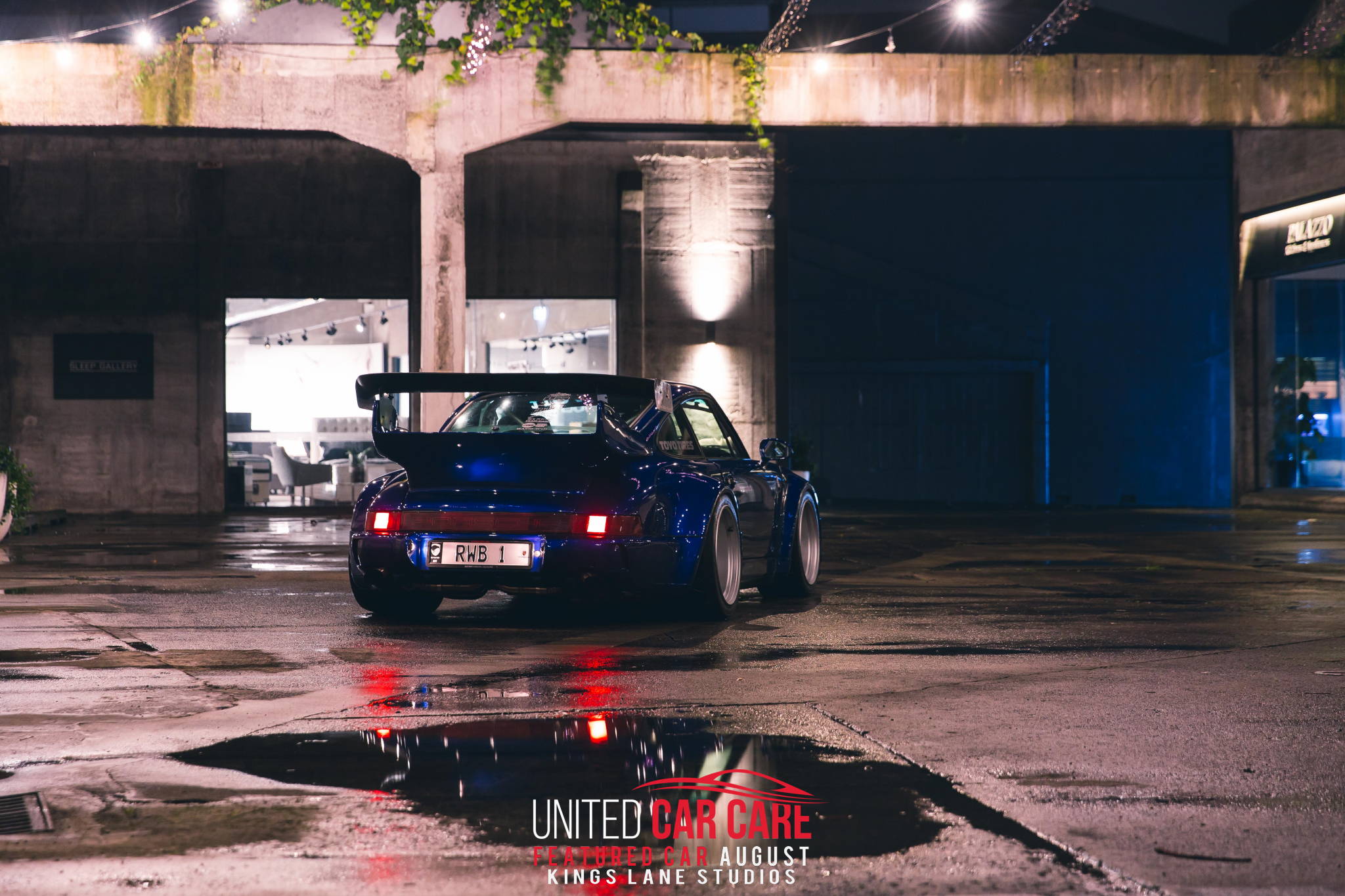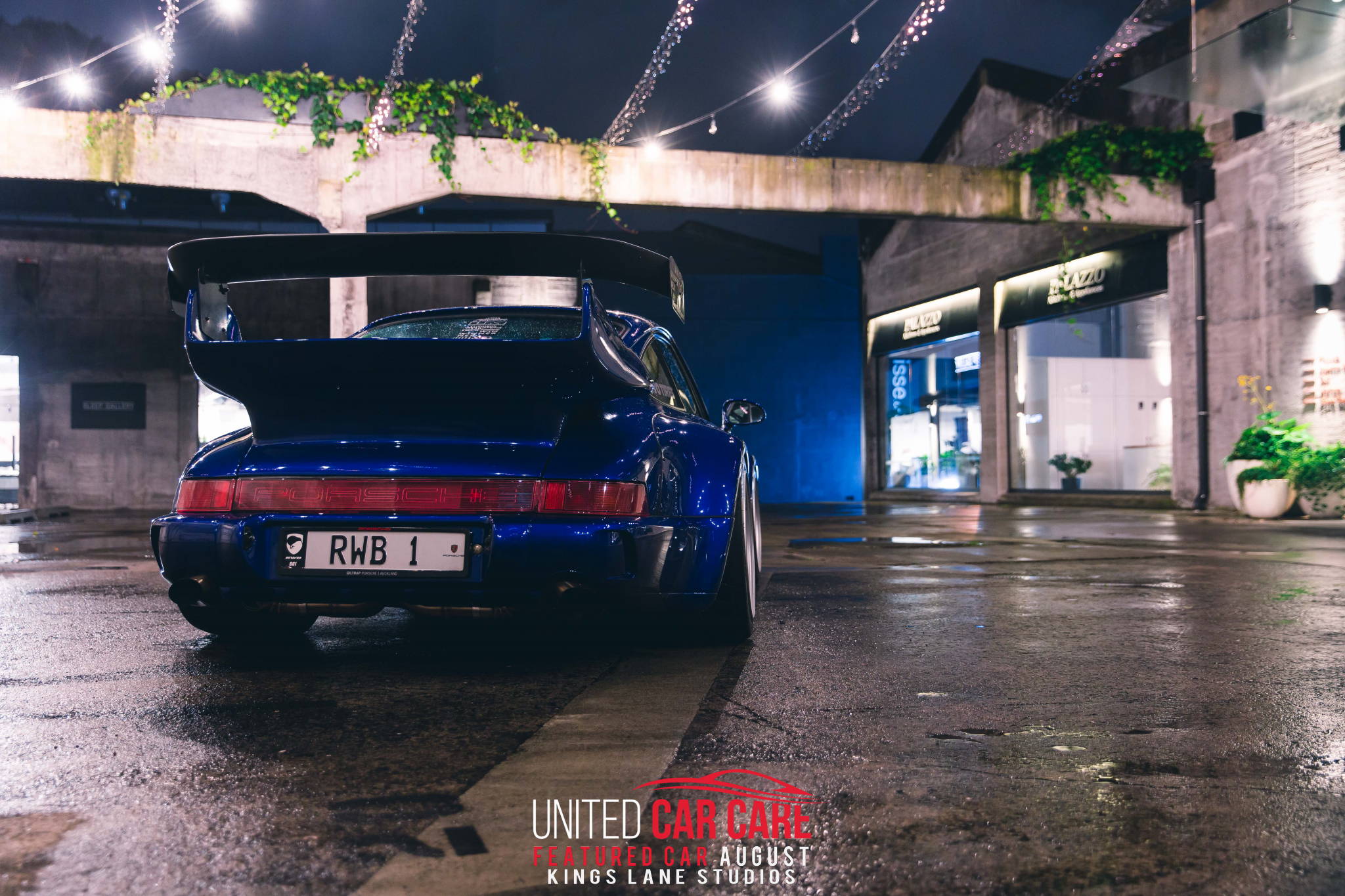 Photos By KINGS LANE PHOTOGRAPHY
PRODUCTS USED ON THIS PROJECT